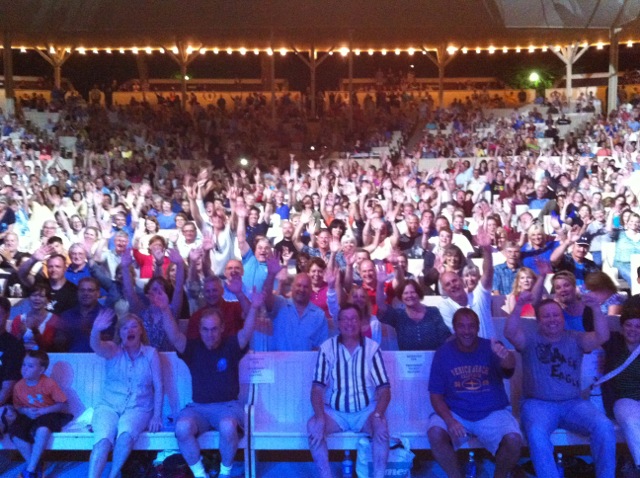 After fighting major jet lag from our superb trip abroad, Ronn had to take yet another flight to NY for a Player concert. Personally, I don't think he's human and tell everyone he's an alien because jet lag just never gets the best of him! He managed to have an awesome performance in gorgeous Chautauqua, NY with the "Sail Rock" tour. I had to pick him up from the airport to make it in time for a dinner party thrown by actress Allie Mills who plays Pam on B&B.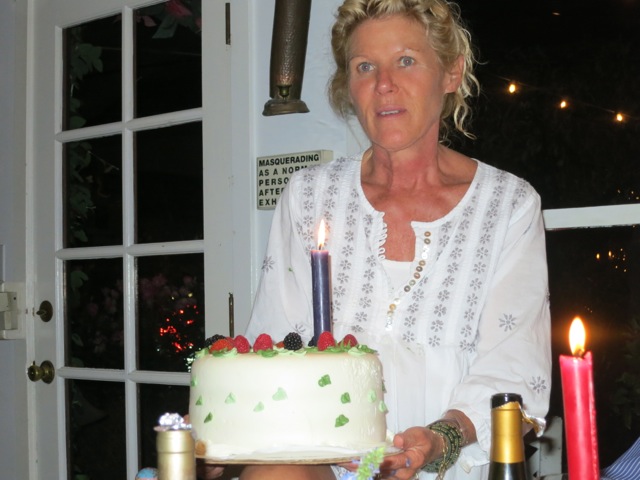 Allie has been generously trying to gather a few cast and crew members together to celebrate both Ronn and Susan Flannery for their work and departure from B&B for nearly a year now! And due to everyone's schedules this was no easy task! Turns out Allie lives on the beautiful canals of Venice Beach, so coming from Italy this was rather appropriate and much appreciated for us.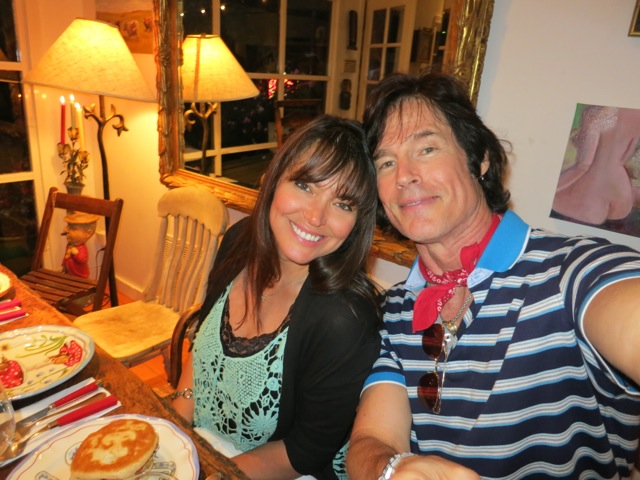 We joined other cast members, John McCook and Katherine Kelly Lang, Ian Buchanan, as well as, a few crew members for the best turkey burgers I've ever had! I must say Allie sets a gorgeous table and even though Ronn had just flown back from NY and I was still fighting jet lag, we couldn't have had more fun. It was great to finally see Susan and catch up with friends that are really like family. It was such a beautiful dinner party and we wish we could do this much more often.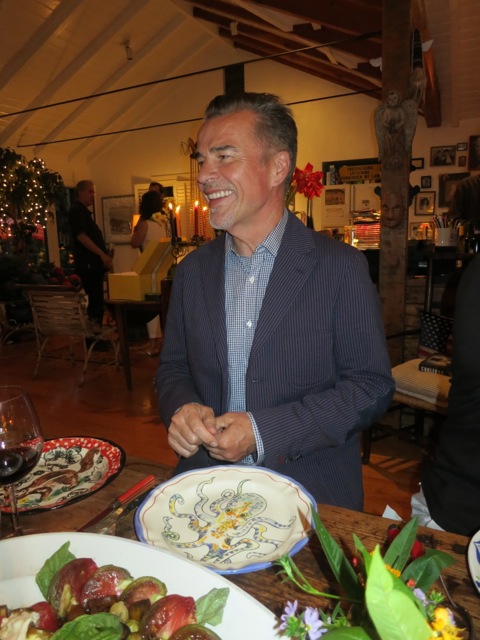 It's so apparent that both Ronn and Susan's presence is not only missed by fans, but by their cast and crew. So raise your glasses to Allie and her wonderful husband Orson Bean for making this happen finally and a big kiss and thank you Allie for all your hard work in pulling it off!