On this day the world was gifted with a beautiful soul that we call, Ronn Moss. He has been a shining light to many of us throughout the years with his presence as a friend, father, actor, musician and spouse. Ronn is truly a gifted soul in so many ways and an inspiration to many of you around the world. So as we celebrate his birthday we are reminded of what he means to all of us, especially his family. There is much more to come from this gifted soul called, Ronn Moss as he now embarks on a new career as director for his upcoming film debut 411, and I'm sure as always he won't disappoint. This is something Ronn was born to do, especially because he's always had a love for photography and cameras, and as most of you know by now, he's really quite good at it. So I believe this is really just the next natural phase of his promising career as a director. I know how much you all are loving the Ronn's Garage series and there are some exciting guests and upcoming shows that I know you will absolutely love, so keep tuning in and spread the word.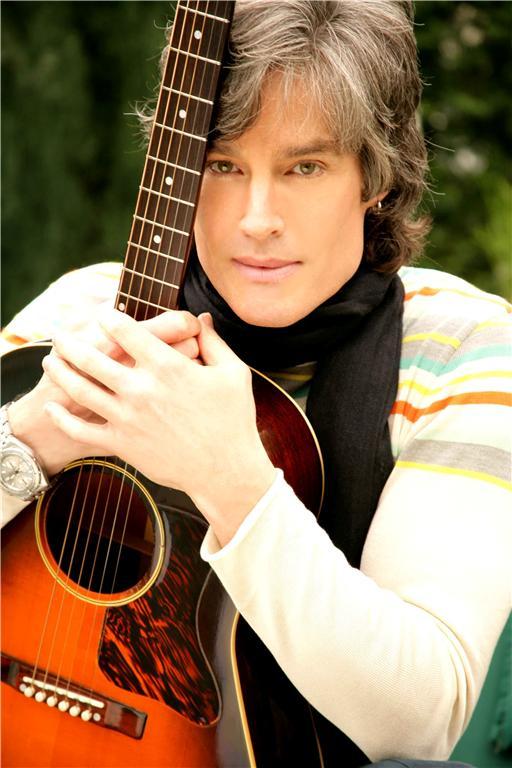 We are also very pleased with the great reviews and amazing comments we have been getting on Player's new CD, "Too Many Reasons" and if you haven't ordered your copy, you are really missing out. All 14 songs are a terrific blend of that amazing sound that only Player has today. So upcoming tours are being planned for the summer as a we speak. Ronn is busier than ever with other movie offers that includes him as a director, so I think you will be happy to see his progress in this new field. His recent appearances in Italy proves that more and more people are discovering Ronn Moss and not just Ridge Forrester. 
Speaking of Ridge Forrester, I was very disappointed that the Emmys overlooked Ronn as an actor yet again. Even though I submitted him this year, he didn't even get a pre-nomination by the Emmys for his body of work, which in my opinion is downright disgusting. Now keep in mind, Ronn never submitted himself all these years to even be in the running of an Emmy, which the actors must do to even be considered. So the fact that I did submit him and he didn't even get the pre-nomination confirms that he made the absolute right decision leaving daytime behind because they never appreciated him or his talent. I hope now that you all understand this is his time to move forward and not look back. The way he was written off B&B should prove that he was not really appreciated at all and bigger and better things await this gifted soul that has so much more to give the world.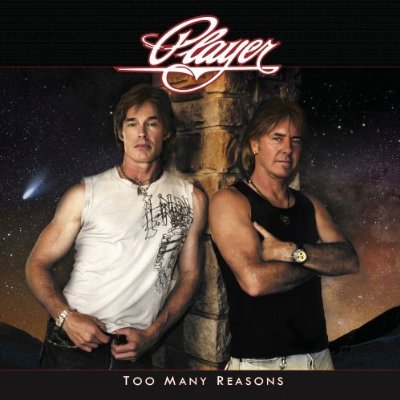 I will be launching the 411 website in the next week with the cast members and ways you can participate with us on Ronn directorial debut in the movie 411. As most of you already know Ronn loves his fans and I've never seen anyone take the time to communicate and interact with their fans the way he does, and he's always been this way. So trust me, the best is yet to come and you all will be there to cheer him on I'm sure. So please if you haven't subscribed to our blog or the Player Angels, please do so that you can keep up with where Player  will perform next and what appearances are coming up first!  This is also a great way to get discounts on merchandise and be the first to know about contests and ways you can meet Ronn and I. With St. Patty's day approaching I say the luck of the Irish is on our side and since Ronn and I are both part Irish, I know I'm right.