This Thanksgiving was the first time Ronn and I have missed having turkey, but due to Katherine Kelly Lang's schedule on B&B, we were trying to make this campaign for Chiarelli furniture work, thus traveling the day before Thanksgiving to Italy. I figured an Italian Thanksgiving wouldn't be so bad, given how much we love Italian food. And traveling abroad the day before Thanksgiving wasn't bad at all and quite pleasant actually.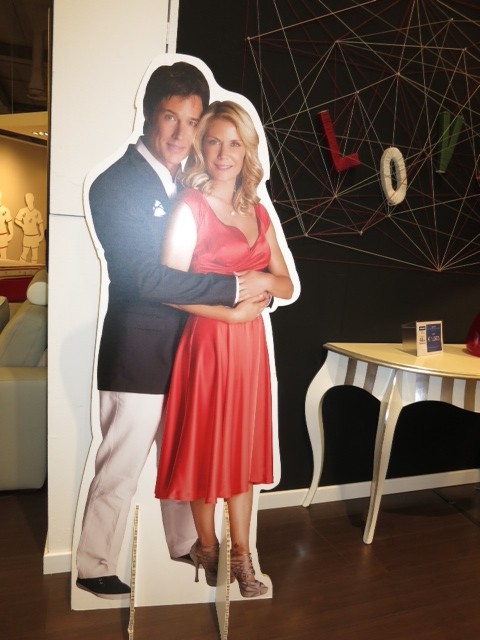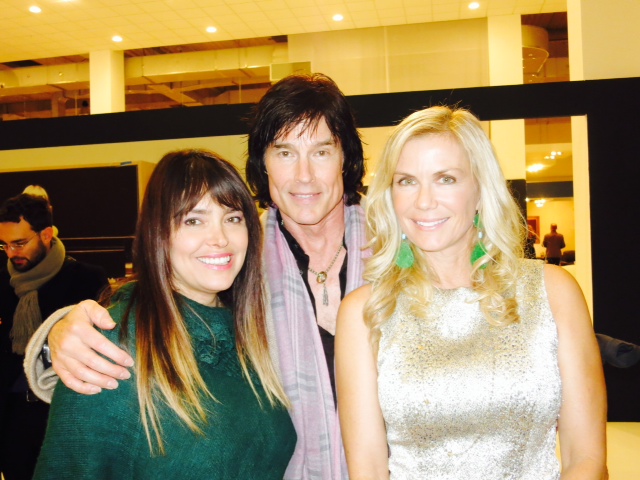 We first stopped in Milan for Ronn to do an appearance on the popular Italian show, "Verissimo." Then we would travel on to Bari, Italy which is in Puglia. How I wished we had more time to visit our special place, Borgo Egnazia, where we renewed our vows last year, but due to my upcoming surgery, we couldn't stay in our beloved seconda casa longer. Ronn was asked to make a special appearance on "Ballando Con Le Stelle" and to do a Ski show, but it would be impossible due to my surgery, thus our trip was only a week this time. You can view the Verissimo interview by clicking the link below.
http://www.video.mediaset.it/video/verissimo/interviste/424272/ronn-moss-ridge-non-mi-manca-.html
Visiting and catching up with Katherine Kelly Lang was fun as usual and the Chiarelli campaign was a big success that put a nice touch on our Italian Thanksgiving weekend. We had the most wonderful food and made some new friends that we are planning to revisit Puglia next year to celebrate our 5th wedding anniversary and our 10th year together. I was quite to surprised to have so many fans asking for my photo and autograph this trip. Seems we have quite a lot of followers for the blog out there and Ronn is obviously loved more than ever, so taking photos is always endless. It's so beautiful to see and feel the love from Italy, as always.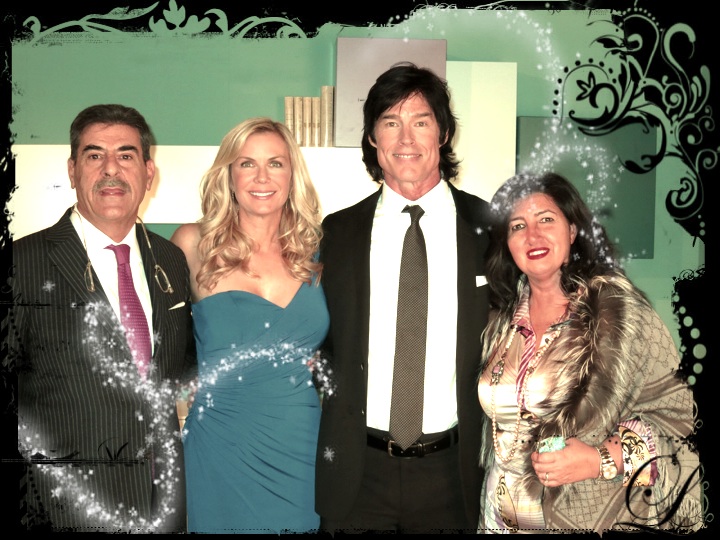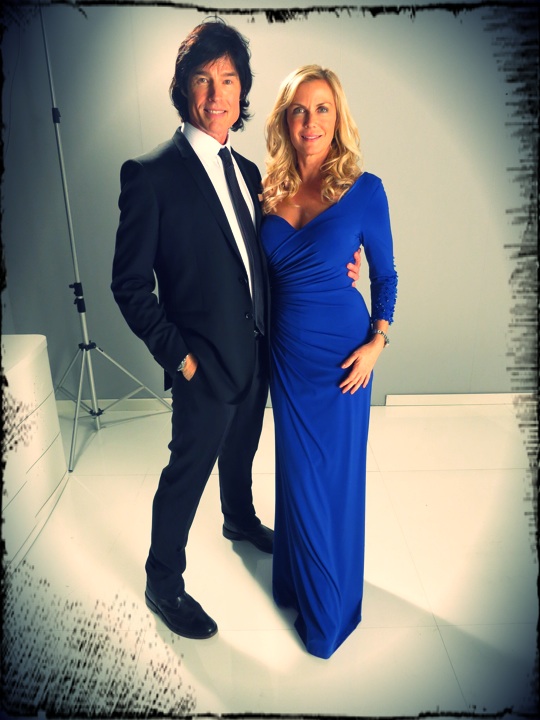 As always, our trip is never complete without visiting Rome and our soul sister, Lavinia Biagiotti at the gorgeous castle she shares with her mother Laura. We are so at home there and it's a great place to relax for Ronn. So even though we didn't have turkey this Thanksgiving, we are still thankful for having visited our seconda casa surrounded by such loving fans and friends.