I kicked off the weekend with a night out with the girls for drinks at the Beverly Hills hotel's 1912 bar and lounge. We had a blast as usual.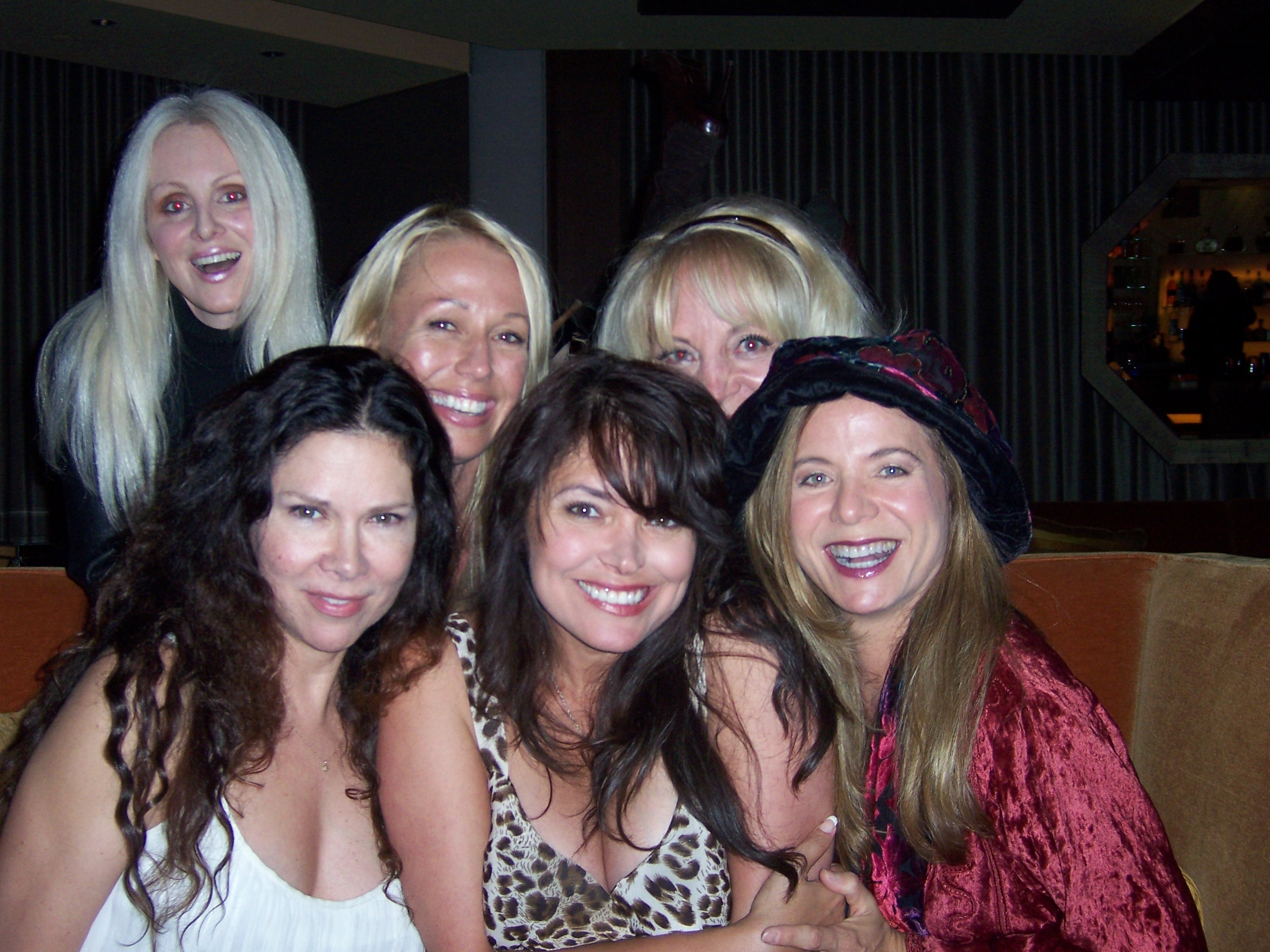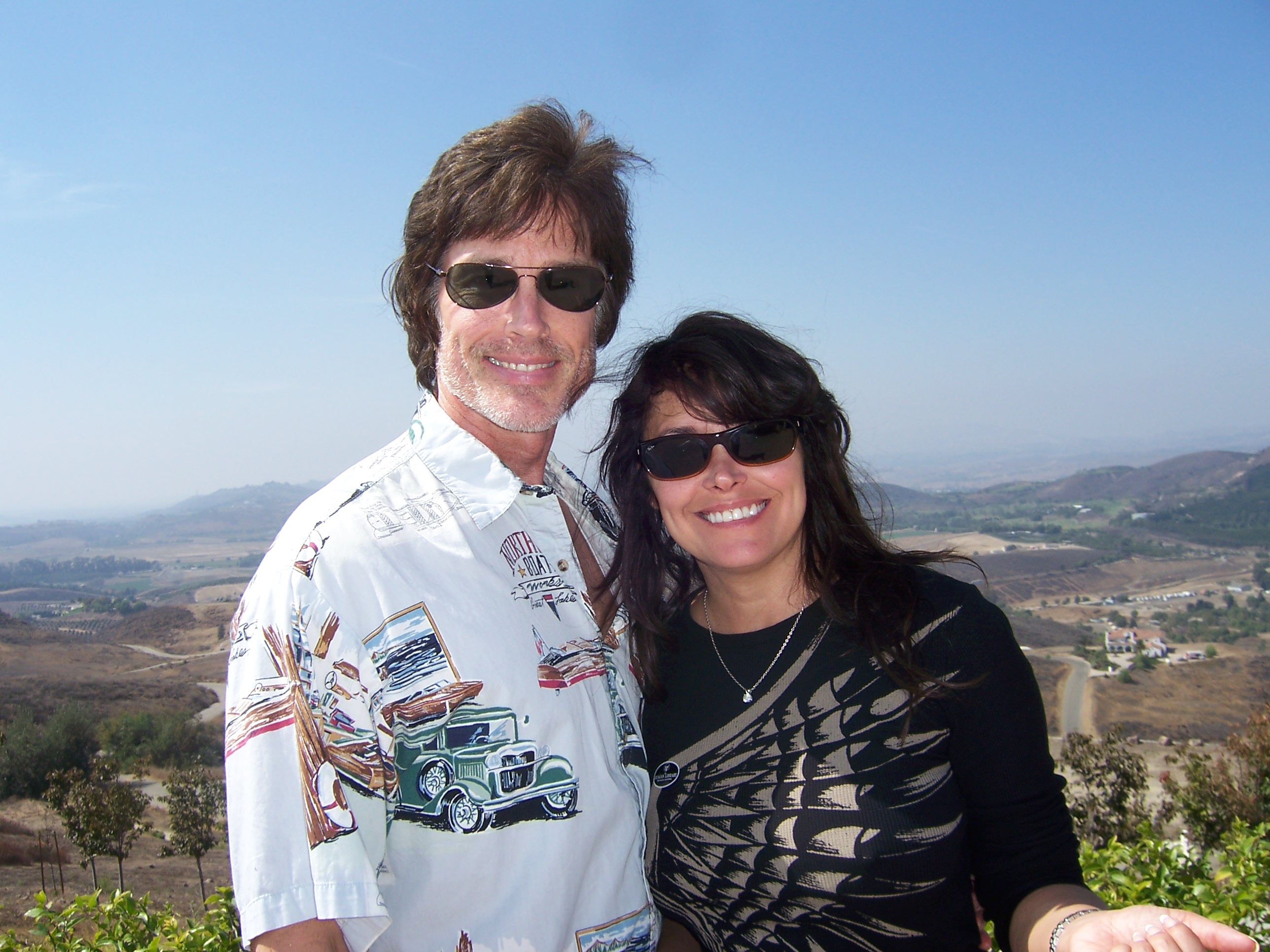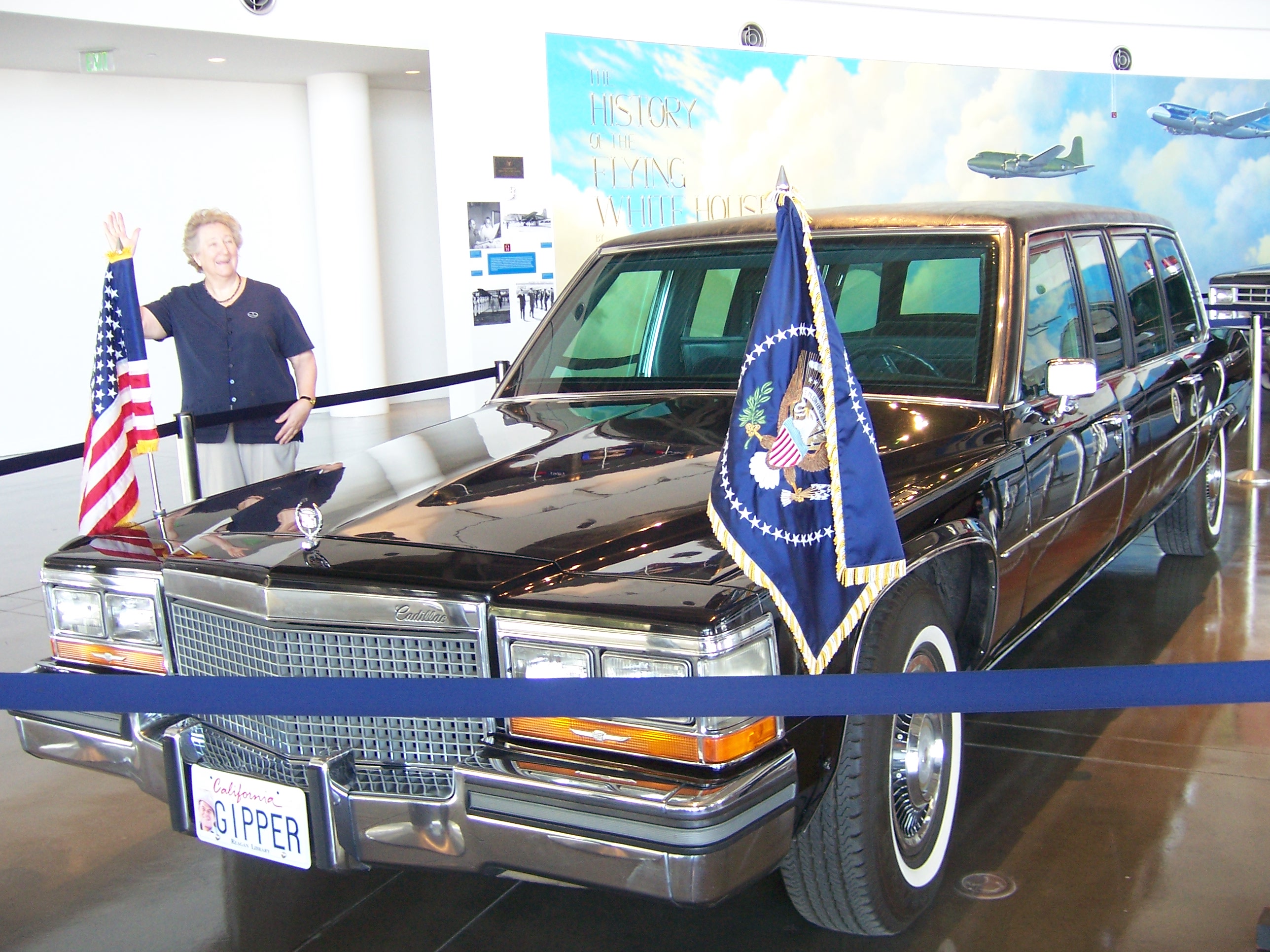 Then Ronn and I took his relatives visiting from Australia to the Reagan Library. It was a lot of fun and we got to go on board Air Force one.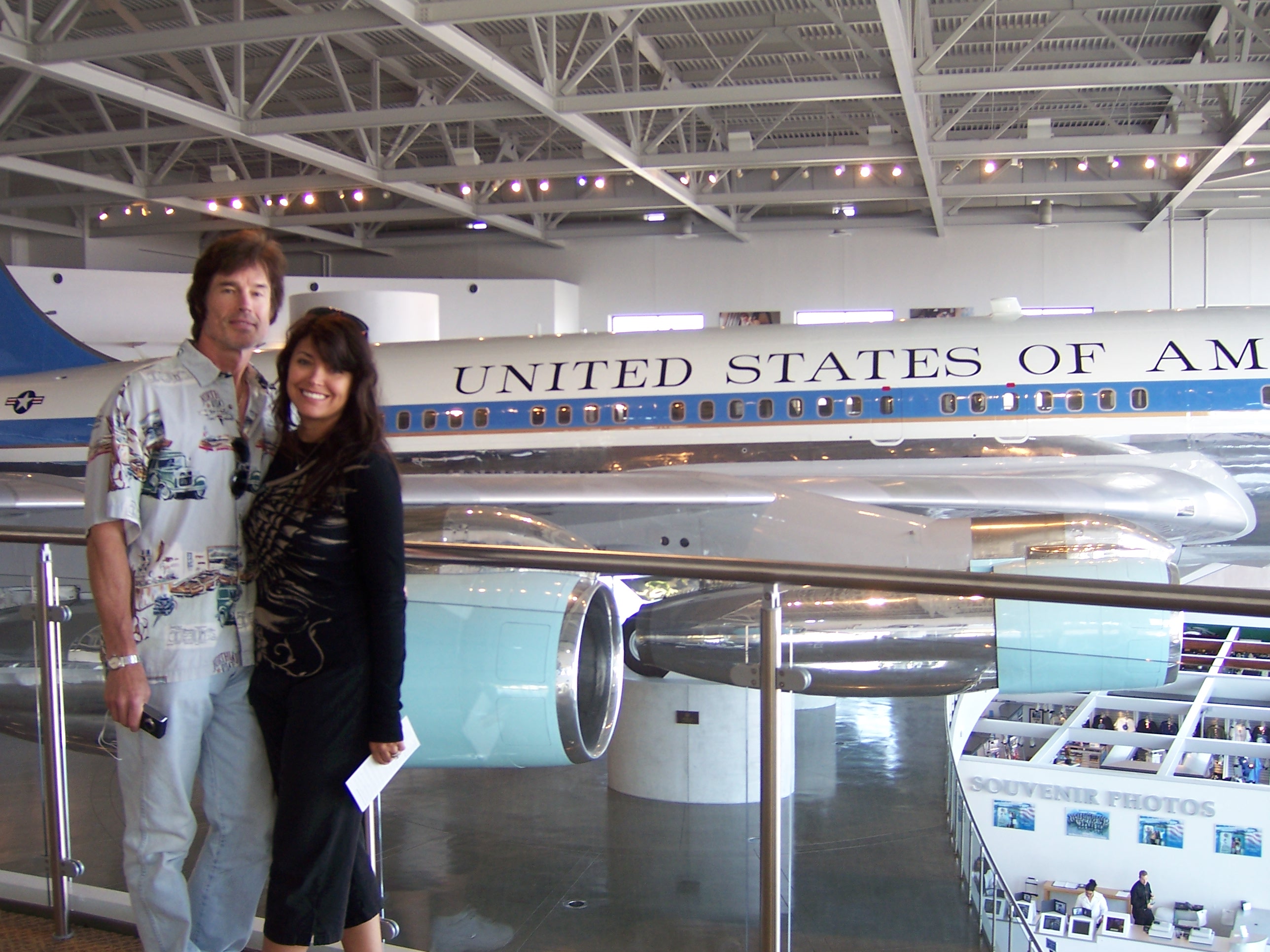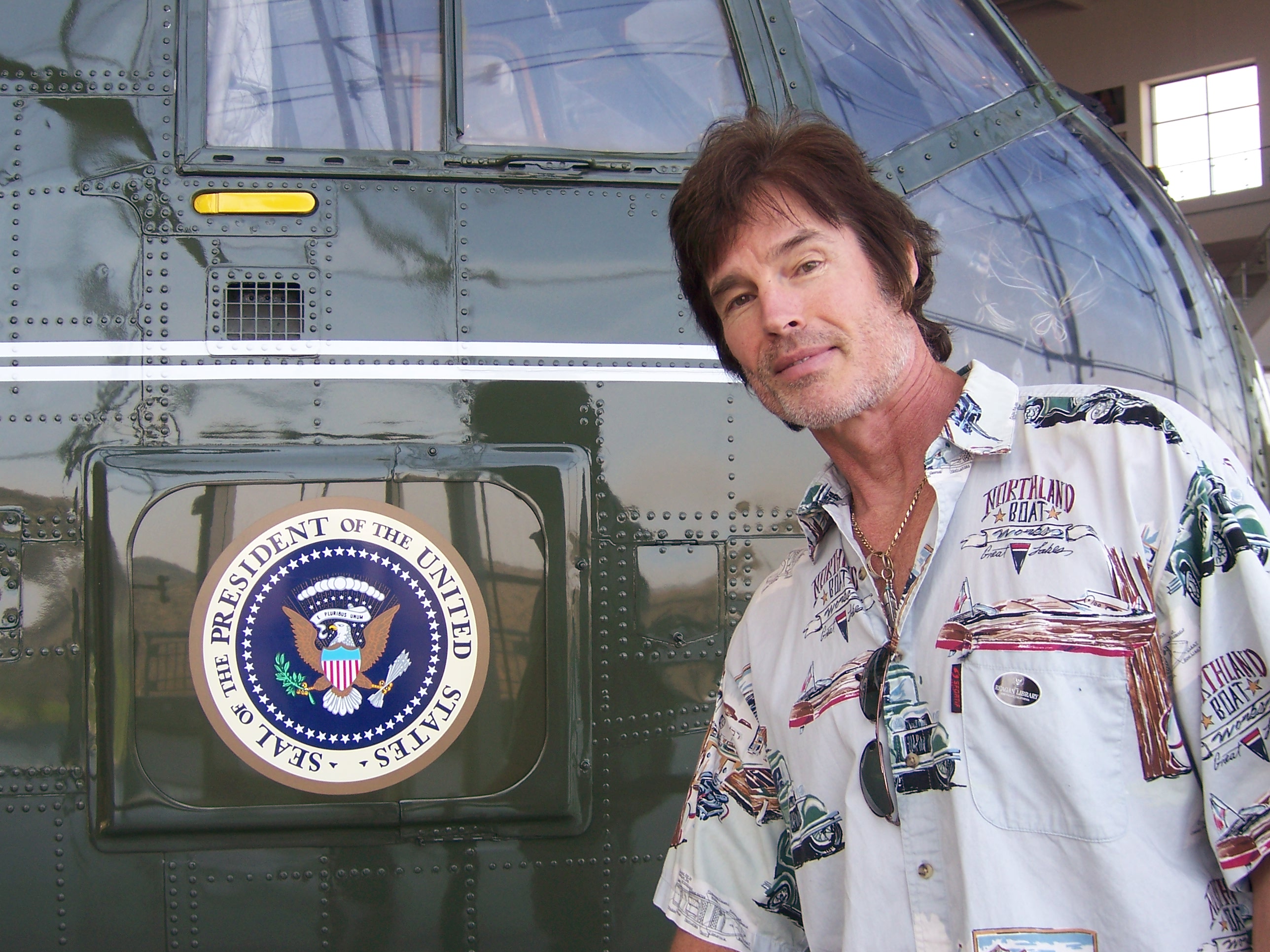 Ronn and I attended the Desi Geestman annual charity event and surprised them with a check for $10,000. We felt so bad we didn't win the Newlywed Game prize so we gave it to them anyway. It was a lovely evening under the stars with many soap stars in attendance. We then had a wonderful wedding reception thrown for us by our friends Bob and Kira Lorsch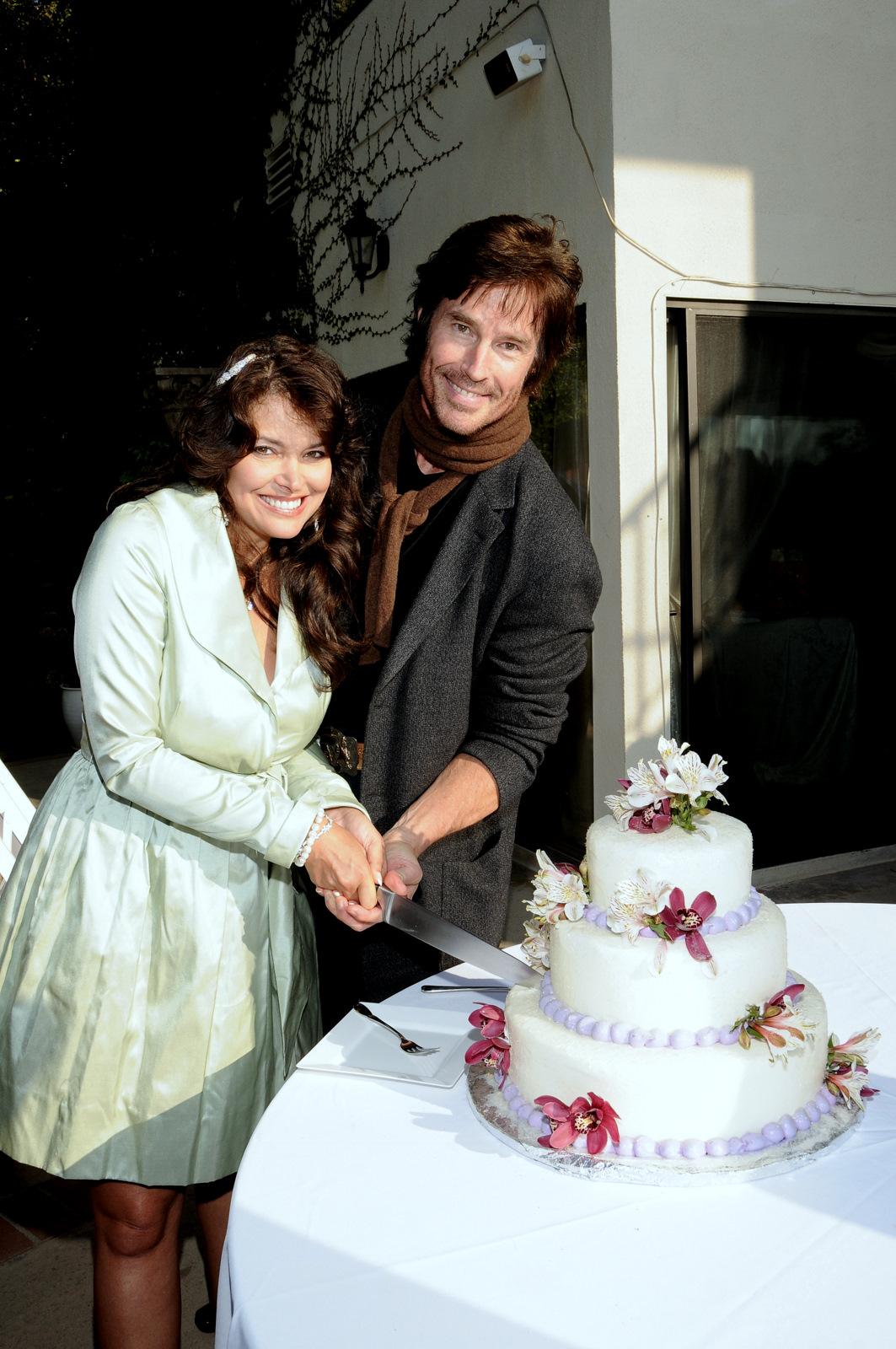 It was also Kira's birthday so we combined it with wedding cake compliments of my dear friend and bridesmaid Cindy Margolis and birthday ice cream, champagne, martinis and yummy appetizers. It was out by the pool and the weather was gorgeous. Many of Ronn's B &; B cast and crew friends were there. I need to now take a break from too much champagne!