2014 is off to a great start for us as we each use our God given talents and start painting our artistic endeavors. Ronn kicked off this year with the Yacht Rock Revue boys at the House of Blues and did a new Ronn's Garage on them. He got a new camera and will be taking some killer pictures of me for some artistic endeavors of my own. 
Seems like more and more producers are contacting me for future film roles. I have a drama and a possible psychological thriller for this year that I may do. There is also that relationship book that Ronn and I are trying to get out to you by Valentine's Day! We have the upcoming Thalian's charity event honoring Smokey Robinson at the House of Blues with Player in April and that cruise to the Bahamas next month with Player and the Yacht Rock Revue.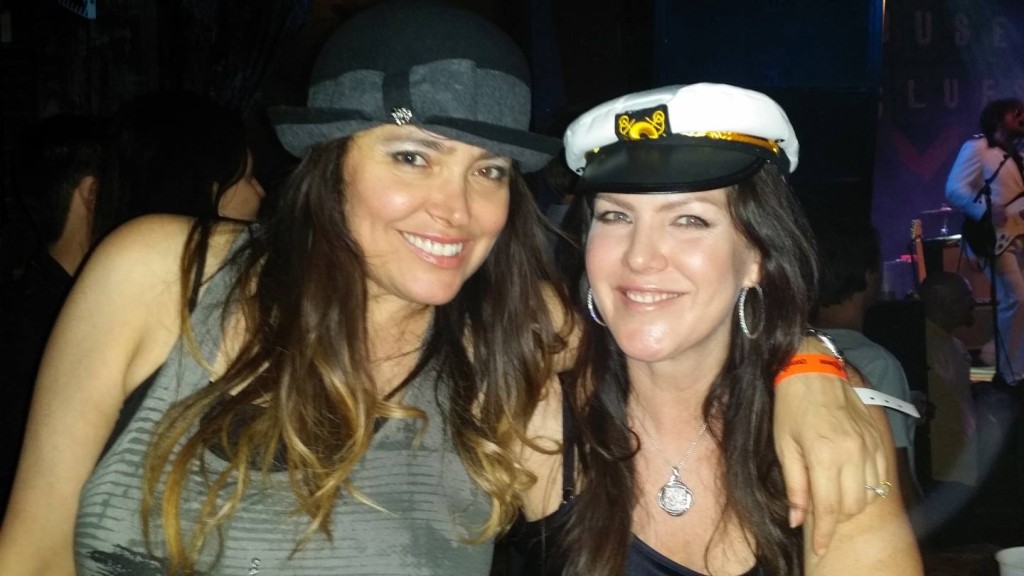 Some other artistic endeavors include my upcoming partnership in opening a fashion and modeling school with a renowned Italian designer. I may also be the reporter for red carpet events for the fashion channel and may even do some speaking engagements around the world. Since I won't be plagued with anymore illness and hope to have lots of energy; my future artistic endeavors will include more travel, writing, appearances, acting, producing and maybe even some modeling. Oh and let's not forget cooking!
I am thrilled to be a part of "American Food Battle" in Finland and that should air next month. More livestream videos are coming from me in this area, as well as, DevRonn chats and Woman To Woman interviews.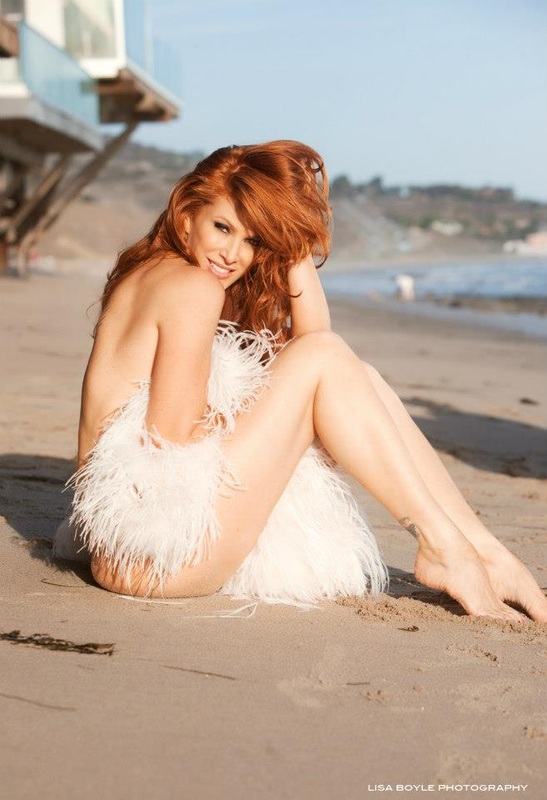 Right now, Ronn is reading scripts and planning the upcoming 411 movie projects, which is now a trilogy. Angie Everhart is his sexy co-star and the second 411 will film in Italy. So he's trying to get all of his projects for this year scheduled to block out time to focus on his directorial debut with these 411 films. 
We re planning to go to the Netherlands, Australia and hopefully back to Finland and Italy in the coming months for various projects that are formulating. And I'm proud to see my brother and pop pinup artist Michael Moebius doing so well with his artistic endeavors. Seems he's got all of Hollywood interested in his art now including, Rhianna, Paris Hilton and of course Playboy.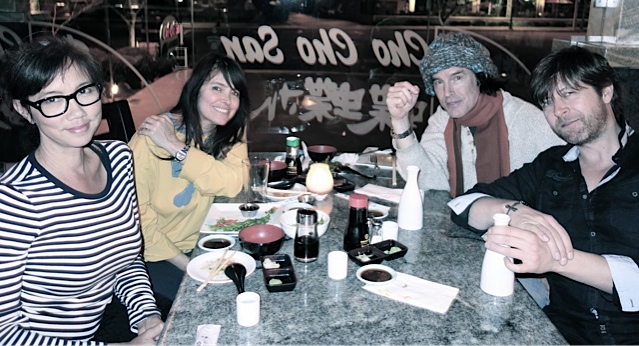 I'm almost recovered from my surgery and slowly getting back to my normal routine. I am producing a documentary this year also on the Playmate in honor of Playboy's 60th birthday and will start producing a documentary on Player later this year! So stay tuned for much much more from DevRonn and many other surprises!