I guess once a model always a model rings true even at my age. So when I got the bug to get back in front of the camera, I had to make it fun. And nothing is more fun than playing dress up with your girlfriends at any age! Ronn happens to be a born photographer. He's had a camera in his hand since the age of five and has always loved it. But, it's not easy to get down time with him where he has the focus to do it. I know how incredibly creative he is whether doing music, acting or photography, Ronn is a perfectionist who does it beautifully and like no other.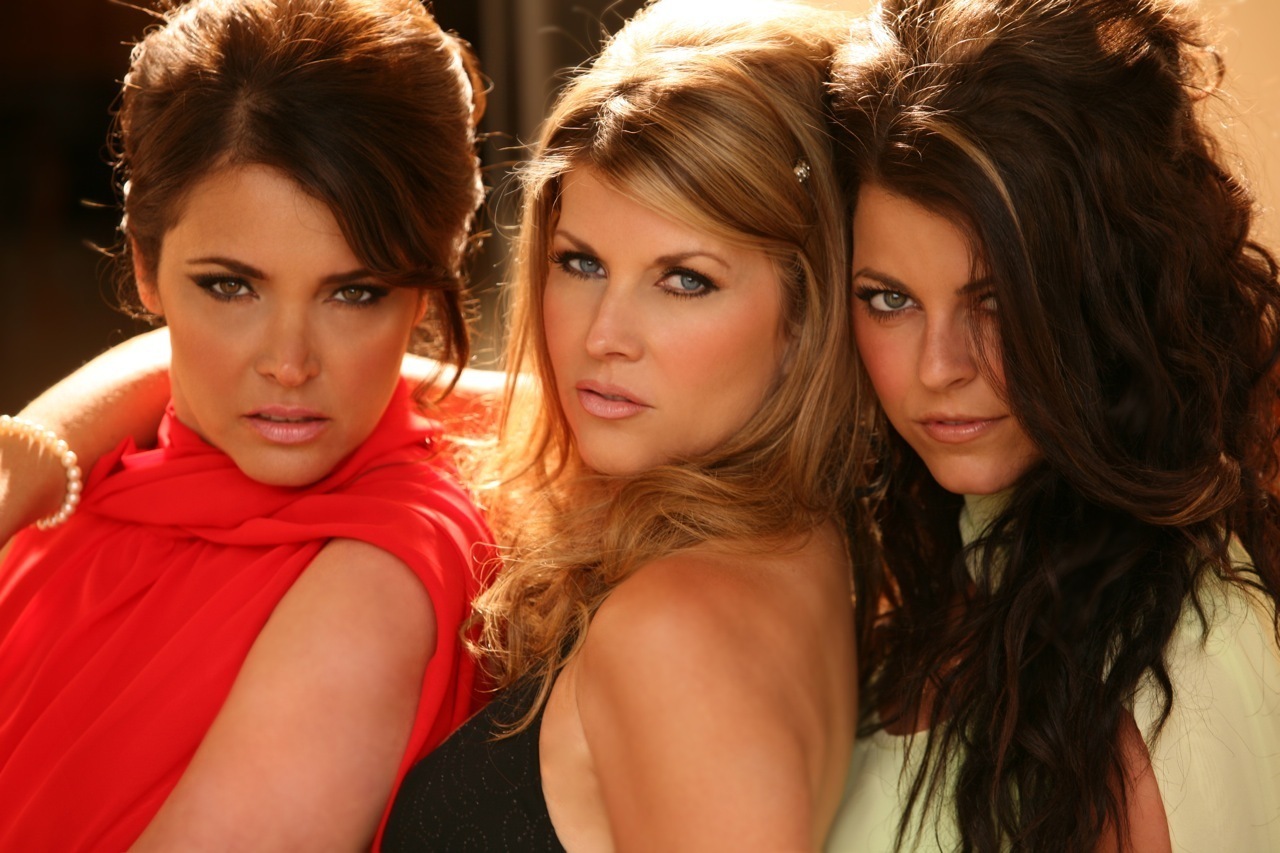 I've had the privilege of shooting with many amazing photographers in my long career as a model and Ronn is just as good as the best ones I've worked with. His lighting is impeccable and he has a great eye for capturing the inner part of anyone. He also shoots super fast and there are always tons of amazing photos to choose from, which makes picking the best ones rather difficult. So I think it's safe to say we had a lot of beauty and style in this photo shoot. I wanted to capture an essence of the 50's and 60's with looks and styles from that era.
So the journey will continue into next week when I shoot with Playmates, Barbara Moore and Ava Fabian, both who are simply incredible models. I love creating artistically beautiful photos that stand the test of time and look forward to playing dress up alot more with my girlfriends and the best photographer I know. Thank you Brittany for the fabulous hair and makeup and to Lisa Marie for just being your terrific fun self, looking forward to doing it again and again!