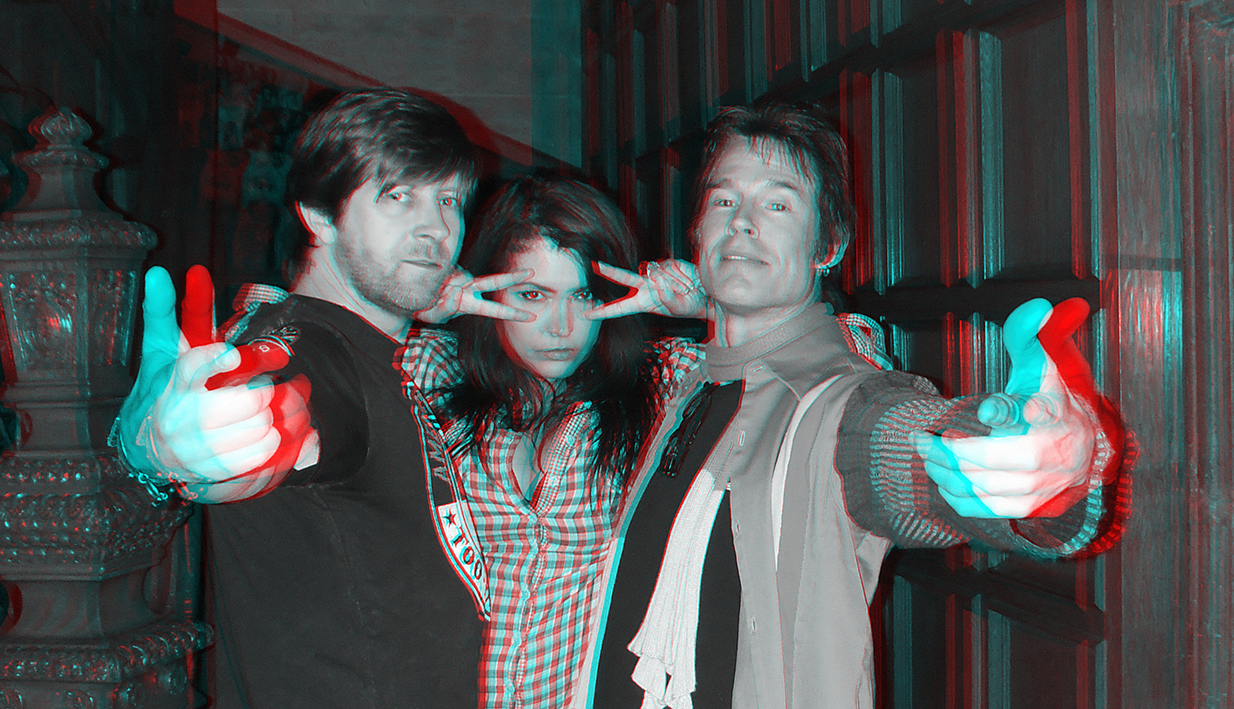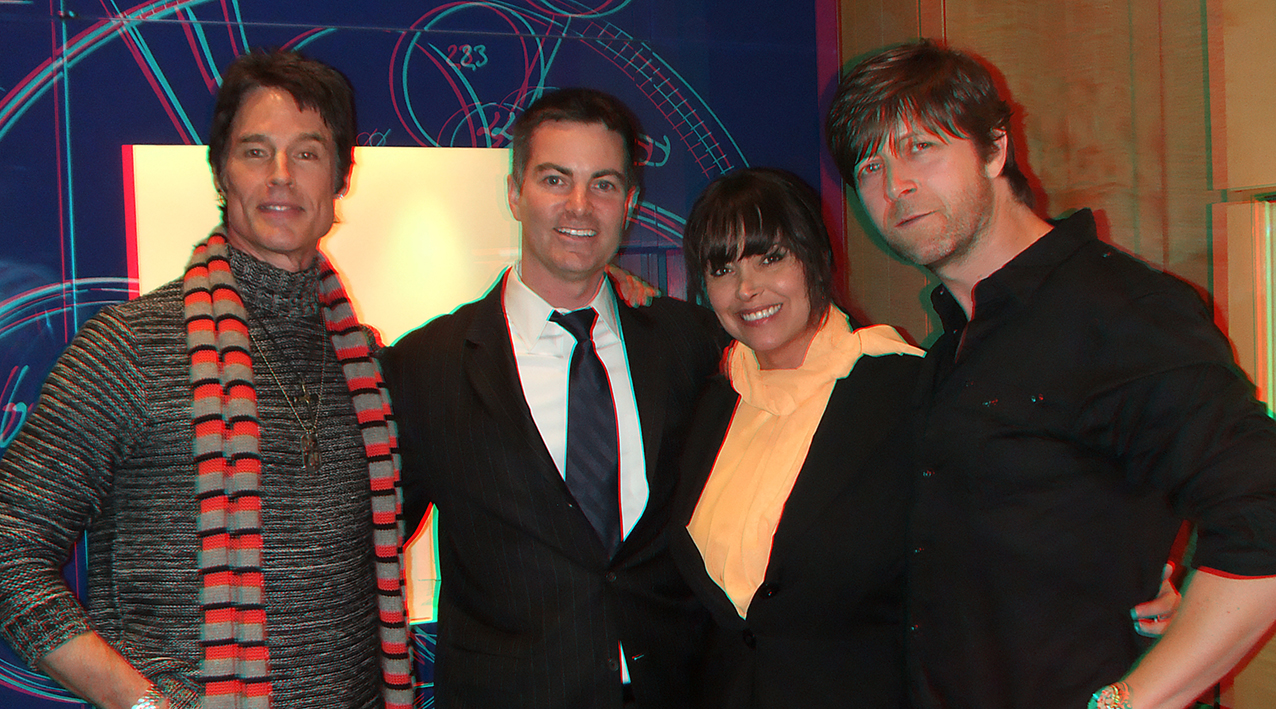 Ronn and I had a fun time with our German artist friend Michael Moebius at the Breguet Watch party in Beverly Hills last night.  We then had dinner at "Housewives of Beverly Hills"  Lisa Vanderpump's restaurant, "Villa Blanca."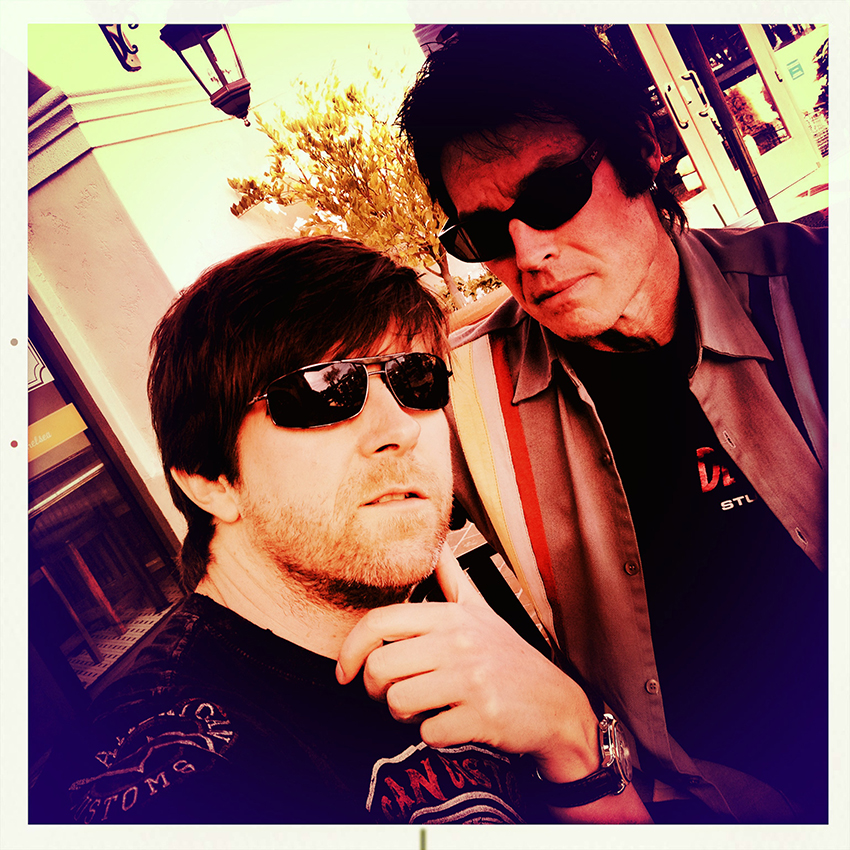 Whenever Michael comes to visit, we have 3D photos to look forward to and as you guys know, Ronn is a camera buff. So he and Michael always have a fun time.
Seeing Hef and old friends like musician, Ray Anthony is always special. Speaking of pictures, Ronn and I are gearing up to take lots of photos of each other soon.

Since I don't model anymore, we must find the time and energy to do it. I'm really excited about this new year as it is off to a great start.

Ronn is working on an exciting new project that will be music related and I'll let him tell you all about that later when it launches.

I am super busy already with real estate clients and trying to find the time to finish writing my next book, cookbook and working on a screenplay. As always, I will keep you informed on what's happening here first.