It seems Ronn Moss has had a love affair with Italy since the very beginning of his acting career. He shot his first movie, "Hearts and Armour aka "I Paladini on Mount Etna and Rome, which was years before "The Bold and The Beautiful." So it's only fitting that he begins a new chapter in his career with a sitcom. I think you know by now just how goofy and funny my husband can be. I know it was hard to see Ronn any other way, but as Ridge Forrester because that is all he did for so long. But now, Ronn wants to play as many different roles as possible. You have seen him as John Blackwell on our Emmy award winning series, "The Bay." Now you will see him play a much lighter character as John Wright in the upcoming sitcom, "Bruna In Beverly Hills."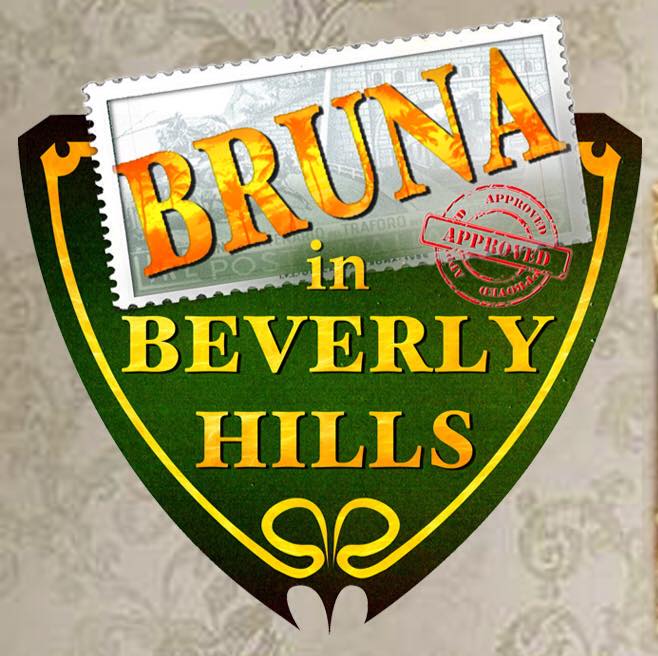 When Ronn was given "Bruna In Beverly Hills" to read, he wanted my opinion and I thought it would be totally an awesome role for him to play. Bruna is the Italian mistress of a highly political man in Italy and she is full of passion. She runs away from her lover to America and works as a maid for the Wright family bringing all that is Italian to her new American family.  This project is indeed a family affair and was written by the woman who will play Bruna herself, Laura Fuino. Together with executive producer, Kim Kopf who stars opposite Ronn as, Sally Wright and Valentina Kamenov, as their daughter Stephanie makes this a typical looking Beverly Hills family.

Ronn is also a producer on this project, which is directed by another Italian, Max Leonida. You may have remembered Max from his appearance on "Celebrity Wife Swap" with us. I suggested my naturally funny friend that most of you guys know now, Tina Hillstrom to play Sally's best friend, Elaine and then there's Elvis, Bruna's gigolo brother who rounds off our amazing cast. After a read through of the script, we are all totally excited to get this pilot shot next week!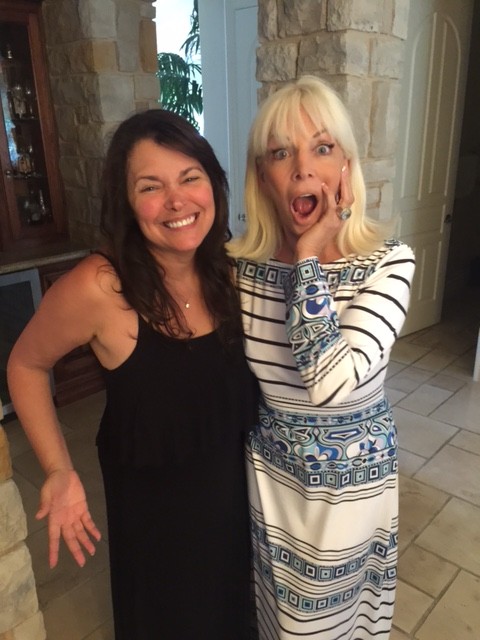 "Bruna In Beverly Hills" will be unlike any sitcom you have seen and totally hilarious. We are looking forward to giving you a sneak peak next week into these awesome characters and bringing "Bruna In Beverly Hills" to life. "Bruna In Beverly Hills" adds a little spice to everything she does and spreads love and laughter everywhere she goes. I know how much Italy has been missing Ronn and think this is the perfect role for them to see him in next. Who knows what other surprises we may add to "Bruna In Beverly Hills," maybe a little trip back to Italy is our future?