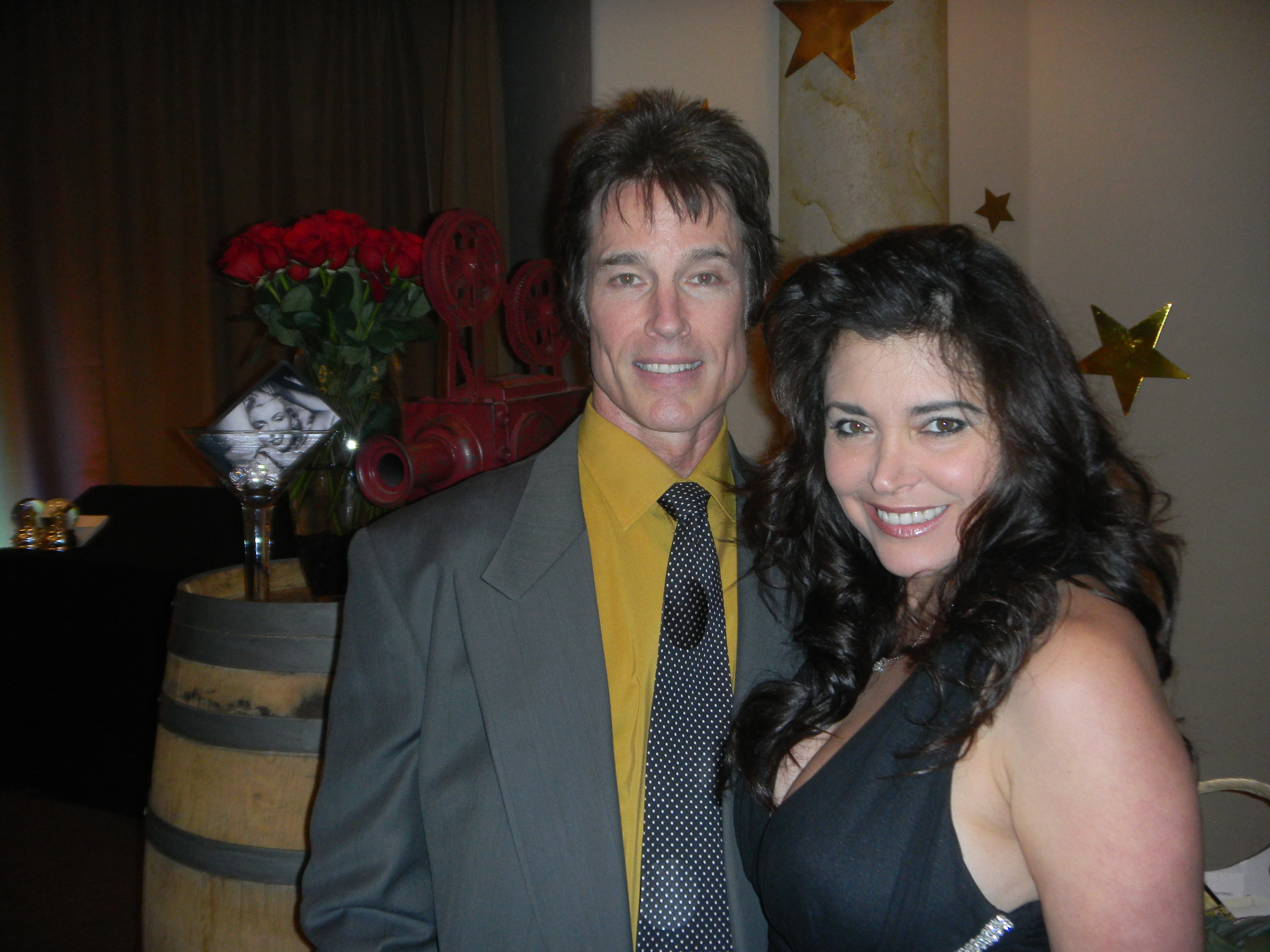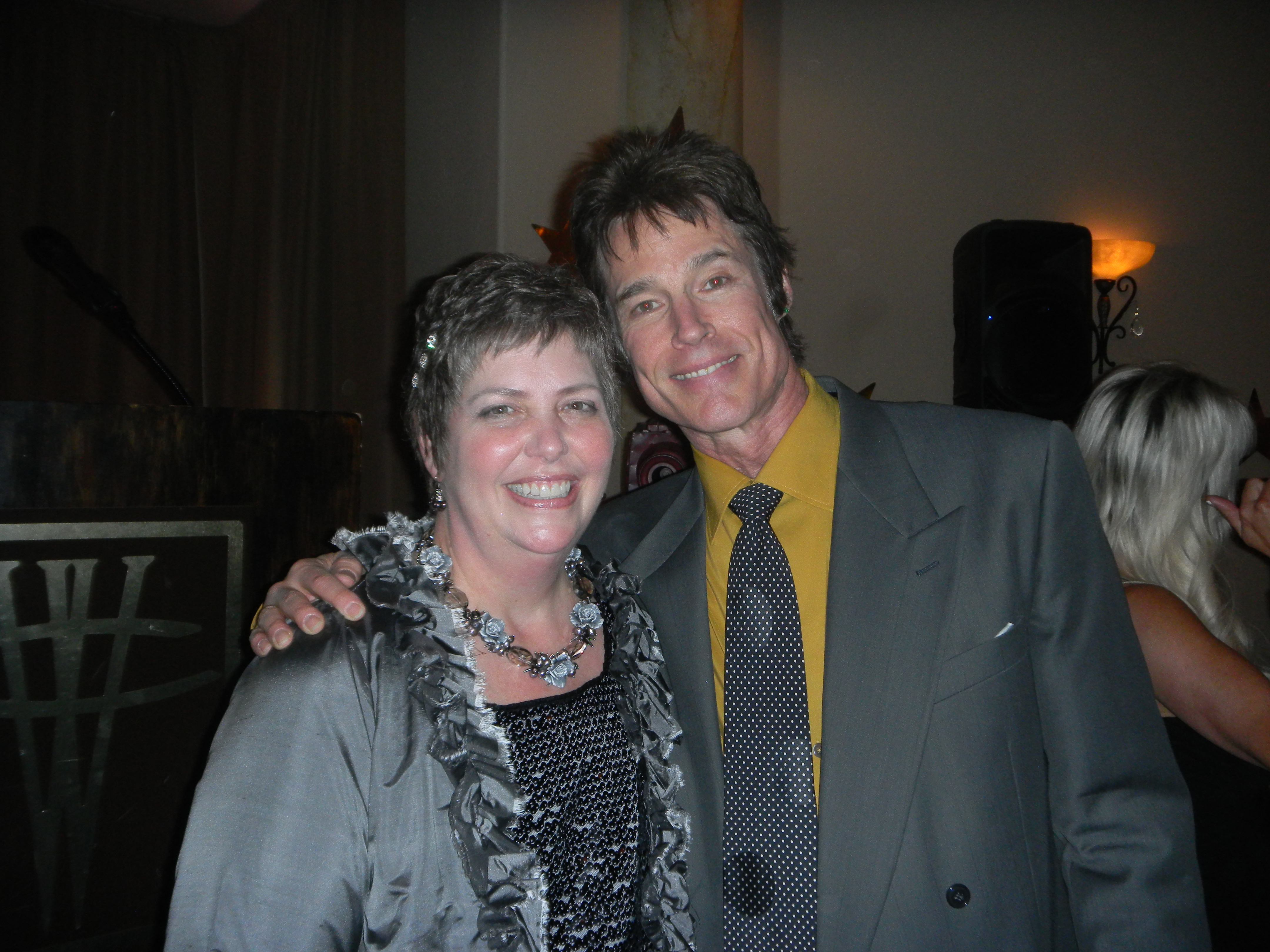 We attended a wonderful charity event in Temecula's beautiful wine country to benefit Charity for Charity. This local charity gives a wish to a local family who has a terminal disease. We were invited by my gorgeous "Housewives of Orange County" star Peggy Tanous and her her husband Micah. Ronn really made Linda a happy woman as Linda is in stage 4 of breast cancer and was this year's recipient.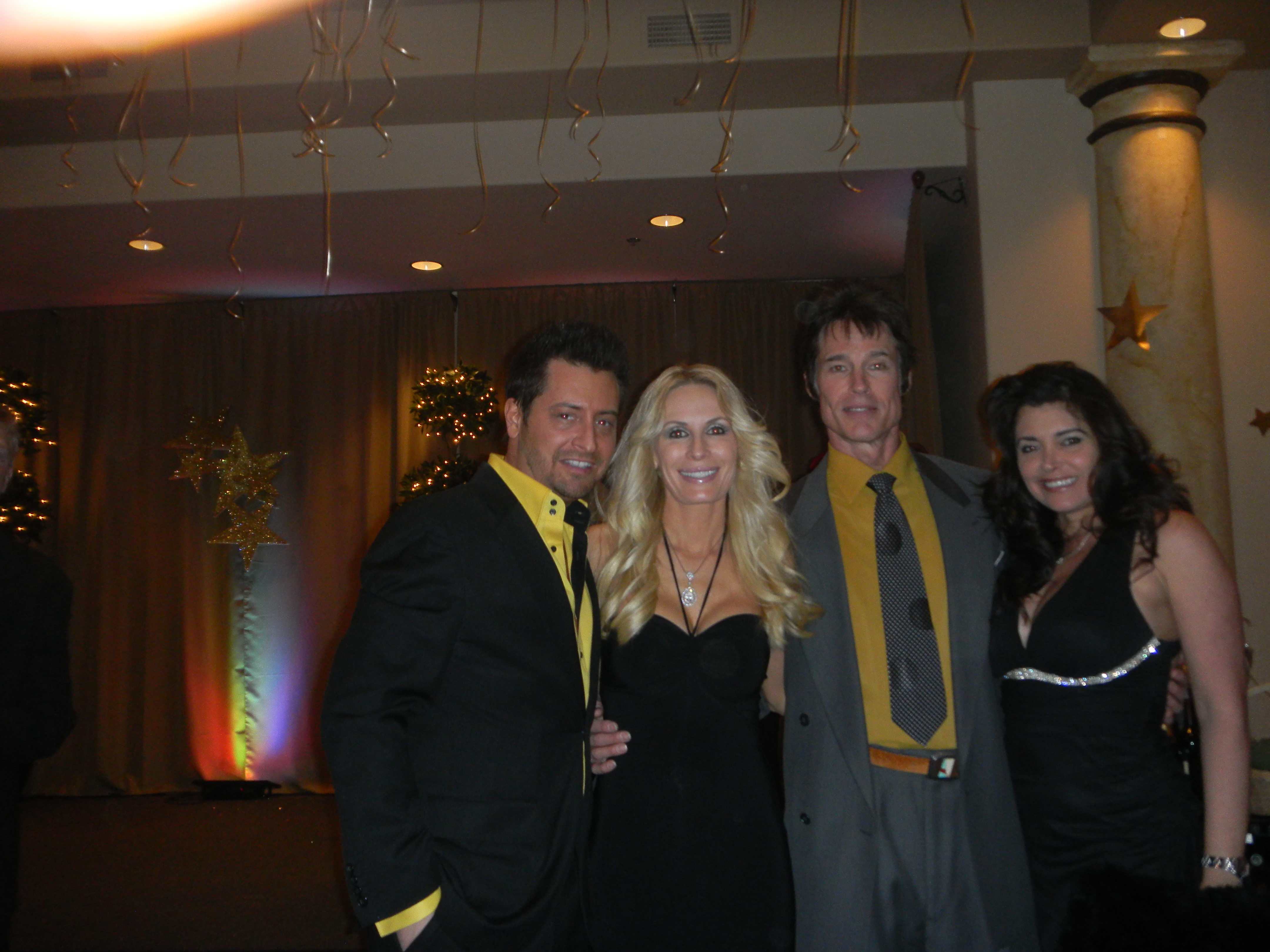 We all had a lovely evening and then went wine tasting at the local vineyards the next day .Although we were granted a balloon ride over the vineyards, it was impossible for me to get Ronn out of bed, so I had to just settle for all the wine I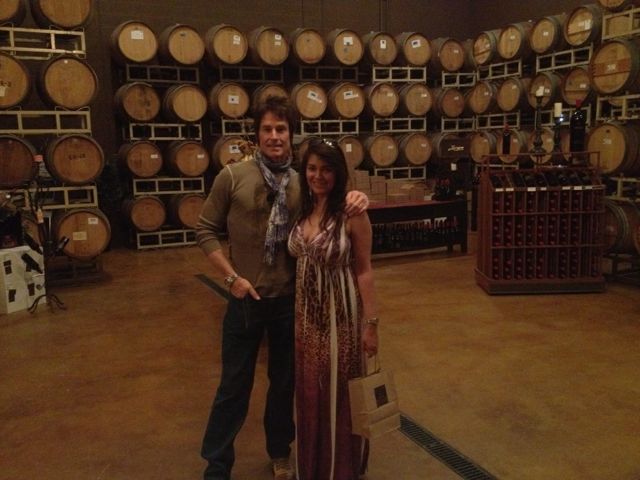 could drink. One of the local vineyards was "Cougar" and they are known for a wine called, "The Pink Cougar" which is a sweet Cabernet. Peggy and I couldn't resist taking a pic in front of their sign. Ronn and I also discovered the best hamburgers just outside of Temecula in a little town called, Winchester.  We had a fun weekend filled with good food, friends and wine and we will happily participate in this wonderful charity again.