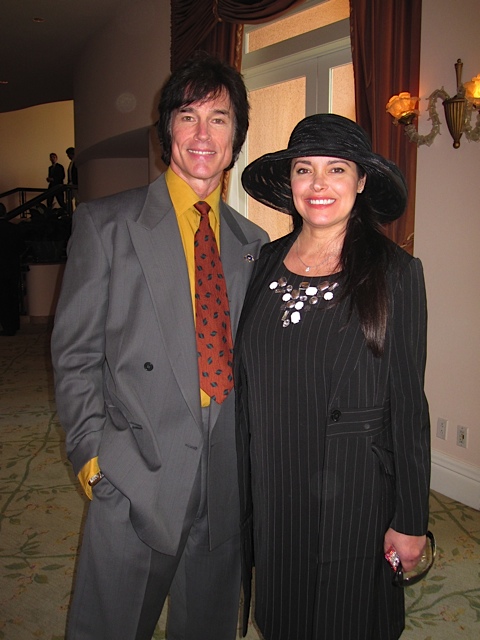 Ronn and I participated in the CIMA awards, which stands for Catholics in the Media Association. It pays tribute to movies and television shows that promote positive programming and family values.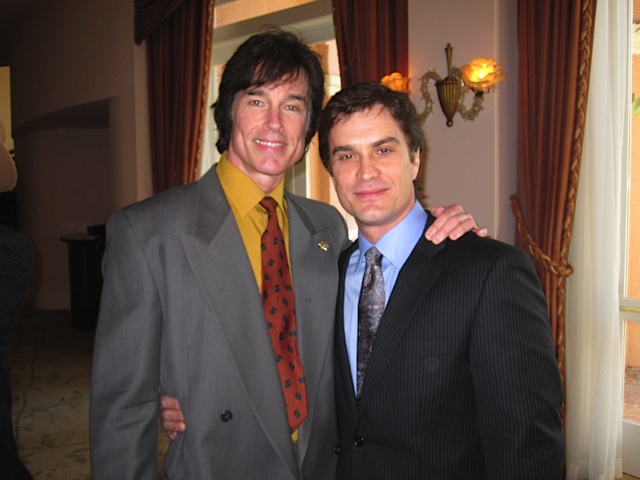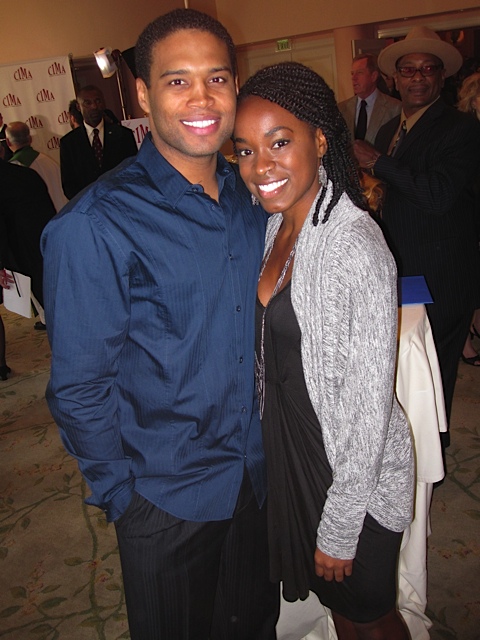 "The Bold and The Beautiful" won an award for their homeless storyline. The television series, "Blue Bloods" also won and the movie "Conviction." There was a full Mass in which Ronn spoke and beautiful choir. A wonderful lunch was served and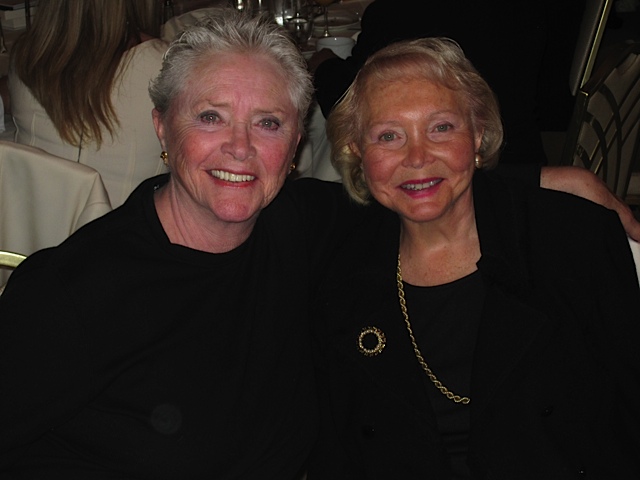 Susan Flannery presented the award to Brad Bell. This was the 18th annual celebration and it was an honor to be a part of it.