As most of you know, I've been studying for the past few months for my salesperson's real estate license. It's been trying because I've been waiting for the state to give me a test date, so that put a bit of stress on me on top of dealing with taxes, kids and events. It's such a relief to have finally taken that test and I'll know by next week if I passed.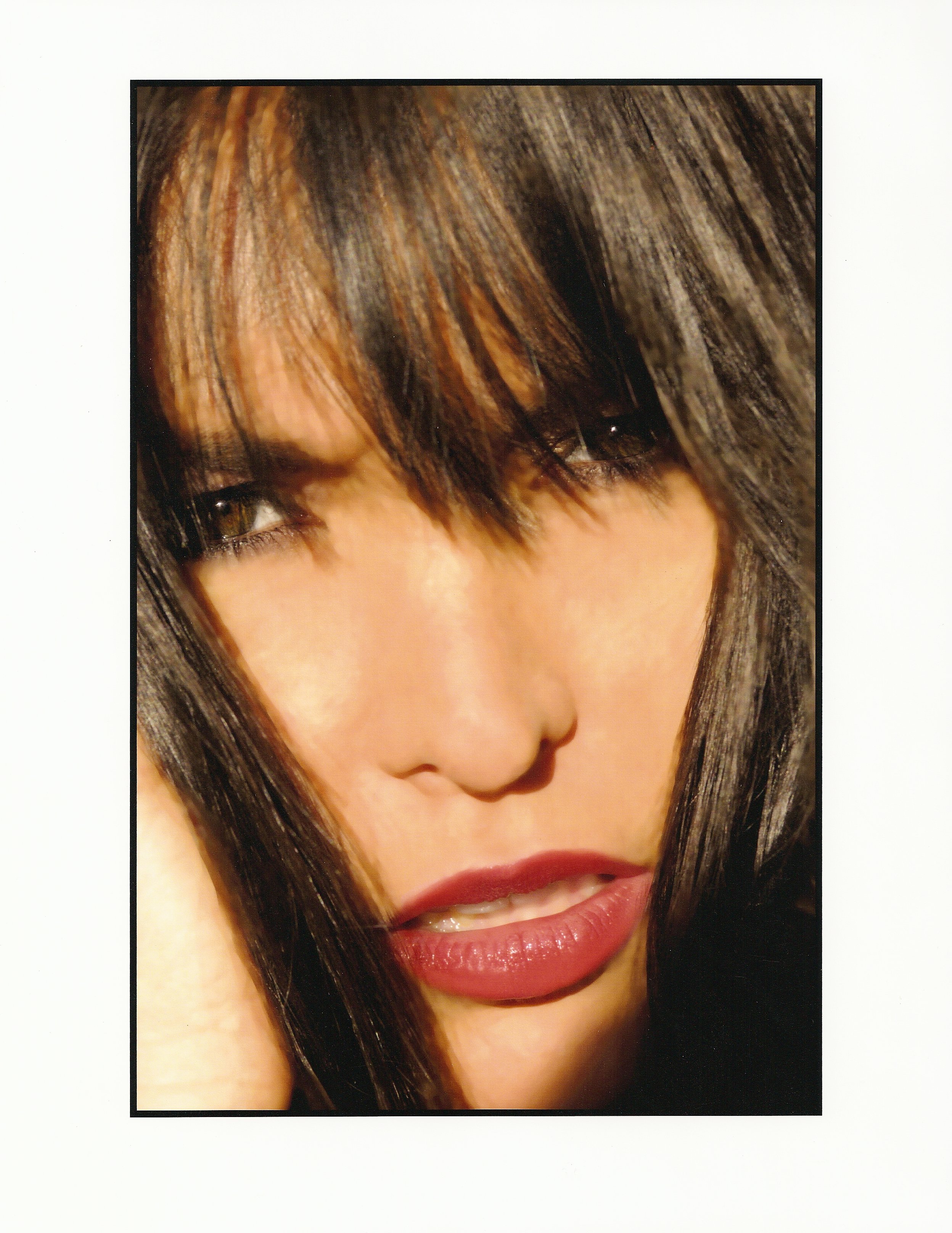 During the past few months, my health hasn't been the best. I've been on hormone replacement therapy for a few months now and things are getting better, but my blood sugar had sky rocketed to the borderline of diabetes and that was scary. So my doctor has put me on a strict detox program for the next three weeks. I must stay away from dairy, sugar, wheat and liquor.  I  have  two liquid meals of this detox powder, fiber, greens and berries, along with one lunch, in which, I can have 6 0z of chicken, salmon, beans or lean organic beef and that's it! So Ronn and the girls are helping me out by feeding themselves so I'm not tempted. It's been three days and so far I'm handling it pretty well. I know it's important to my health and I'm really being quite strict with it, along with drinking 80 ounces of water a day. I also workout 4-6 days a week and want to get my body, mind and spirit back in balance before my 48th birthday next month. Sometimes I have so much going on and my focus is on everything else that I neglect really taking care of me. So it's nice to be quiet and focus on doing that now. I had a fun time working with my friend stunt coordinator Wally Crowder on the HBO show, "Hung" the other day. I did a stunt in a restaurant scene in which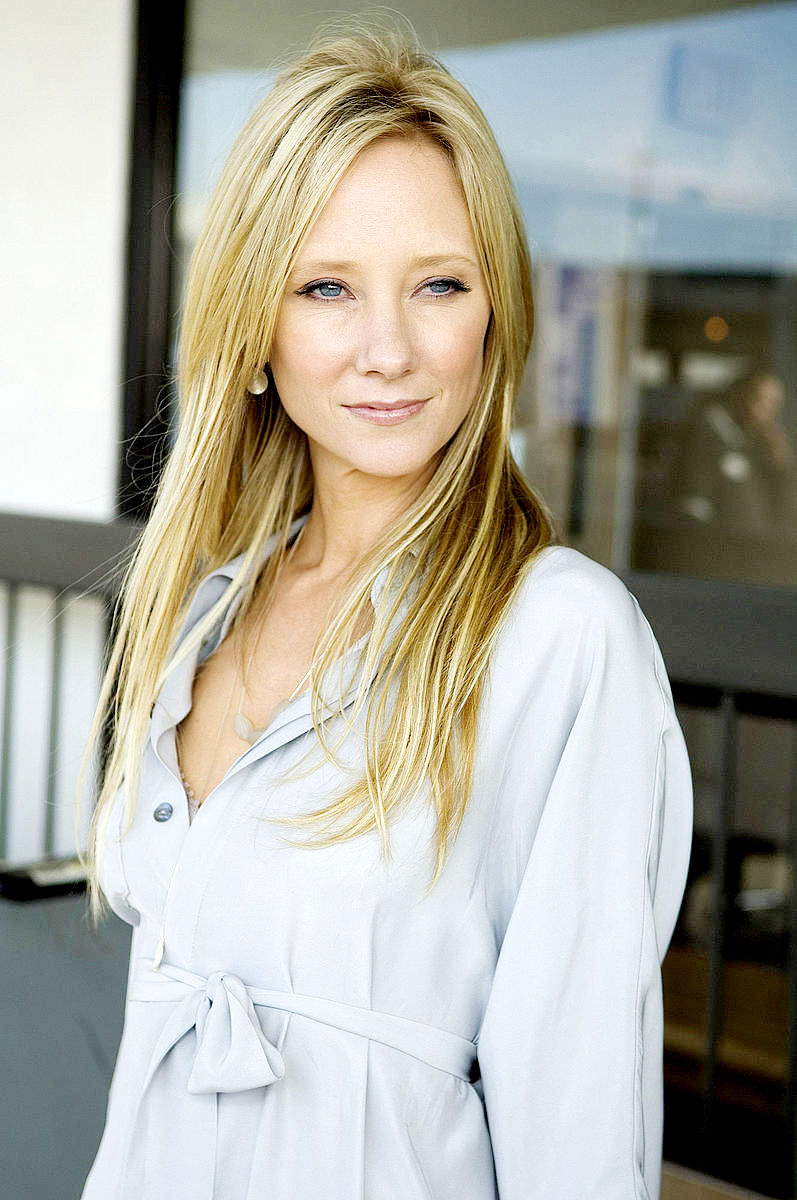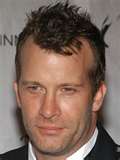 Thomas Jane punches out a guy who is on a date with his ex-wife played by Anne Heche. The guy fall onto the next table in which I'm sitting at and falls on me! I've done a few stunts, mostly driving, but nothing dangerous. It's really fun for me cause I learn new things and get to hang out with my pal Wally and meet new people. I've never seen "Hung" before and look forward to watching it now.  Last week Ronn and I were in Cabo for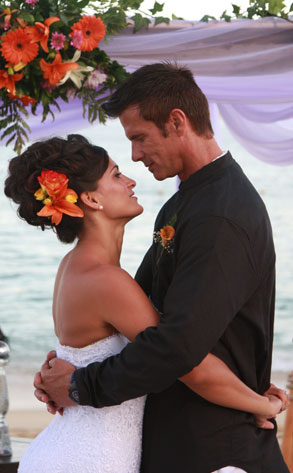 Lorenzo Lamas' wedding to Shawna Craig. We were both in the wedding party and had a great time, then today I was surprised to get a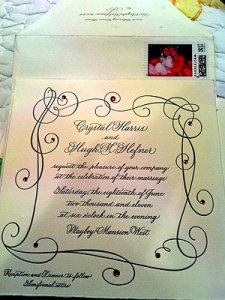 wedding invitation to Hef's wedding on June 18th. His wedding will be televised and should be a blast, so Ronn and I are looking forward to attending. Summer is always so busy for us with events, parties and kid stuff, so I'm sure we will have a lot to share all summer long.