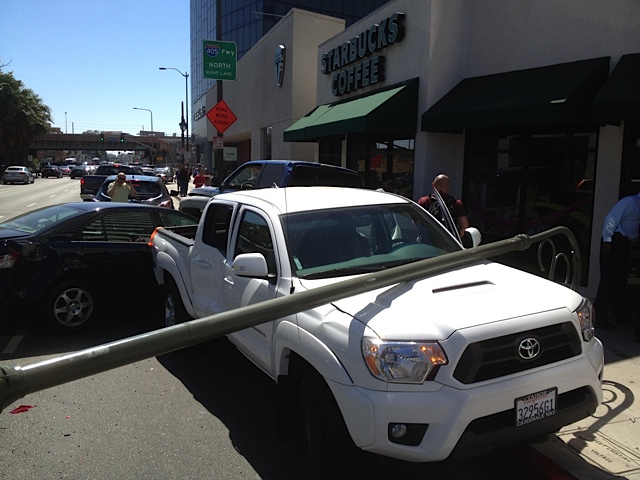 As most of you know by now, Ronn and I were in a horrible accident last Friday that involved 8 cars and totaled our brand new truck, which saved our lives.  This close call made us feel so much gratitude for having our lives spared. If we were in any of our other cars there is no doubt we could have been hurt a lot worst. As it stands, Ronn had a cut on his head that was bleeding, as well as a shoulder injury. I had a lot of bruising and the whole right side of my body is stiff, sore and painful. This accident came out of no where and this guy hit two other cars before hitting us and causing us to spin out of control hitting a lamp post that ended up on the hood of our truck.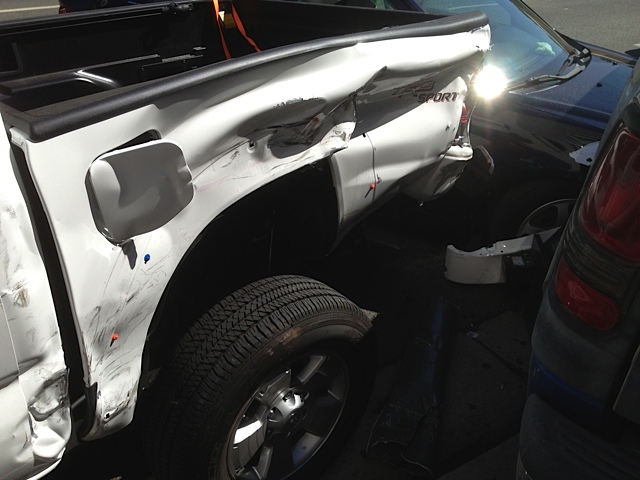 Needless to say, spending most of the night in the ER wasn't fun. Ronn had never been in a car accident before and we both were rather disoriented and shaken up pretty badly. Because we have received so many calls, emails etc and it's impossible to answer them all right now.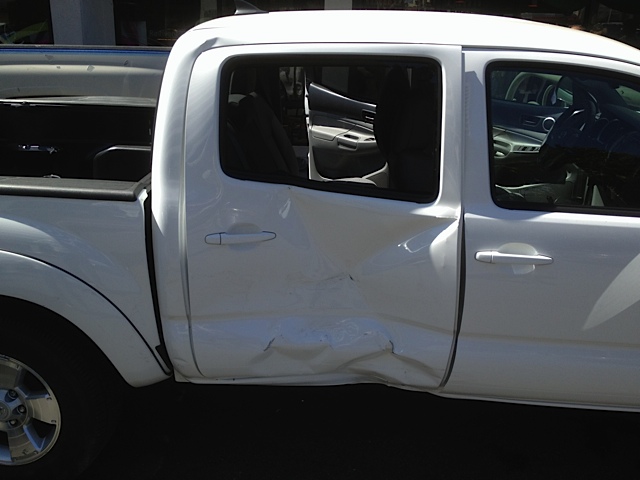 We just wanted to express our sincere thanks for all your concern and update you on things. It could have been a lot worst, but thank God we are slowly recovering here. An angel was clearly watching over us and we are indeed counting our blessings. The pole hit the back door and blew out the glass instead of my door, which was a blessing. The pole didn't hit the windshield which was a blessing and we didn't walk out of the Starbucks when that crazy driver ended up on the sidewalk almost going straight into the Starbucks. Several people witnessed the entire accident and so hopefully things will be settled soon. Was funny to have several people asking me if that was "Ridge Forrester" at the scene of the accident. We are now dealing with everything and feeling like someone beat me up isn't fun right now. So I apologize if I don't respond to you in my usual manner for the next few days. I still feel like I'm moving in slow motion here.  Again Ronn and I can't thank you enough for all the love and support.