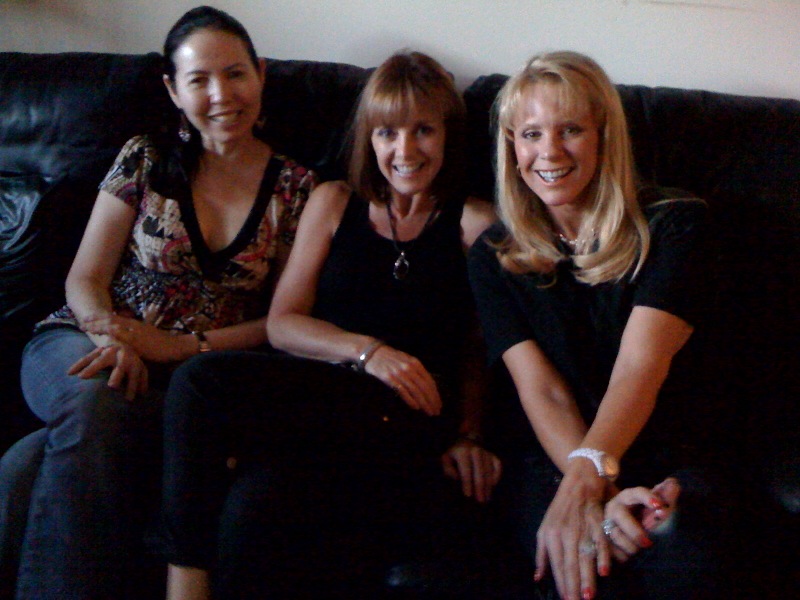 We kicked off our first dinner/movie night with great success. Ronn and I have a 12 seat movie theater and we love to watch movies with the girls. So far, the kids have used the theater to entertain their friends with movies more than us!  So this marks the first time in the three years we have lived in our home that we have filled our movie theater. As you know, Ronn's busy schedule has made it nearly impossible to entertain that much and now that we have some time, we wanted to share our passion for movies with our friends. So we started with the band and their wives, along with a few dear friends to watch one of our favorite movies, "Arthur" with Dudley Moore. I cooked red beans and rice, Cajun jambalaya pasta, along with  salad, fresh fruit, baked cookies, strawberry cheesecake and wine to make sure the boys were happy enough to play a few songs.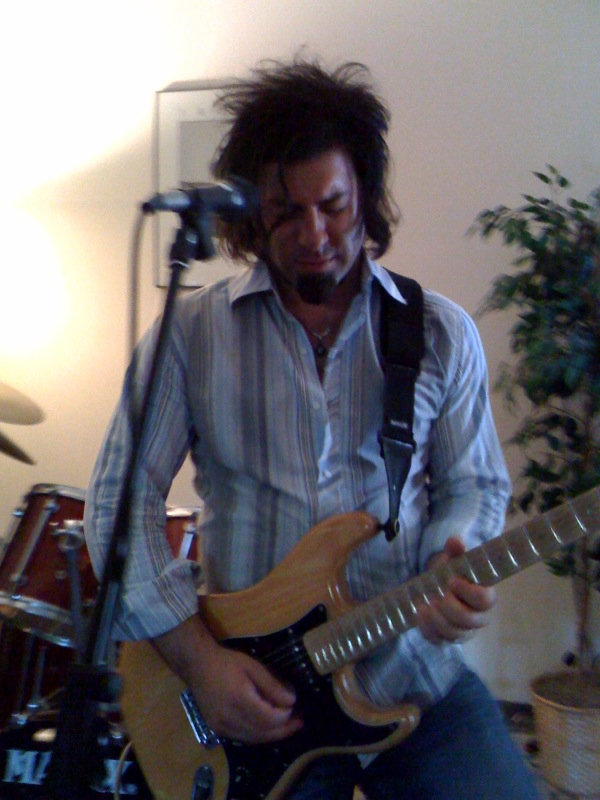 I now call the garage the "Moss Lounge" cause that what it feels like in there.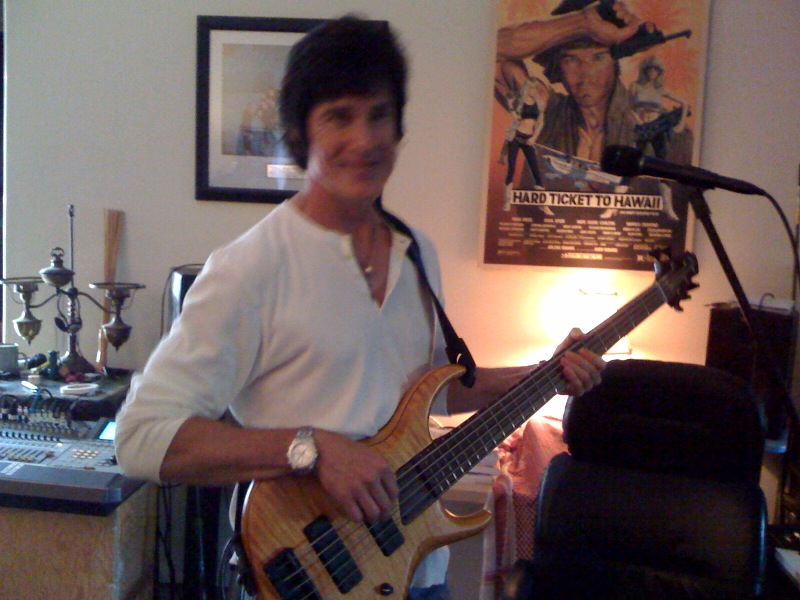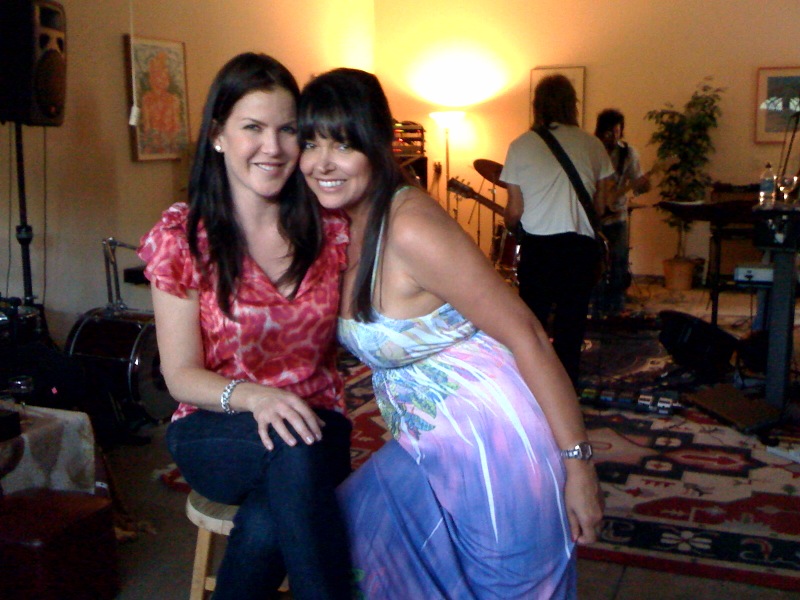 We were all dancing to the music the band was playing and having a blast. After the movie, we hung out around the firepit and told funny stories before calling it a night. I think this will be the start of other smaller gatherings that we will do on an ongoing basis now. I'm already planning the next one in July!