We left Roma for the quiet of the countryside a couple of days ago and went to spend some time in the ancient 1000 year old castle of designer Laura Biagiotti. It sits on 444 acres that includes it's own amazing golf course. After having lunch with Lavinia Biaigotti, we play a game of 9 holes on the green. Lavinia got a hole in one on the first hole and thus a competition started with Ronn to see who would win. Lavinia got a hole in one on the 9th hole and thus won!  I'll post some funny video of it later. The girls got a private golf lesson and drove the golf carts around, while I went back to the castle to study some more Italian.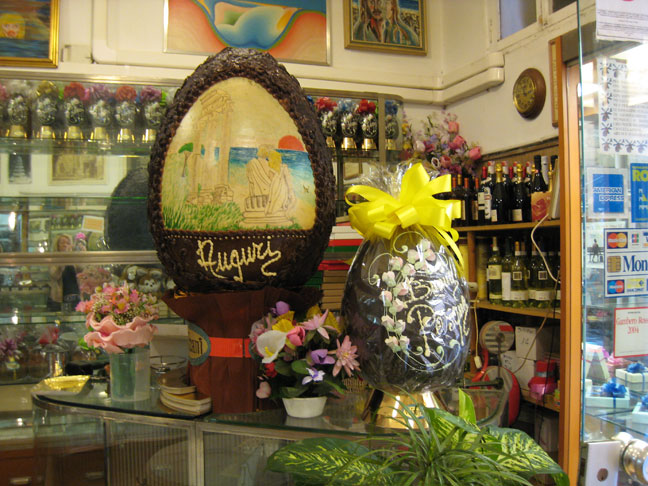 Then we were introduced to the Italian Easter tradition of breaking giant chocolate eggs for a surprise inside. Unlike easter baskets filled with jelly beans and colored eggs, everyone gives their friends and family a giant chocolate egg with just about anything you can imagine inside. We had fun with this process and the girls got little necklaces. Ronn got a little box that he put some beautiful gold earrings in, a gift from Laura. It was sad to say goodbye to everyone at the castle and journey on by train to Florence.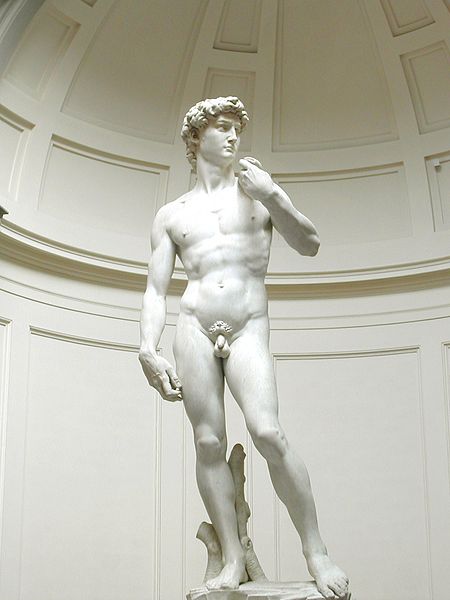 Ronn wanted to introduce Michelangelo's "David"  to the girls. Even though I had seen it before, the 17 foot tall statue never ceases to impress. I think Ronn looks alot like the David now that he's in such great shape from dancing. We then met Sara Di Vaira and her husband who took us to a little town called," Buti" near Pisa. We had the most amazing Tuscan dinner on Good Friday. Fresh mussels, clams and squid, pasta ravioli with truffle sauce, spaghetti with rabbit and penne pasta. Then Ronn and I had a bottle of champagne waiting for us in our hotel room, so we had to celebrate going to see the leaning tower of Pisa today.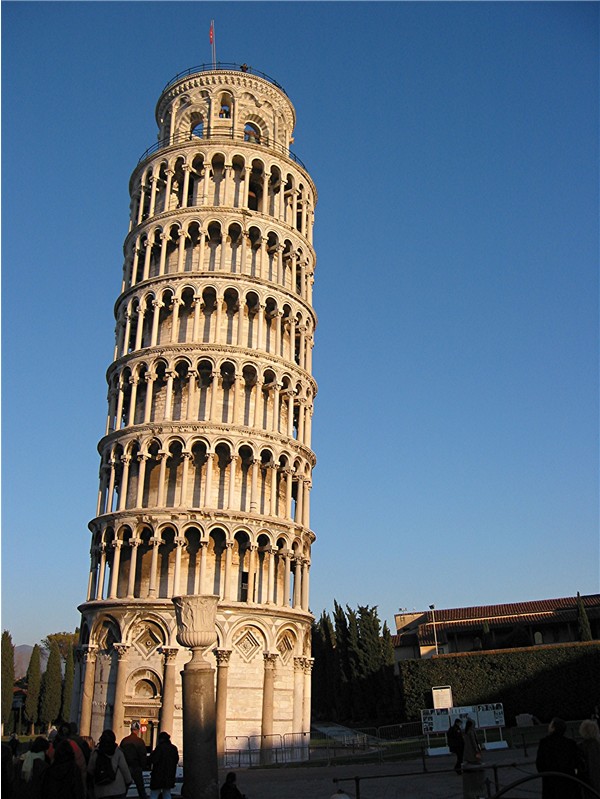 We will continue on through the beautiful Tuscan countryside and visit some vineyards, including the Di Vaira winery and spend Easter with Sara's family.  Hope you all are having a wonderful Easter weekend. Will post more pics and video later.
Love Dev