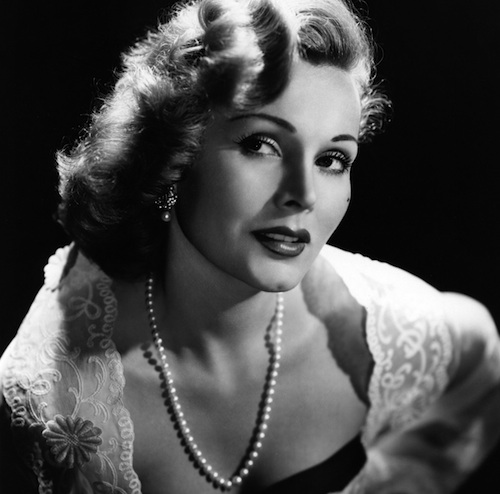 Seems summer has just flown by and it's been so nice to have Ronn home for nearly a month. We have had a few parties, been to a few parties, like the Playboy's Midsummer party and Zsa Zsa Gabor's 25th anniversary party. Creason has been in Paris most of the summer, so Calee has been with us mostly.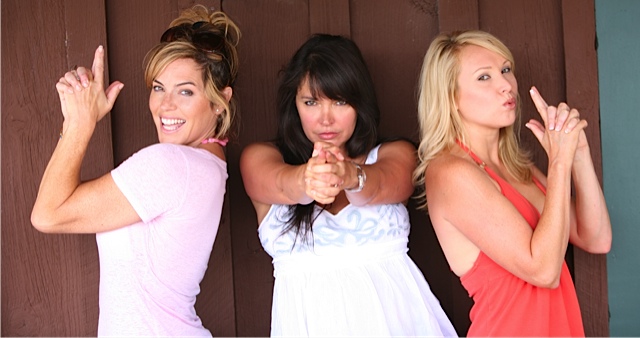 We took her to Bass Lake where I got to hang out with two of my favorite gal pals, Sandra Taylor and Alana Curry. I'm now looking forward to doing some more writing and editing when the girls go back to school. It will be a bit of a break for me since Creason is now driving. Ronn and PLAYER are getting ready to do a concert  in Vero, Beach, Florida in September. I will post details on how to get tickets soon. I am excited to be making my first personal appearance in 5 years on Oct 1st at the LAX Marriot for the "Sign of the Times." Spices, books, photos and videos will be available for personalized autographs. I'm also loving my Mary Kay products and find that my skin is glowing from daily use. If you want to purchase products or be on my team as a consultant please go to my  Mary Kay website here.  As the final days of summer approach,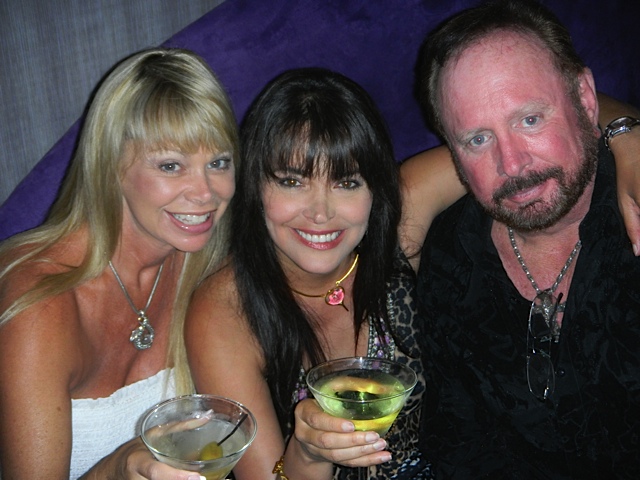 I'm thrilled to help my pal Wally Crowder throw his first "Gator Growl" bash on Labor Day weekend. This should be a kickass party to end what has been a terrific summer before "Back to School" time.