As you all know we went to Finland last month for Ronn  to do a secret project that had all of the Finns guessing. We now know that the first of this series has been released and we are able to talk about the experience we had doing this wonderful, creative project. Ronn was hired by Veikkaus known for their lottery commercials that run with many of Finland's athletes.  They decided to do a series with some of their most famous athletes portraying characters in "Game Of Emotions."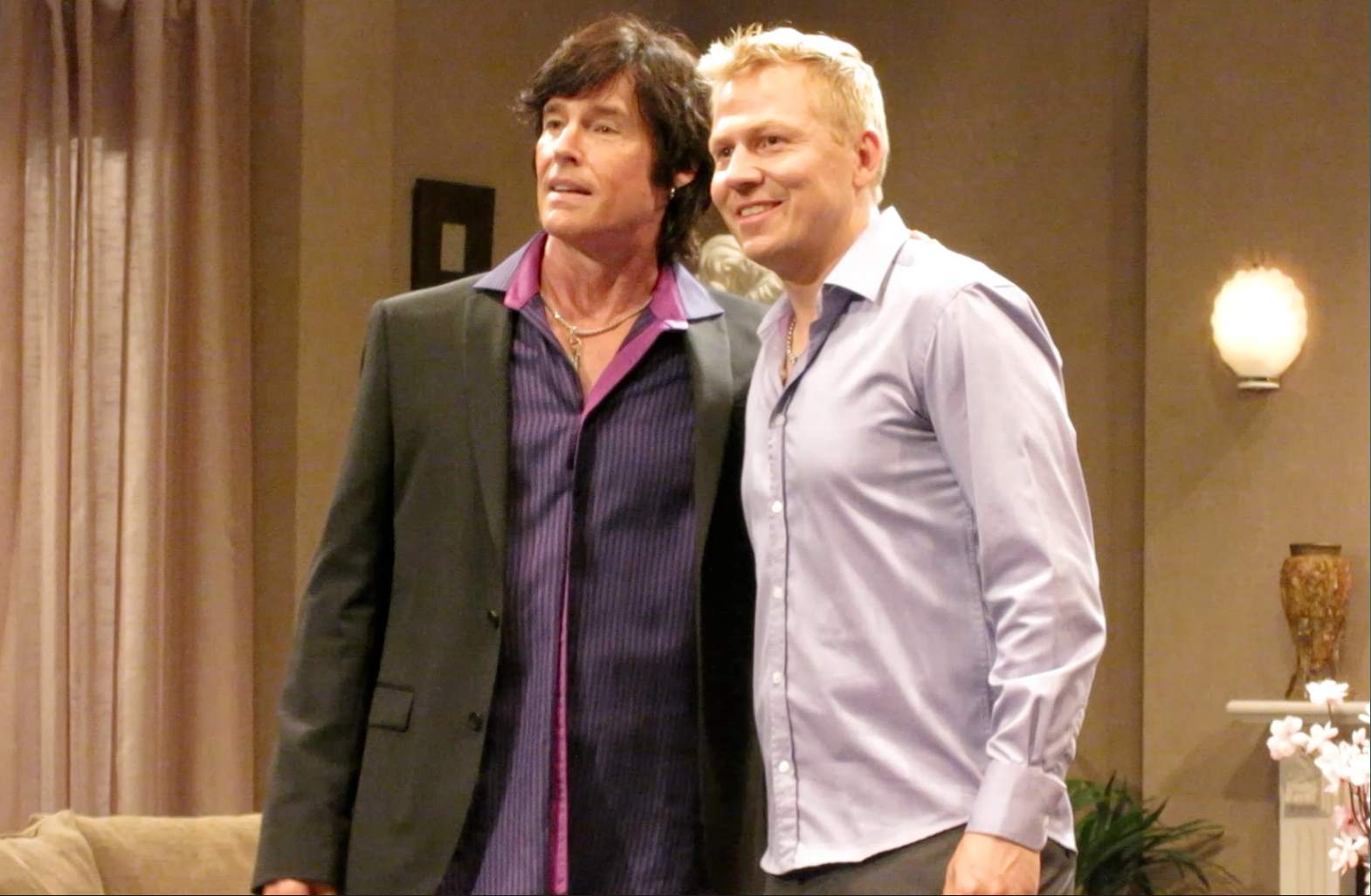 "Game Of Emotions" will continue to release other segments online and on TV in Finland as an ongoing campaign for their lottery. Apparently, Finland has never seen their athletes as actors and with each segment ending with Ronn as their long lost father, the drama will continue to unfold into even more hilarious segments that will have you on the floor laughing. This shoot went so well and was so fun that it kept all of us laughing on the set and we could feel this was indeed a winner!
So I'm sure as it continues to unfold you will see a different side of those Finnish athletes and a different side of Ronn in this satire of a serial drama that was so cleverly done in an ad campaign for the Finland lottery. "Game of Emotions" is unlike anything Finland has seen in TV ads. As we move into our own sports season with football, Finland moves into soccer and ice skating, so having their familiar athletes portray characters like this is very comical and unusual for them to see.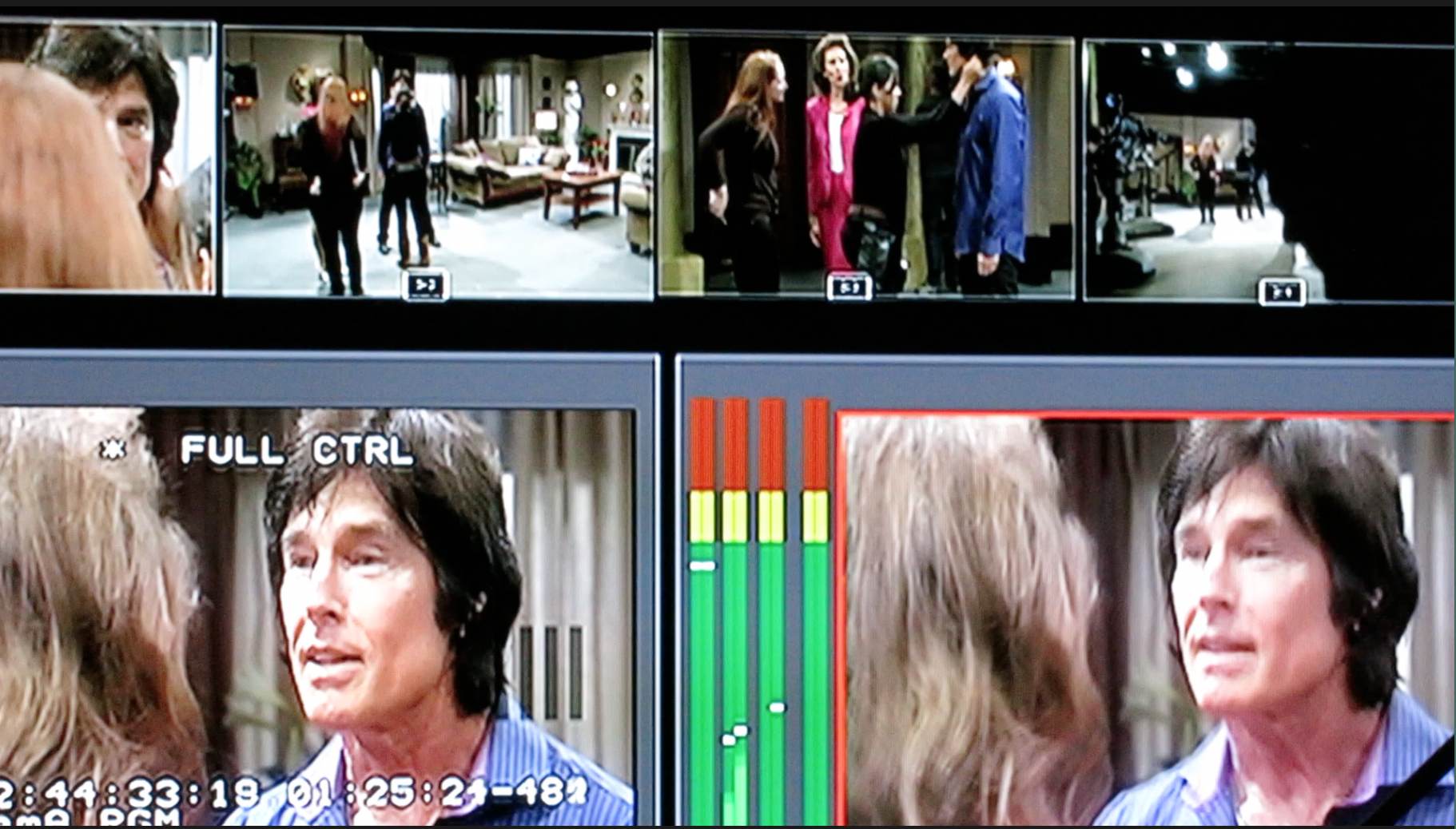 We are hoping that "Game of Emotions" will be enjoyed this season as much as we all enjoyed the making of it. And we hope to have any excuse to visit our beloved Finns again!