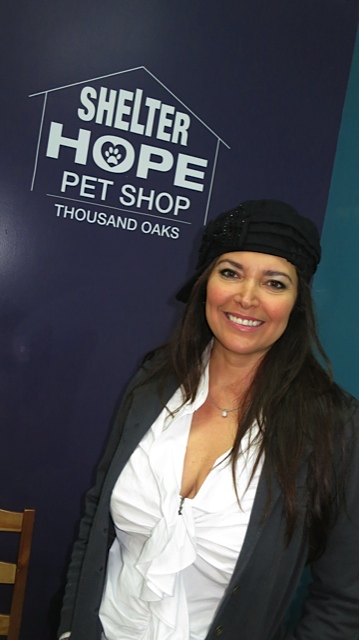 Although Thanksgiving is an American holiday, the meaning behind it is universal. We in America give thanks for the freedoms our country enjoy today because of what our ancestors fought for.
We try and remember our loved ones and the traditions that are passed down from generation to generation. We create circles of family and friends around dining on the traditions of turkey, stuffing and pumpkin pie as the fireplace warms our home and heart to what being alive to celebrate another Thanksgiving means.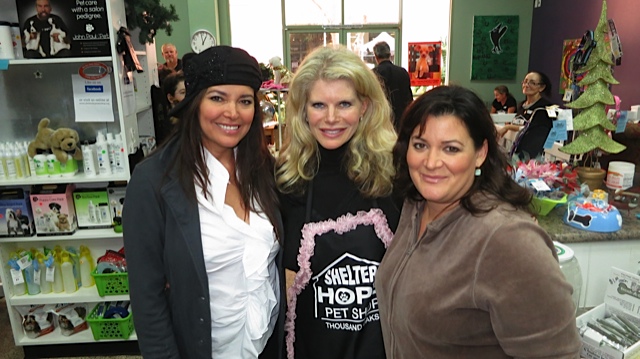 Each Thanksgiving that we get to have with our friends and family becomes more precious with each passing year and traditions old and new become revered and passed on for a new generation to carry. This Thanksgiving remember to give to those less fortunate if even a small way and remember all the wonderful things you have to be grateful for.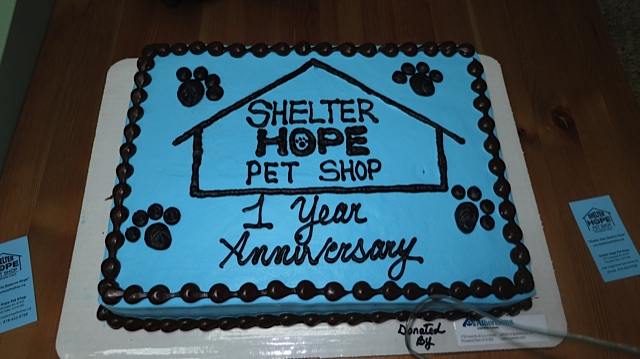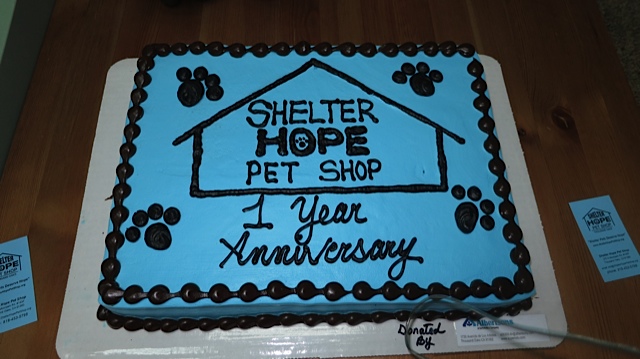 Today Ronn and I went to the Shelter Hope Pet Shop to celebrate their one year anniversary of saving the lives of so many animals this past year. Many vets and senior citizens have adopted from the Shelter Hope Pet Shop and have found  great therapy and companionship by their adoptions.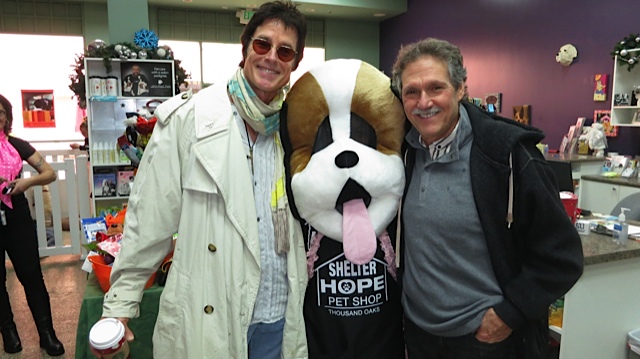 We then went to celebrate the birthday of Ronn's first wife Janet. I happen to adore Jannie as we call her. She is a wonderful, beautiful lady and has known Ronn for almost 40 years.  Many of Ronn's childhood friends were there and it was a beautiful celebration of lifelong friendship, amazing food and fun company.
That's really what life is all about, isn't it? Friendship, food and fun company is something to treasure each and every day. Giving thanks is about sharing who you are and what you love with people you love to be around. And as life gets shorter, that gets more and more precious.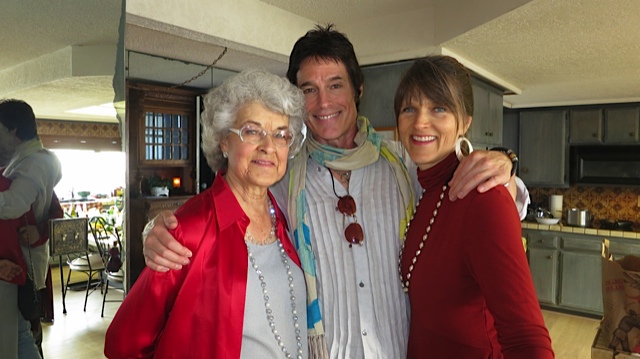 I do know I feel a deep sense of gratitude for each day that I'm healthy and happy and I want to feel that way as much as possible in this lifetime. There is so much to feel grateful for each and every day. Even though some days are maybe not as great at times as others, life is a meant to be joyful and adventurous.
Ronn and I are deeply grateful for all of you who have loved and supported us through huge transitions this year. I for one am grateful for my health and the well-being of my family and friends. We are grateful for the opportunities that are presenting themselves every day with such vigor and excitement. And we are grateful for the love that we share, a love so rare and so deep that it bursting to come out and play.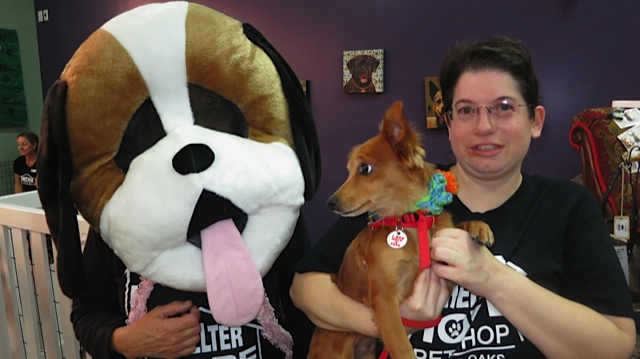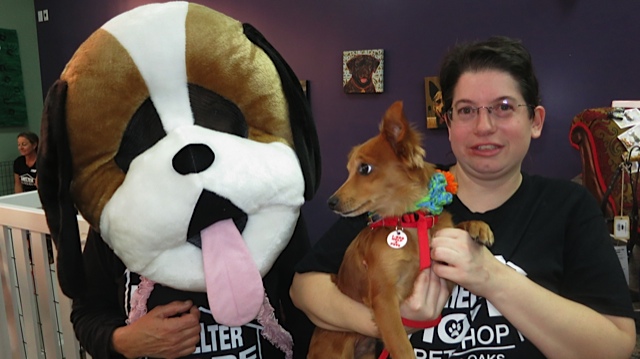 That's exactly what we are doing now. Playing, enjoying life and spreading our love and thanks to all of you. Through, music, books, Ronn's Garage, charity, food and travel we hope you will continue to follow us on this journey called life.