We had a wonderful weekend spent with several friends we hadn't seen in a while, such as Katherine Kelly Lang. I was happy to cook a fun dinner for her and our young talented writer/director Ivan Silvestrini who is the writer/director of the acclaimed webseries, "Stuck." Ivan is developing the perfect project for Ronn and Kelly to star in and just completed his first feature film, "Come Non Detto" a comedy about a gay guy who has a hard time coming out with his parents. We think Ivan is a sheer talent and a wonderful person and really enjoyed the film.
So I think good vibrations are in order for Ronn and Kelly to reunite in a say a romantic comedy? Then Ronn and I attended the birthday party of producer David McKenzie at the Staple center for a hockey game that was held in a private suite. It was such a lovely evening and so nice to see one of my favorite gal pals, Kira Reed Lorsch. We met English actor, Gregg Sulkin who starred in the Disney series, "Wizards of Waverly Place" as Selena Gomez' boyfriend.
Ronn is getting ready to read a script for a 10 hour mini series that he will be working on with David McKenzie which I will give you details on soon. But what I can tell you is that this will be a terrific, amazing project that you will surely love and you will get to see Ronn on TV again soon! In addition to trying to finish the "Sail Rock" tour, Player will now do a possible tour in Finland this January.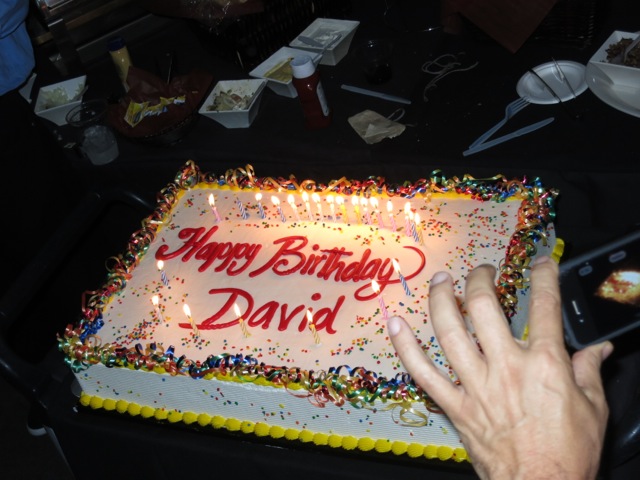 So as you can see, there are good vibrations everywhere with music, movies and television projects in the works. We are just trying to find the time to fit it all in before and after the upcoming holidays which is just around the corner. I can't believe how fast this year is going by! Tomorrow night we ride our Harley's to the DVD release party premiere of "Easy Rider, The Ride Back" in Marina Del Rey at Bartel's Harley Davidson. The producer of that film is also the producer/writer of the upcoming "411" movie that Ronn will be directing.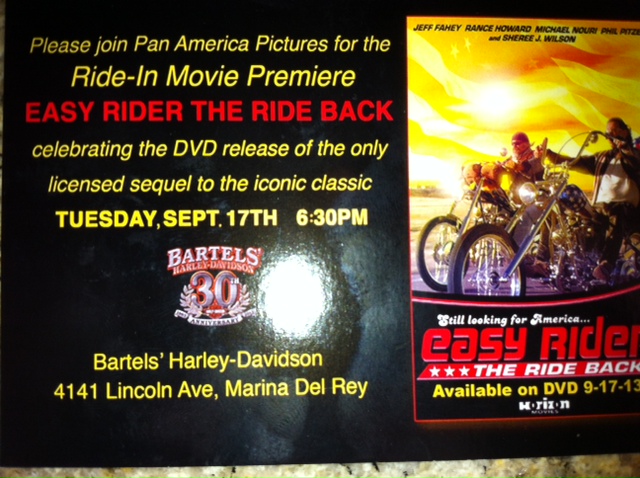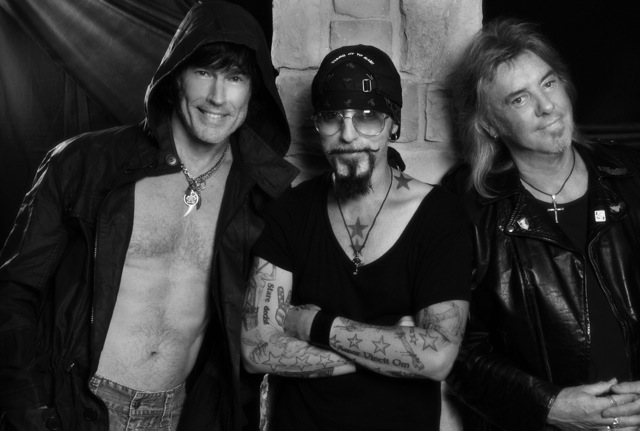 In addition to all of this, Ronn and Peter Beckett did a very cool photo shoot with photographer Christopher Ameruoso in Elvis Presley's actual sunglasses as part of a cool book of talented stars all wearing Elvis' glasses, and you all know how much I love Elvis! So I think there will be good vibrations in celebrating all the exciting new upcoming projects and as usual I will keep you posted as they continue to evolve, but in the meantime enjoy the second installment of "Finland's Game of Emotions."