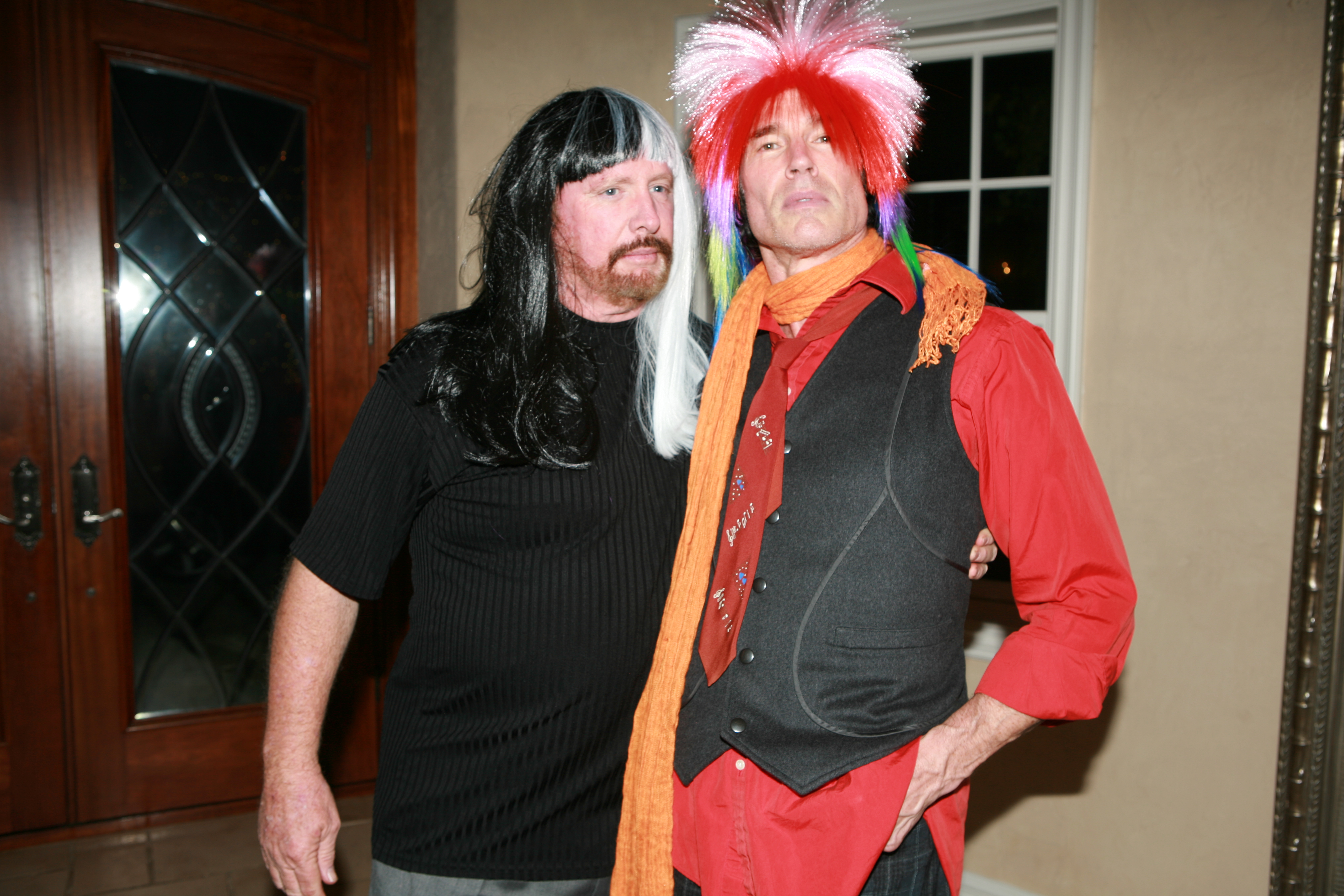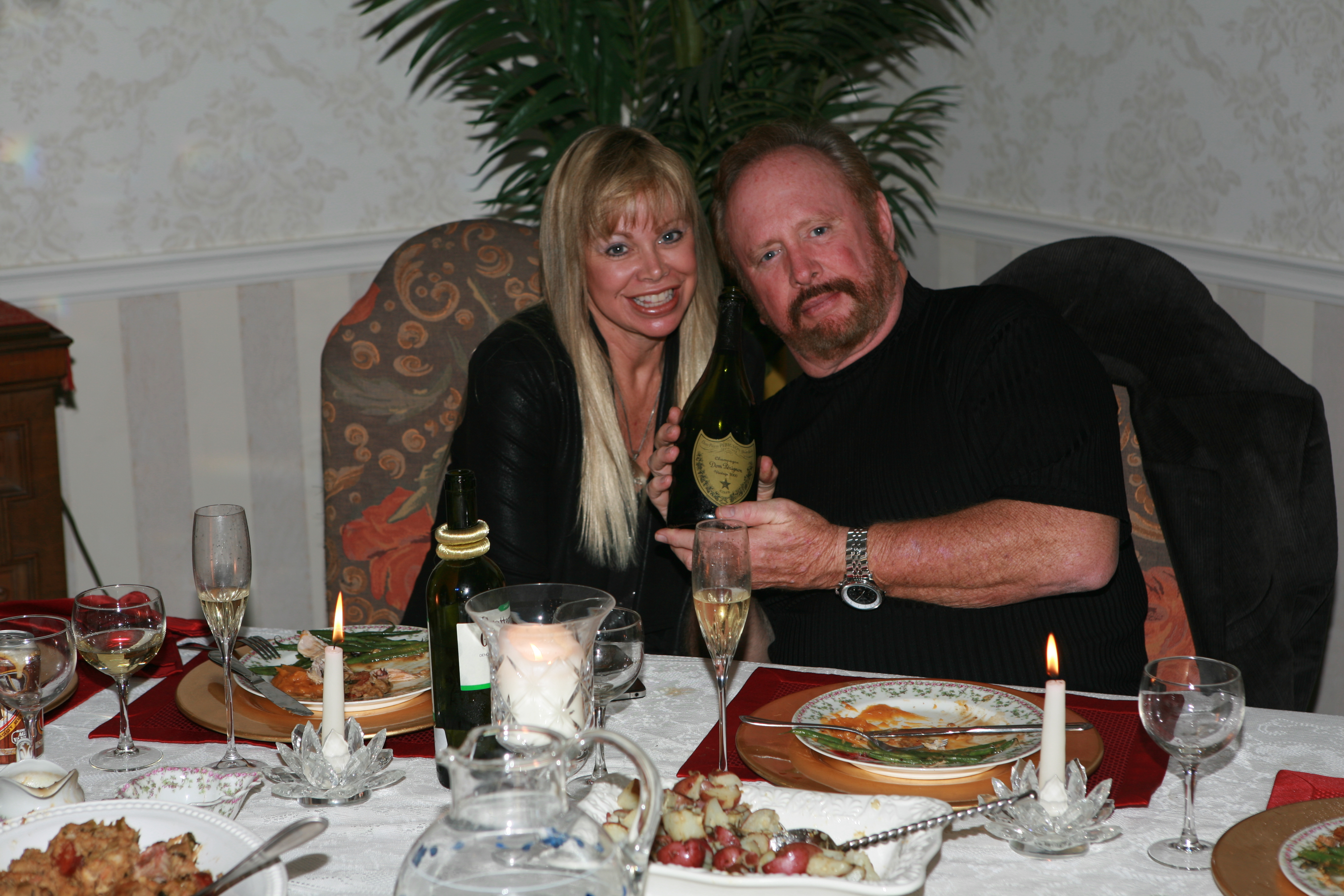 Our holiday season was fun and festive this year to say the least. We celebrated with a few friends and the kids had a lot of fun dressing up in colorful wigs that Ronn and pal Wally Crowder got us all.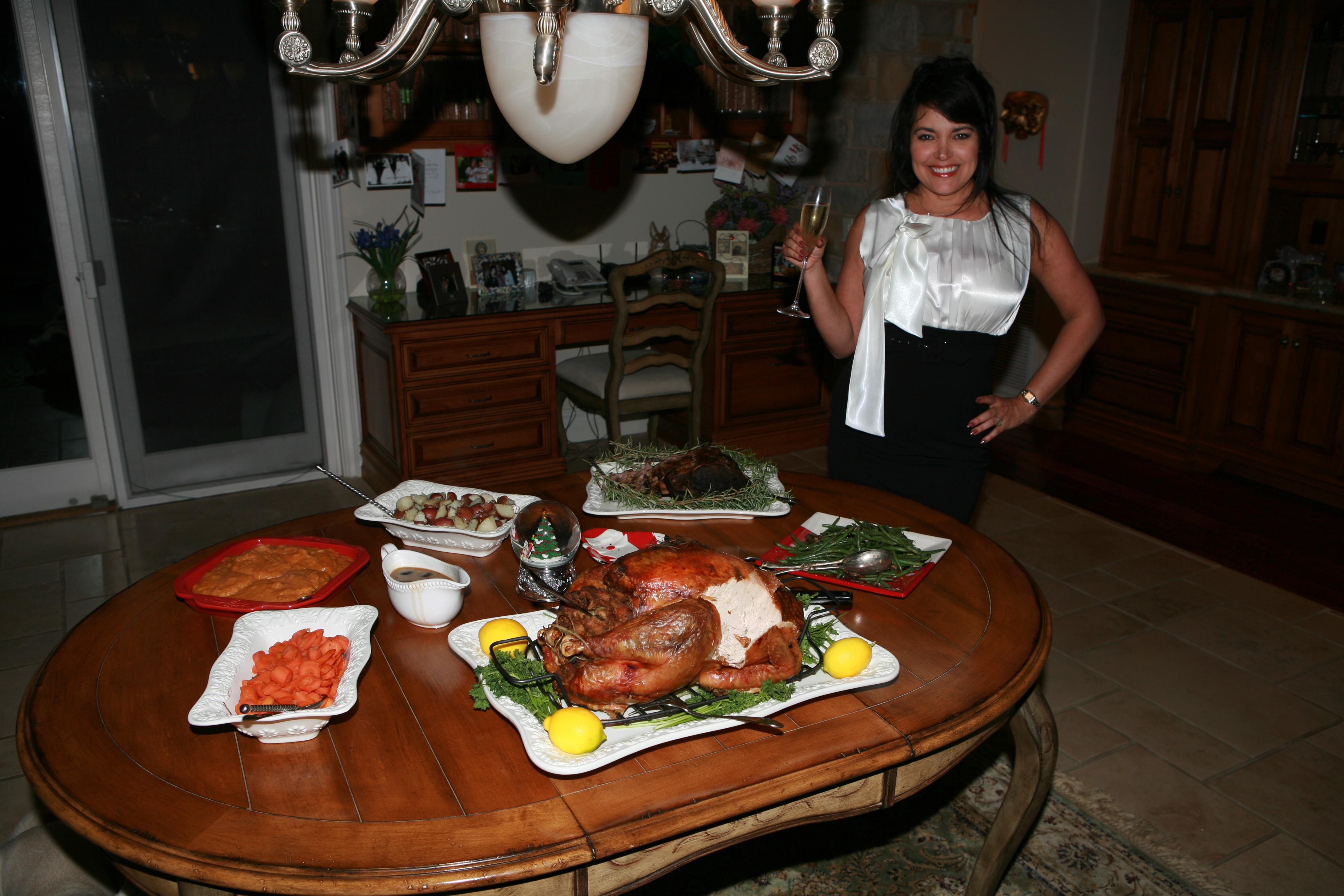 Lots of great food, wine and champagne was on hand to celebrate the season with love and gratitude. We now are nearing the end of 2010 and I can say it's been a very good year for us in so many area. I'm getting my health back on track with my hormonal creams and feel happy and energetic again. After all the traveling earlier to Italy and Hawaii,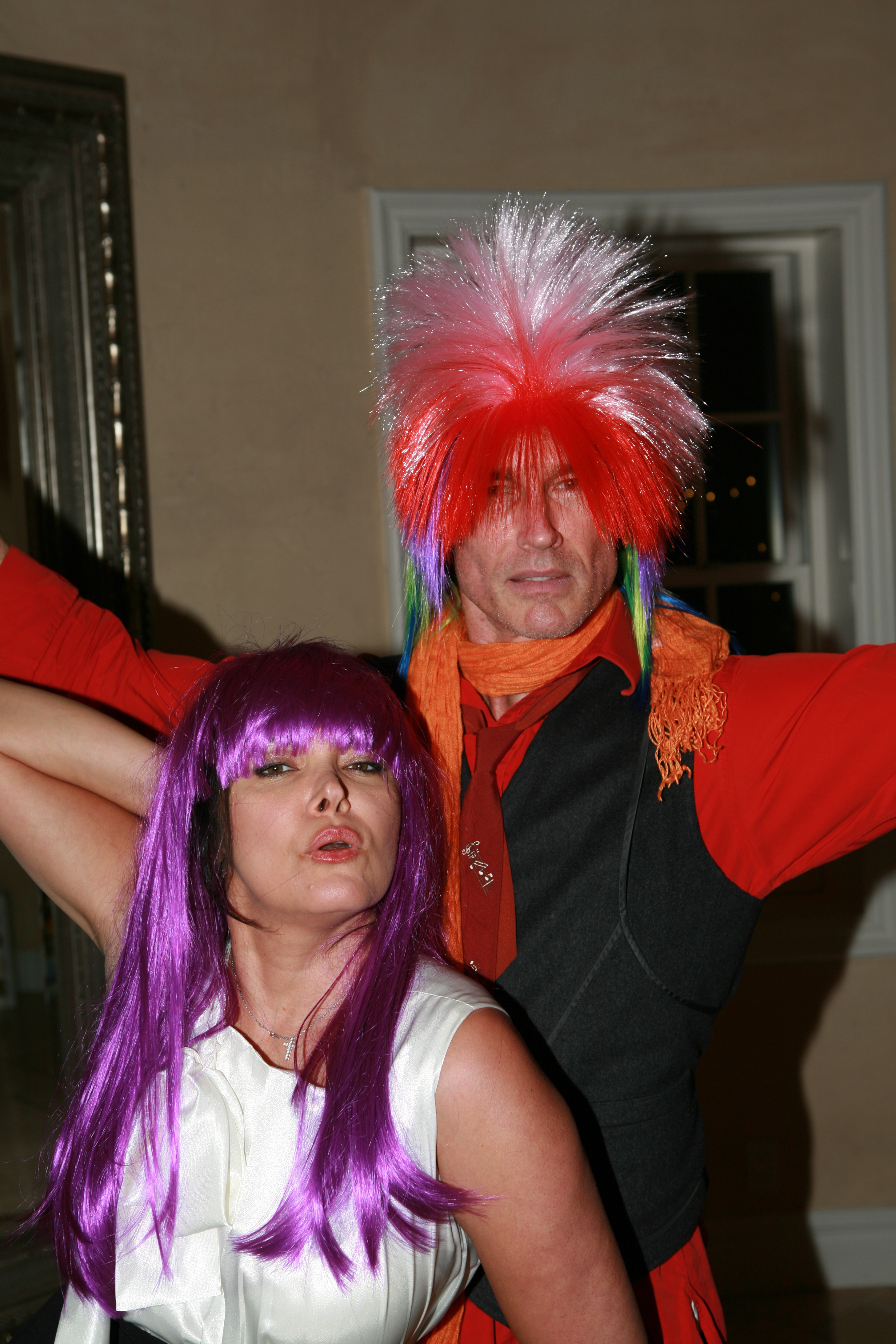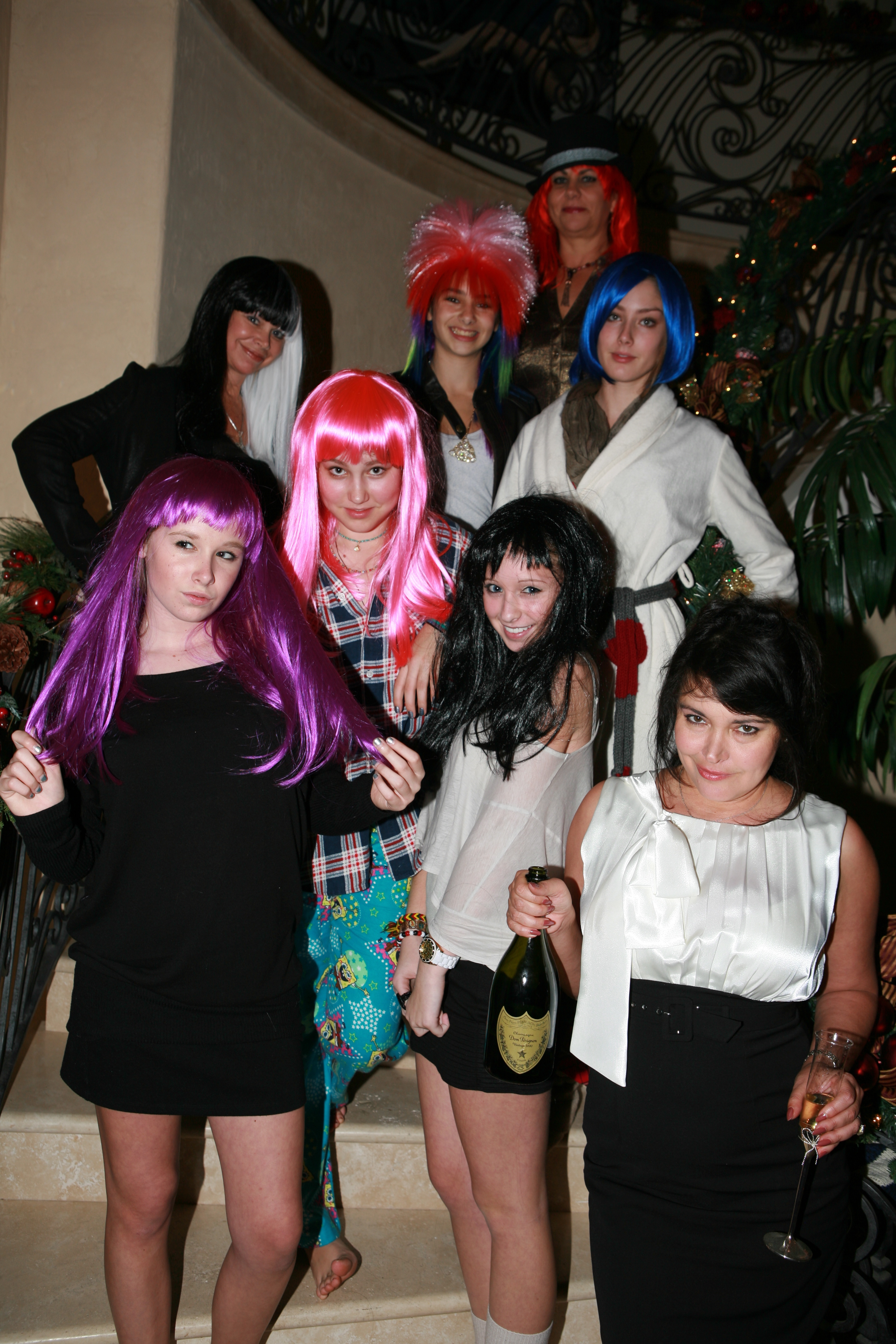 Ronn and I are so thrilled to just be home and couldn't be happier with married life. I can safely say that we are looking forward to 2011 as being a very good year in every way and we look forward to sharing more photos, videos and chances to win signed merchandise from us. Please don't forget to sign up for our newsletters at Devronn so that you can be the first to know when and where PLAYER will be performing and have chances to win backstage passes! Also, I'm happy to start my my own youtube channel, especially for women over 40 and will give you tips on cooking, fashion, beauty, health and relationships. Ronn and I are also working together on giving you more videos on our Devronnfilms youtube channel of PLAYER rehearsals, videos, jam parties and more so please subscribe there also. We look forward to getting closer and more intimate with our devoted fans and appreciate your support. Hope you all have a safe and wonderful New Year!