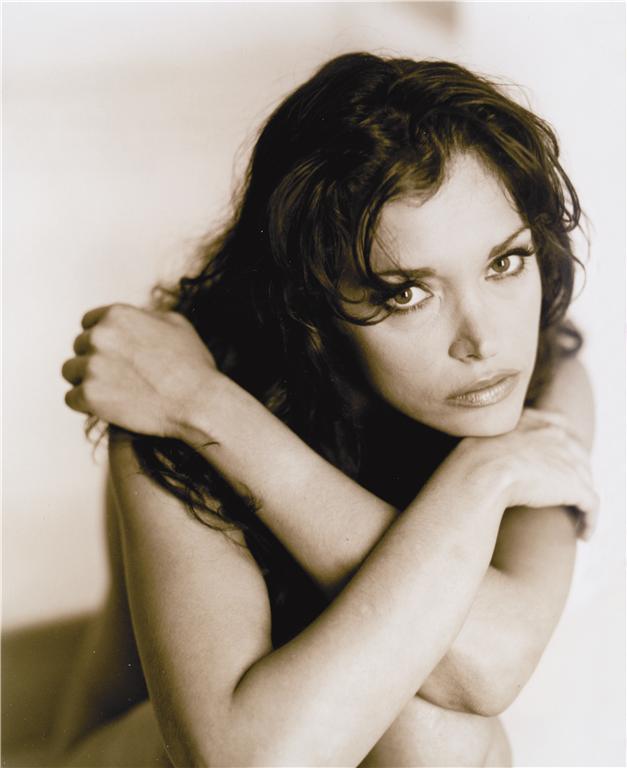 I've been feeling a bit edgy and swamped with mundane paperwork for various things that make me feel anxiety, so I had to stop and reflect on what it all meant and what could I focus on that would make me feel differently. During this process I discovered that simply feeling grateful for the wonderful things I have in my life like that hubby of mine was enough to change my mood. Then I expanded that feeling to all of you and how chatting with you every day from different corners of our world was so profound and interesting. It showed me how quickly we can change our mood or thoughts to reflect the positive rather than the negative.

 It's hard to believe how much chaos our world has become. I guess it really has always been this way, but with the Internet, TV and mobile phones we just know instantly what's happening as it's happening. And most of what we see isn't pretty or positive to lifting our spirits into the never- ending sky of the heavens.
So we continue on in this journey called life trying to have gratitude in chaos. We continue to love with an optimistic view of the world in this chaos of struggle with economic factors and hatred. We watch people do ghastly unspeakable things to each other in the name of God or Government and we still choose to love with gratitude in chaos.
I say this phrase "Gratitude in Chaos" because it seems everywhere you turn in our world there is chaos and it's so visible and in your face with technology today. It becomes harder to stay focus on mundane things and still stay in gratitude for what life is has become.
How can I stay in gratitude for the constant fighting, killing and abuse that is bestowed on just about everything and everyone? How can I stay in gratitude for struggling to survive our environment that has been riddled with pollution or even live on mother Earth who has been depleted and neglected?
Life has become so negative and the focus on everything negative the world has to offer; It's often more exciting to the masses.  Still I choose gratitude in chaos. It is during these trying times that we need to stay calm, focus and feel the gratitude for the things that we do have and not feed into the fear or what we don't have or think we should have.
It is during these most trying times that we grow the most. So it is also during these times that we should stop and make sure we still have gratitude during the chaos of the things around us.  When we choose to do this we are choosing love and spreading it out like ripples in a pond.
I'm speaking this way because it's important that we collectively stick together and when we do our thoughts become really powerful. Change occurs during these times and what changes we experience, depends greatly on our mindset.  So if you guys are feeling any anxiety over the state of our world, you can help us all by feeling a bit of gratitude in spite of all the chaos. The choice is really yours to make.