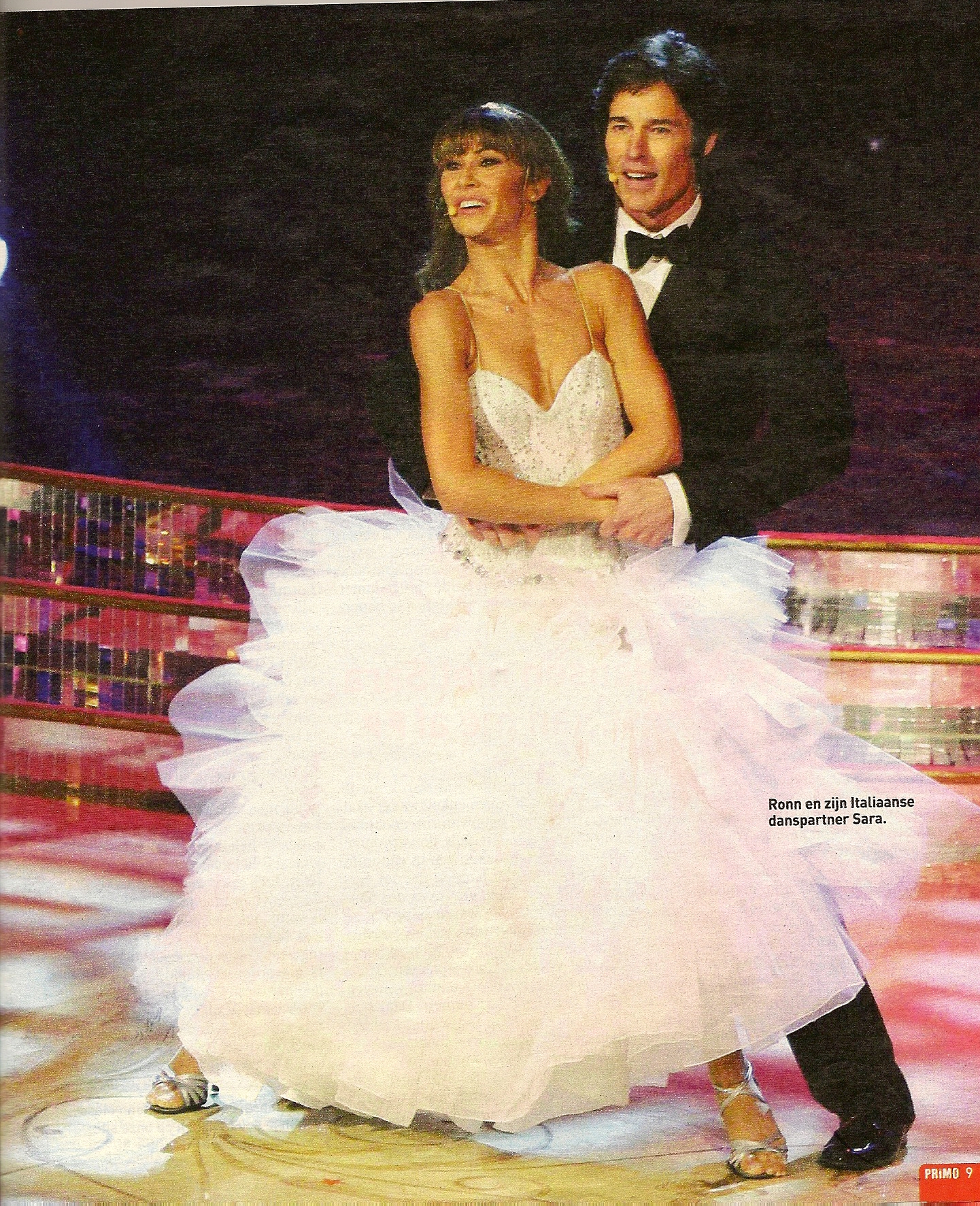 I'm near the end of this amazing experience of Ballando con le Stelle (Dancing with the Stars) in Roma, Italia. I want to express how laborious, taxing, exhausting, frustrating, stressful, invigorating, rejuvenating, emotional, rewarding, challenging, and downright life changing this has been for me!! I owe my wife, Devin, and our two amazing girls, Creason and Calee, a debt of gratitude for putting up with my horrendous schedule during the last three months plus some. I'm looking forward to a lot of R&R with them, after this is done.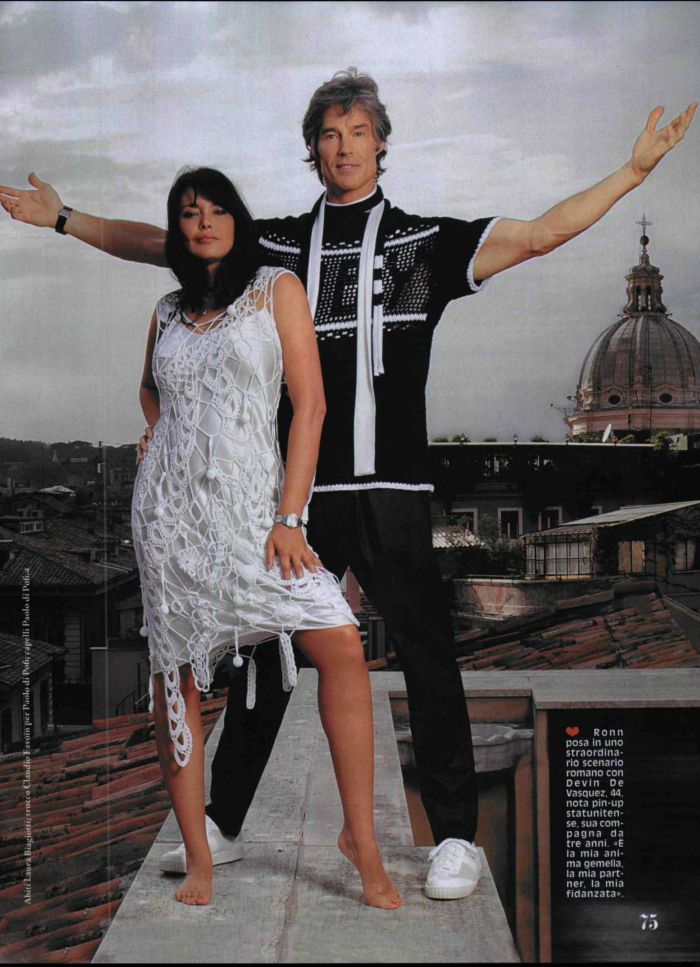 I now want to say something about my Tuscan born dance partner extraordanare, Sara Di Vaira. She is, without a doubt, the sweetest, kindest, most down to earth, talented dancing person I've ever known.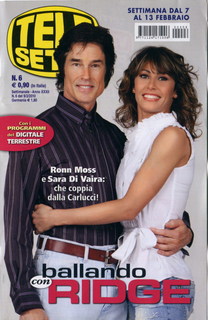 She never failed to come into work without a huge welcoming (lets put everything we've got into this dance) smile every morning. It's very very difficult to feel depressed at all around Sara. And I wasn't. At all. The more we worked on learning her choreography for our dances every week, the more I wanted to win this thing. She was passionate, understanding, forgiving, a bit of a slave driver at times, but always with a laugh. She and I hit it off immediately and laughed and sweated our way to this moment now. I don't yet know how the final show will turn out. If we will be blessed with winning this competition. But I do know either way, she and I feel we have already won. In so many ways beyond the competition. Our friendship. The sharing of families. She came to LA and stayed with Devin and my girls. And we went to stay in her Tuscan town of Bulgheri, where some of the best wine of Italy is grown and made. Her family are wine producers. The Di Vaira label. And take it from me, it was the finest wine I've had in Italy.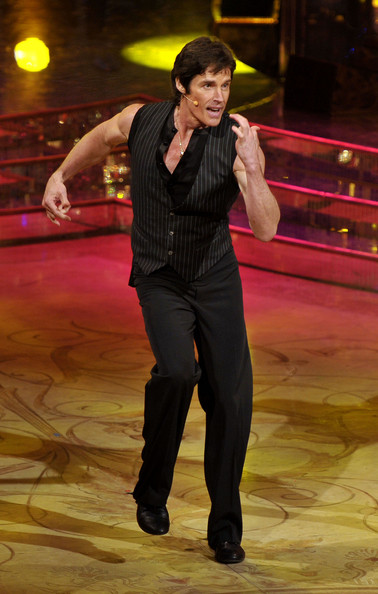 This experience has given me a newfound awareness of my body. I know that may sound strange, as physical as I've always been, but it's true. It has shown me I can do something I NEVER thought I could do before. It has shown me I can still overcome fears. Major fears. It has shown me I can fly across continents many many times and forget about the massive jet lag I'm feeling by working my ass off, literally, sweating and dancing myself to euphoria, kind of like the runners high I've always heard about but never really experienced before. But mostly, it's given me new friends. My Italian comrades who have also been working their asses off in this experience we call Ballando.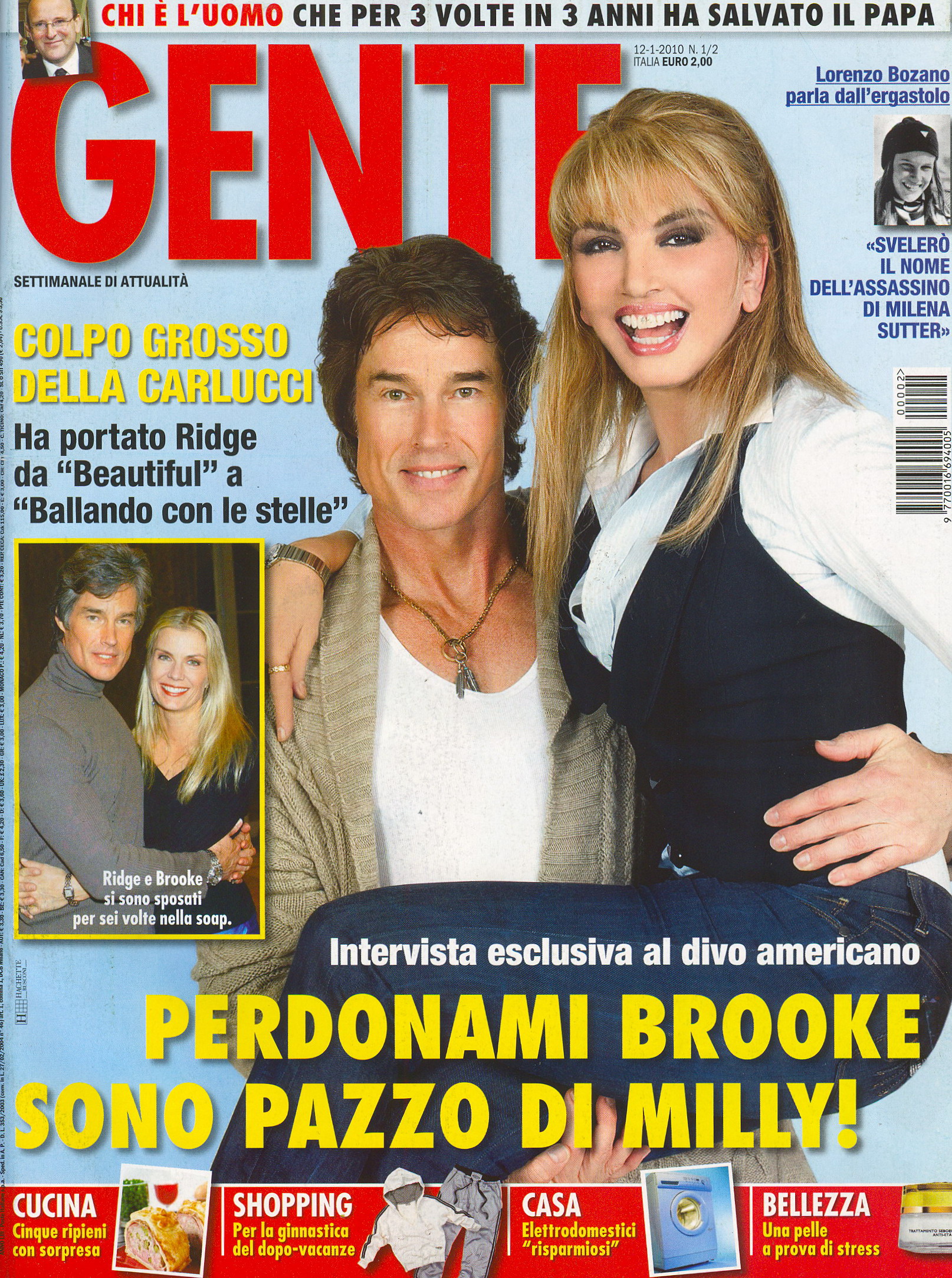 Milli Carlucci and Paolo Belli are seasoned hosts of the original Dancing with the Stars. It began here in Italy. This is where it started. Words do not express my love and admiration for these two amazing people. Always positive, always with a genuine smile of encouragement. A much need supportive comment. The true test of a long lasting organization and show like this is the people working within it. All extremely professional, attentive, helpful, personal, but most of all they share a love of life. And that always shows. The Italians have a wonderful, unfailing love of life. That's one of the many things I've always loved about them. And that's just one of the many qualities I chose to absorb from this unique blessed experience.
Love to you all.
Tutto è bene. —–Ronn