It's been a fun and busy week starting out with supporting our friend photographer Christopher Ameruoso and the charity, "Last Chance For Animals." It was a lovely event held at "The Simpsons" producer Sam Simon's home. A wonderful vegan meal and memorable performances by Jose Filiciano entertained friends like Tippi Hedren and Steve Valentine. We then visited our Playboy family at the mansion and met up with German artist Michael Moebius before we went on to attend a dinner with Anna Strasberg at her home.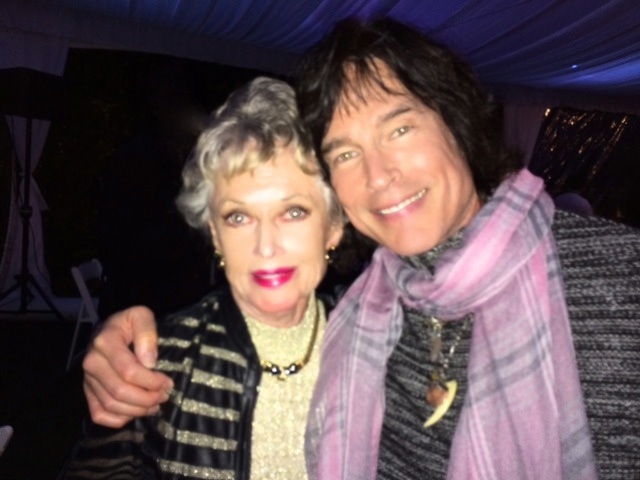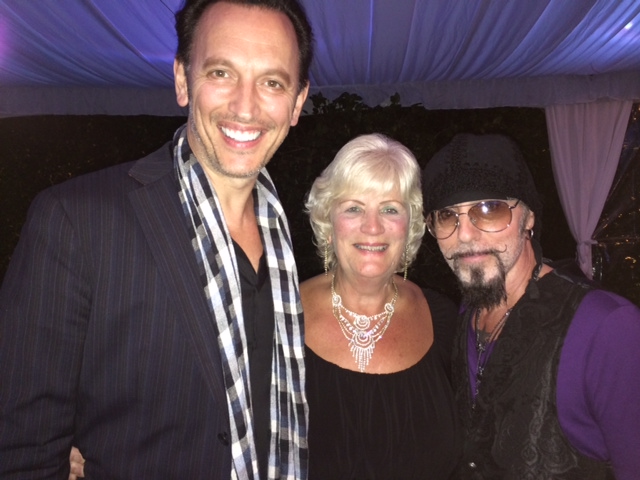 I started to come down with a slight sore throat and wanted to take it easy so I didn't get sick for Halloween and our upcoming Live chat on Livestream. This is something Ronn and I are looking forward to doing with you guys each and every week, even when we travel.  Speaking of travel, we have our first upcoming autograph appearance together in Boston, for the Boston Megafest. I just love Boston and can't wait to see everyone on the east coast! And we may be in Italy shortly afterwards for another campaign Ronn is doing.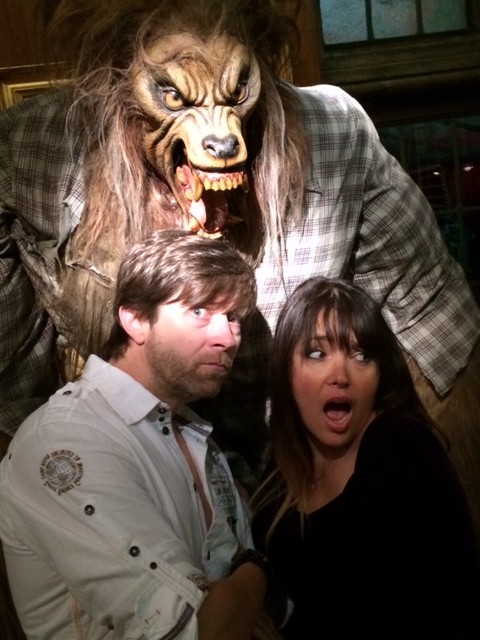 I have Finland's famous chef Henri Alen coming to do a gumbo battle with me in a couple of weeks for his show, "American Food Battle." This really should be fun and it's something I'm especially looking forward to. But in the meantime, I'm looking forward to a great Halloween party tomorrow evening and our live chat with you guys! So here's to wishing that you all have a safe and happy Halloween!