With Mother's Day approaching and this year flying by so quickly, my thoughts and reflections made me think of my own mother. She passed away when I was 30 and she was only 50 of breast cancer. Ronn lost his beloved mother at the tender age of 18. I'm sure a lot of you can relate to what it feels like to lose your mother at any age, as being very hard to cope with.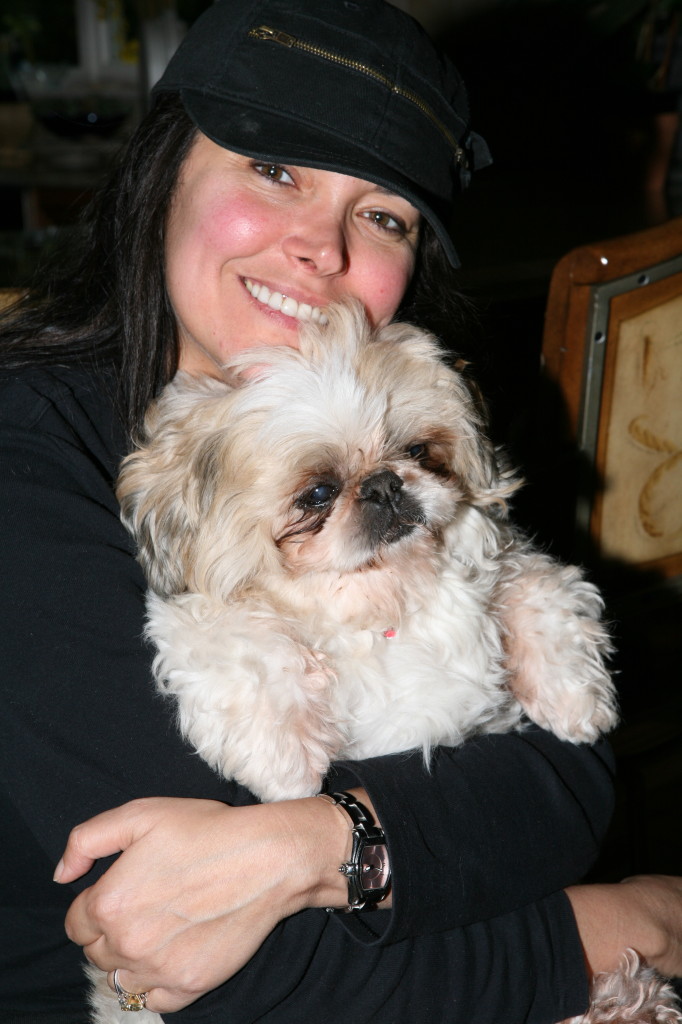 I started thinking about what it must be like for mothers, step- mothers, foster mothers or anyone who has nurtured another person in life. I grew up in and out of foster homes and never had my mother be a real mother to me. She had a nervous break down with I was only five and I really was more like her mom in many ways. Thus, requiring me to grow up very fast. Ronn says I really missed out on having a real child hood as result.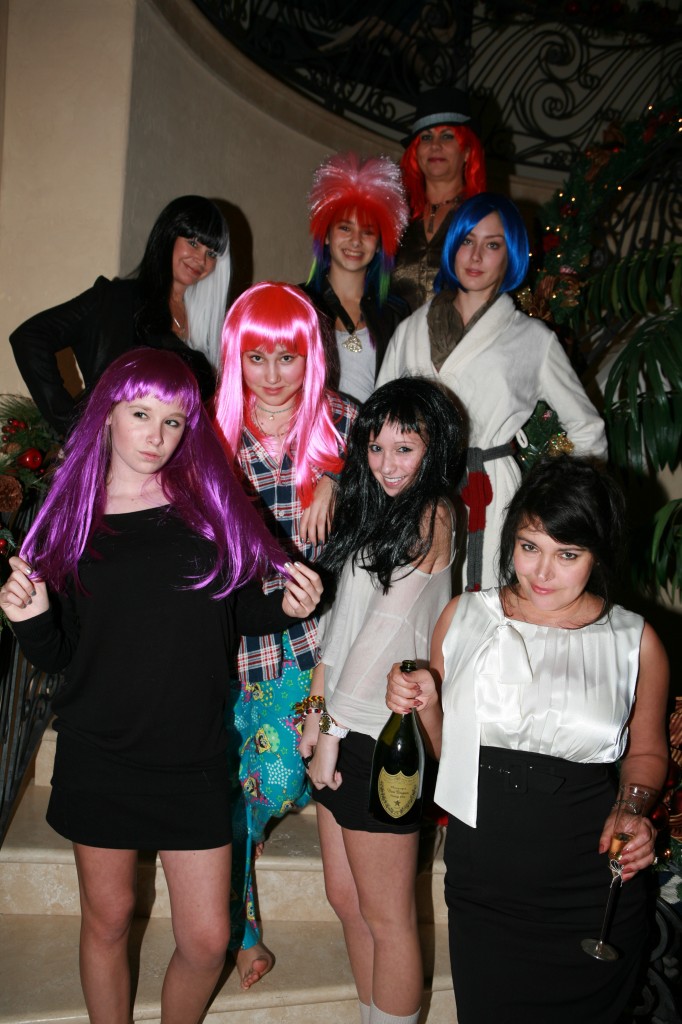 So as a step mom, I got to experience a lot of that through my step- daughters, since they have been in my life from ages 5 and 10. But, I have often been accused of not being maternal enough, even though I thought I was being that, as best that I knew how?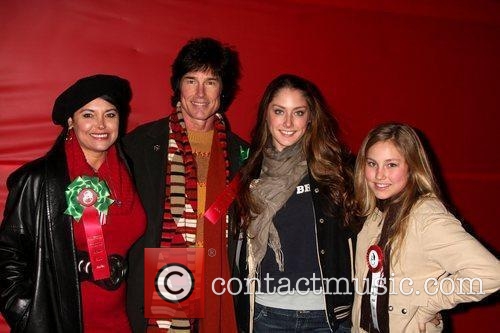 I never had that feeling of wanting so badly to have children when many of my other girlfriends had these urges years ago. Maybe it was because I had such a rough childhood and maybe it was because I knew intuitively that I couldn't have children in this lifetime?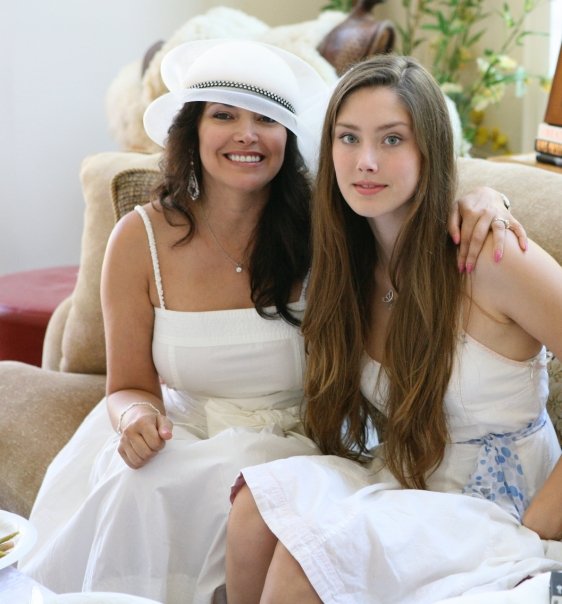 Because of the loving care that many foster moms gave me growing up, I have compassion for children, especially those in need. I was always considerate of the fact that my step- children had a mother and never tried to be that to them. I instead tried to be there to help when needed and I very much tried to be a good step- mother. I tried to give them space to be with their dad, cook healthy meals for them, showed them kindness and compassion and I tried to make holidays fun memories.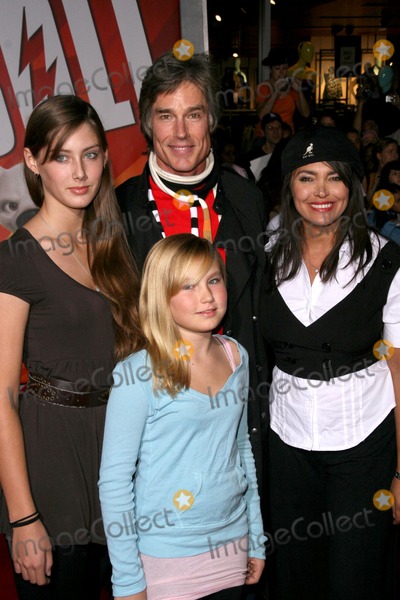 I personally know how fragile a child's feelings can be from my own childhood of loneliness. Thankfully, my step- children have had a wonderful childhood and I wanted nothing more than to contribute to that with kindness. However, it's not easy being a step- parent, as some of you may know? Children are often in the middle of both of their parents in blended families. Sometimes, they are manipulated as pawns in battles between their parents, and more often the step- parent bares the brunt of the aftermath. I feel lucky to have two gorgeous intelligent stepdaughters that I hope I have contributed to in some positive fashion.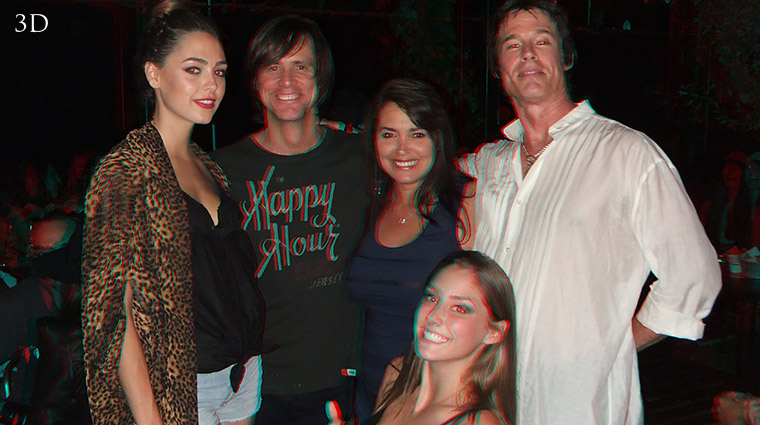 I know that every foster mother I had contributed something positive to my life. Just being there in any nurturing positive way for a child's well being is a good thing. We have too many abused children in our world today. There are children who do not have anyone to turn to and those who are abandoned or terribly neglected. I personally have been one of those children and my heart goes out to each and every one of those who don't have mothers.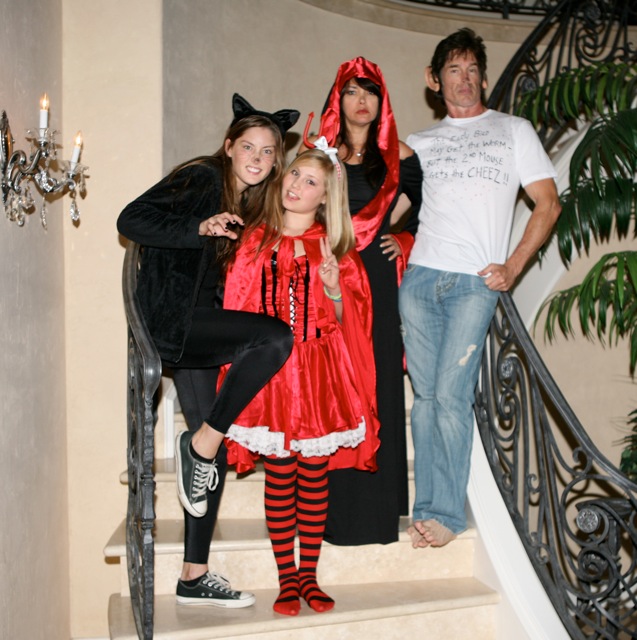 So to all mothers out there, whether you have given birth to a child, fostered one, been a step parent to one or a surrogate, I for one wish you a wonderful mother's day!!