Here Comes Santa Claus
With only four days left to do your Christmas shopping and we don't want to forget to leave out the milk and cookies, the jolly old man with big red bag will be coming down your chimney on Christmas eve, hopefully with lots of goodies for you! You can sing, Here Comes Santa Claus, Here Comes Santa Claus and wish yourself a Merry little Christmas with Jingle Bells along the way.  I got to the see the man myself and told him what I wanted already. Not sure if I will get it, but it was good to sit on his knee and tell him anyway.  All I know is that I find myself singing, Here comes Santa Claus, Here comes Santa Claus and I feel so happy knowing that he's getting things ready with his elves wrapping all those presents for all the good boys and girls. Are you one of them? Have you been naughty or nice?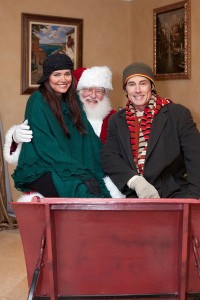 Here Comes Santa Claus
Santa told me that he would have a talk with Ronn about a few things I've been asking for, can't tell you what they are because I don't want to jinx it. All I know is that I've been checking my list and making sure I have those cookies out for him. I hope he doesn't hold it against me that I didn't put up a tree this year. Are you getting excited? I know I am!  If you have any last minute gifts to give here are a few suggestions: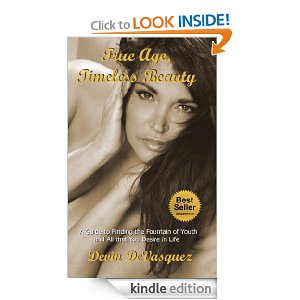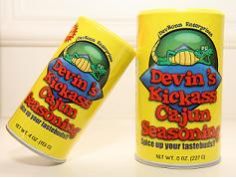 Here comes Santa Claus
Just in case you don't get what you want this year from Santa, dont be disappointed, due to the economy, money could be tight for him too. I mean the man has a lot on his plate you know.