It's been non-stop parties since we returned from Australia in celebration of the holidays. As always, it's the busiest time of the year and I was not prepared at all for it. However, it was nice to catch up with so many friends that we have missed, since we have been traveling so much. I was very grateful for all the holiday festivities that so many wonderful friends included us in. I think as you get older there are just so many more friends to share and visit with, especially during the holidays. Isn't that really what the holidays are all about?
We enjoyed Christmas Eve with my pal Tina Hillstrom who always entertains in style. Our Christmas day was a quiet one spent with our girls and I cooked a turkey breast, some stuffing and glazed carrots for our family dinner. It's so rare these days to have the girls sit down to a dinner with us. Their lives are filled with their friends and their own activities that doesn't include their parents. We did manage to attend a couple of parties with them and it was lovely to just have them around. We celebrated my friend Sandra Taylor's birthday and saw Ronn's upcoming 411 co-star Angie Everhart.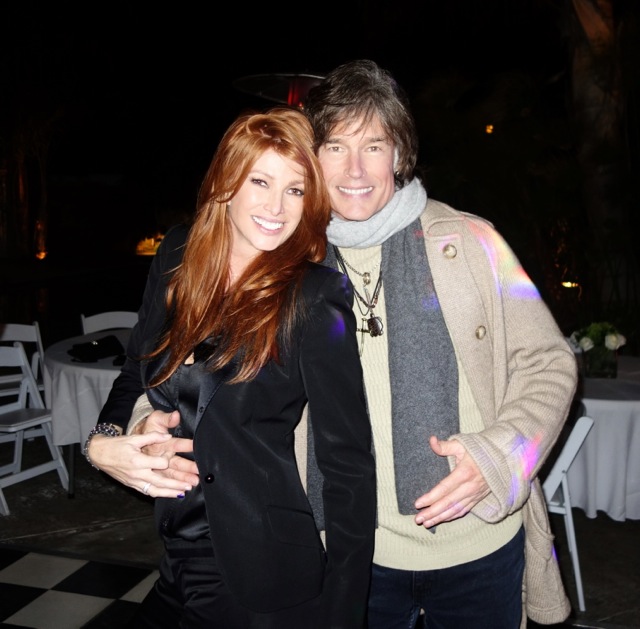 Now as we prepare to ring in a brand new year, I am optimistic it will bring us great blessings. As always, I tend to set goals toward the things I want and gratitude for the things we have already. This has always been my pattern and I highly recommend it. The universe has a way of balancing things out when you think this way. All of us are still going through trying times no matter who you are or where you live. We all have economics and politics to deal with.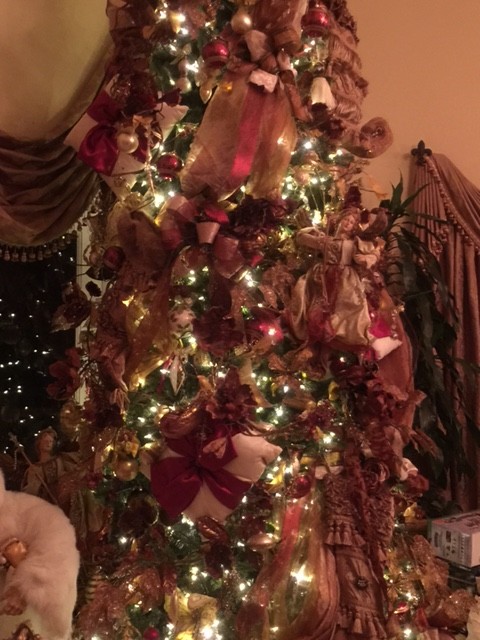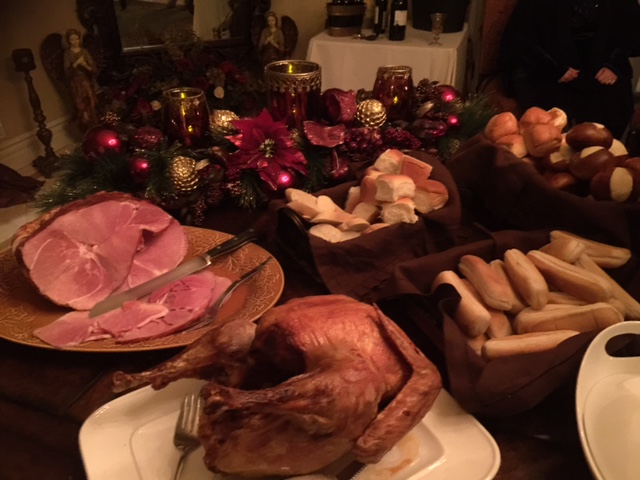 Our wish for you is for nothing but health, happiness and prosperity in 2015! So enjoy all the holiday festivities and remember to always be grateful first and foremost for all the blessings you already have!