It has been so good to be home and see all of our dear friends during this holiday season. In fact, we have had non -stop holiday parties that we have been attending. Fashion designer Sue Wong had us at her spectacular home for her unbelievable holiday party last week. We enjoyed the Thalian's holiday gala where Player sang. Player is now recording the 25,000th song for Songs of Love and will appear on "The Home and Family Show" tomorrow. And we enjoyed our dear friends the Cusumano's holiday festivities.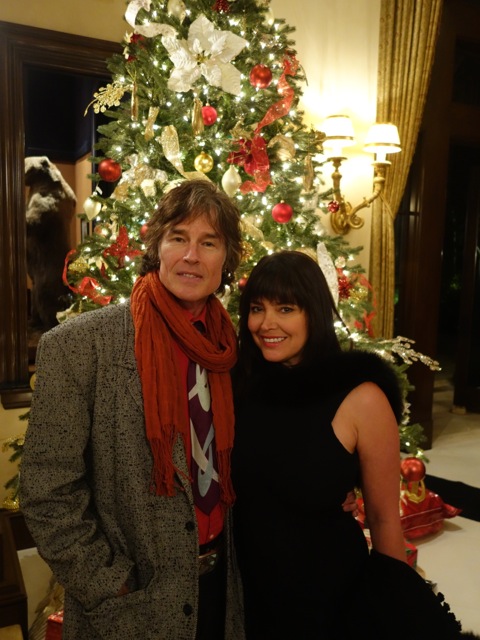 Being home for the holidays is what we enjoy the most. It's always so hectic to travel during the holidays that it is our preference. So this holiday season I am just so grateful to be home and sleep in my own bed. I'm grateful for all the love and support you guys have given us this past year during all of the new endeavors.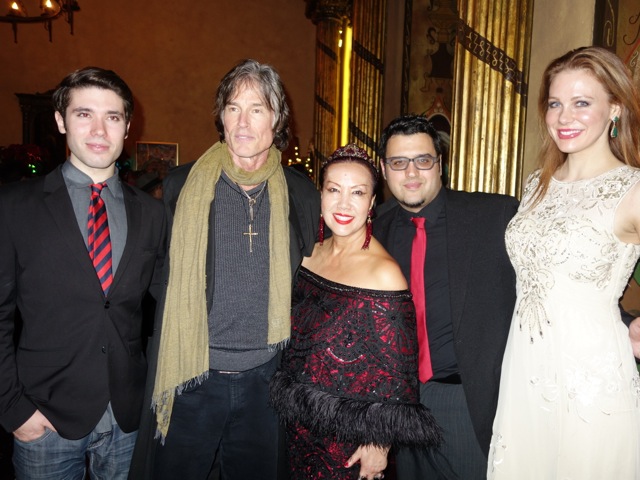 Right now we are all enjoying the new episodes of "The Bay" and John Blackwell and as producers of this awesome series, we are anticipating some Emmy nominations next year! We are also excited about Ronn's Kickass BBQ Sauce and just know that the best is yet to come with that as we launch smaller versions of it, along with other Cajun products at DevRonn.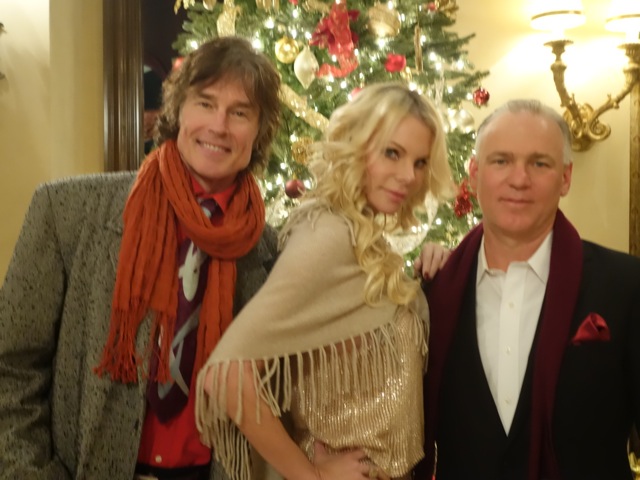 I'm not struggling to get into the holiday spirit after being in Australia during their summer. It took a while to adjust to being back home during a cooler climate and all the holiday festivities to get me into the spirit of it. I still feel so behind on things like cards and gifts this year and plan to do most of my shopping online! Actually, there is nothing I really want Santa to bring me except peace and love from all our wonderful family and friends. Please know how much we appreciate all of you and that we wish you only the most joyous of holiday seasons! I will post a holiday chat on Livestream soon, so if you haven't joined Livestream please do so to chat live with us! Wishing you holiday blessings!!