We were on our way to an important doctor's appointment for which I had to have a biopsy of my uterus, when we got a call from Tina inviting us to join her backstage at Jimmy Kimmel. It was a last minute invite to see a free concert by Sir Paul McCartney. Ronn was beside himself with excitement and I knew I would have to rally the cramping from this biopsy and go with him. We thought it would be a few songs after his appearance on Kimmel and since we knew the producers, meet him in the green room. But, this would be a "magical mystery tour" adventure indeed.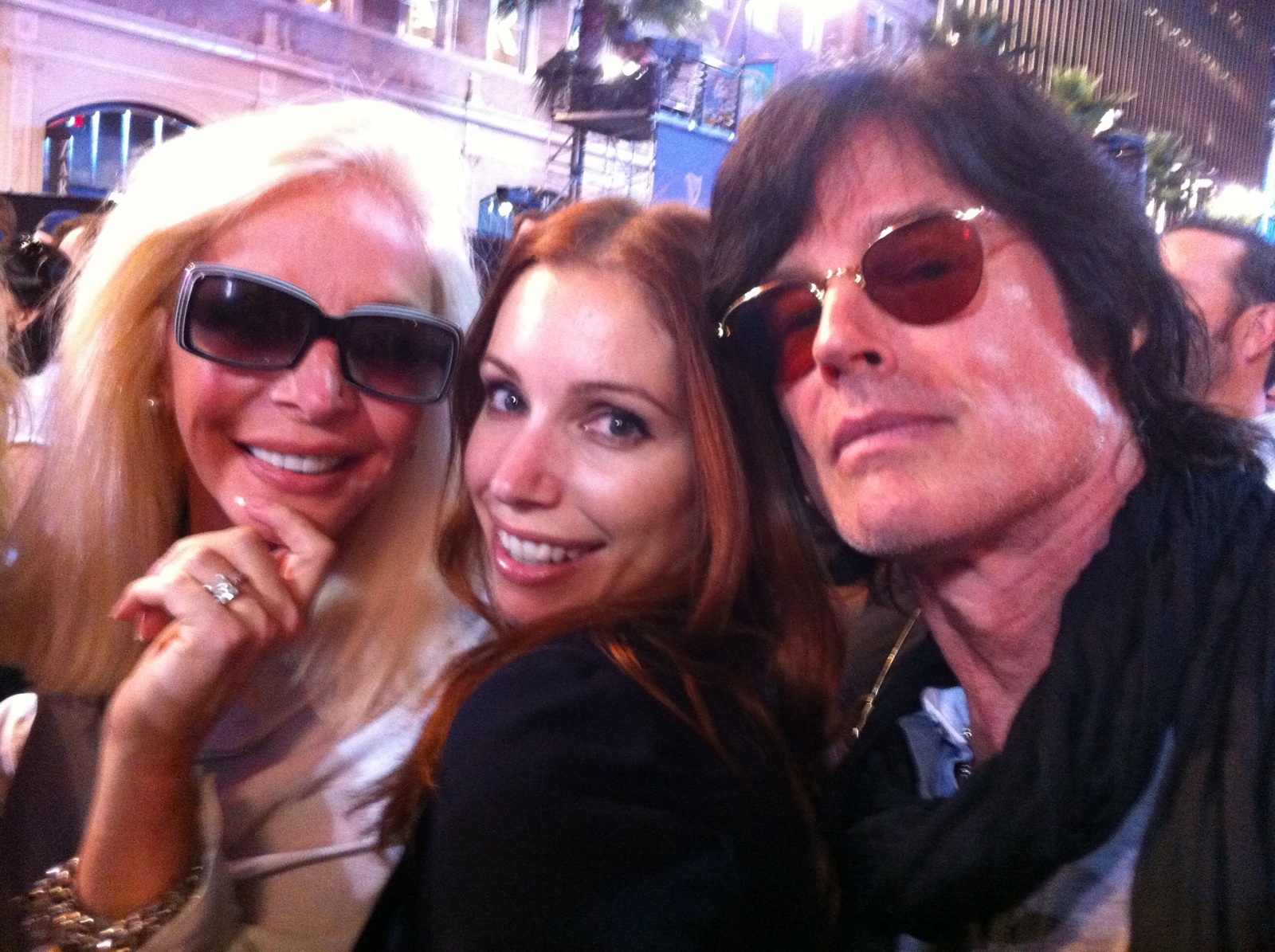 Little did we know that about 10,000 fans in the streets of Hollywood would also be there to see a full hour performance! It was standing room only! Needless to say, I was not in the mood to endure this even though I very much wanted to for Ronn's sake. I had met Paul McCartney hiking a few years ago when Ronn was on tour in Australia, something he envied. It was even funnier because I was blonde at the time.
After the wonderful weekend we had in Vegas to see Sir Elton John, this seemed like a dream come true for Ronn and I didn't want to spoil it. My life has encountered a magical mystery tour with rock legends for as long as I can remember. And I seem to meet them effortlessly. Ironically, Paul was talking to Kimmel about some of his encounters with famous legends such as, Elvis and Sinatra. And Patrick Dempsey who starred with me in "Can't Buy Me Love" was Kimmel's guest before McCartney was chatting about our movie!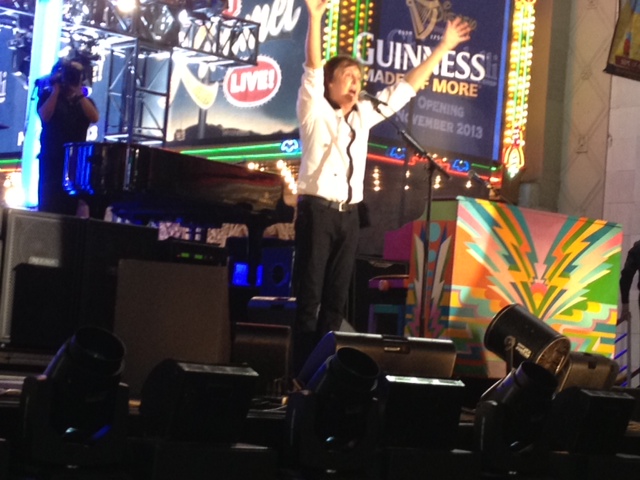 Prince, Elton John, Mick Jagger, Paul McCartney are all rock legends and I've had encounters with all of them! Ronn has ironically never met any of them and wanted to badly, something he envied about me. My "magical mystery tour" started when  I met Prince and Hugh Hefner in the same week!  I had a wonderful dinner with Elton and Sly Stallone and Mick Jagger came to my 32nd birthday party. Then I ran into Mick on the Island of Mystique in which, he invited us to his place for drinks and we had lunch with him and went dancing that evening.  And then of course there was my chance encounter with Sir Paul McCartney when I was hiking! Sounds crazy huh? But this stuff happens to me constantly.
[wpvideo 4gWnnU1N]
This was now Ronn's chance to meet his idol and I was too much in pain to enjoy the process. Paul started the hour long concert with "Magical Mystery Tour" of course. We ran into friends like Corey Feldman and Patrick Warburton and had a pretty close view of the stage. Ronn and Tina were in seventh heaven as I struggled to get through the concert. I couldn't believe how many songs he was doing for this free concert, it was incredible. But, I felt faint and needed to sit down, so I found my way to spot off to the side to finish watching the show.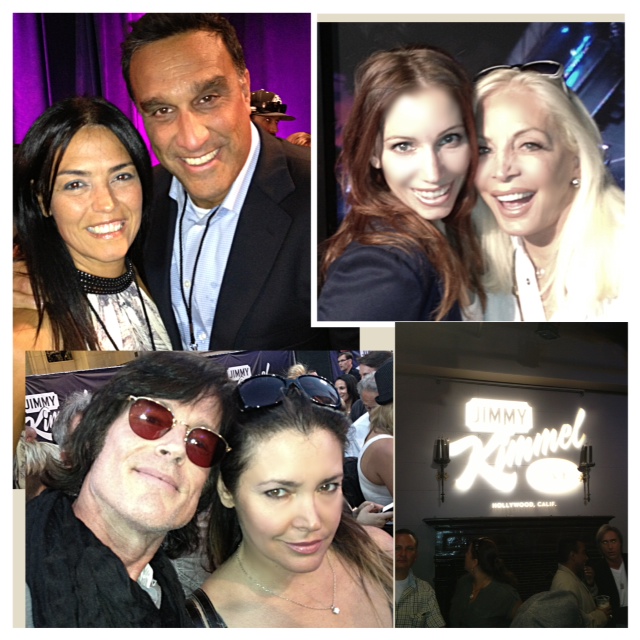 Ronn became too concerned about me and knew it was time to get me home, besides Creason was waiting for us to say goodbye since she would be heading back to college the next day. So the thought of hanging out backstage to meet Sir Paul just couldn't happen this time. Tina would tell me all about it I'm sure and I figured the magical mystery tour would continue into some perfect moment in the future for that epic meeting with Ronn and Paul. I figure Ronn can ask Paul, "What do you get when a Playmate meets a Beatle hiking?" and reintroduce him to me!
To see this entire concert go here
 [wpvideo Mav3sJpr]