It was a last minute request from Milly Carlucci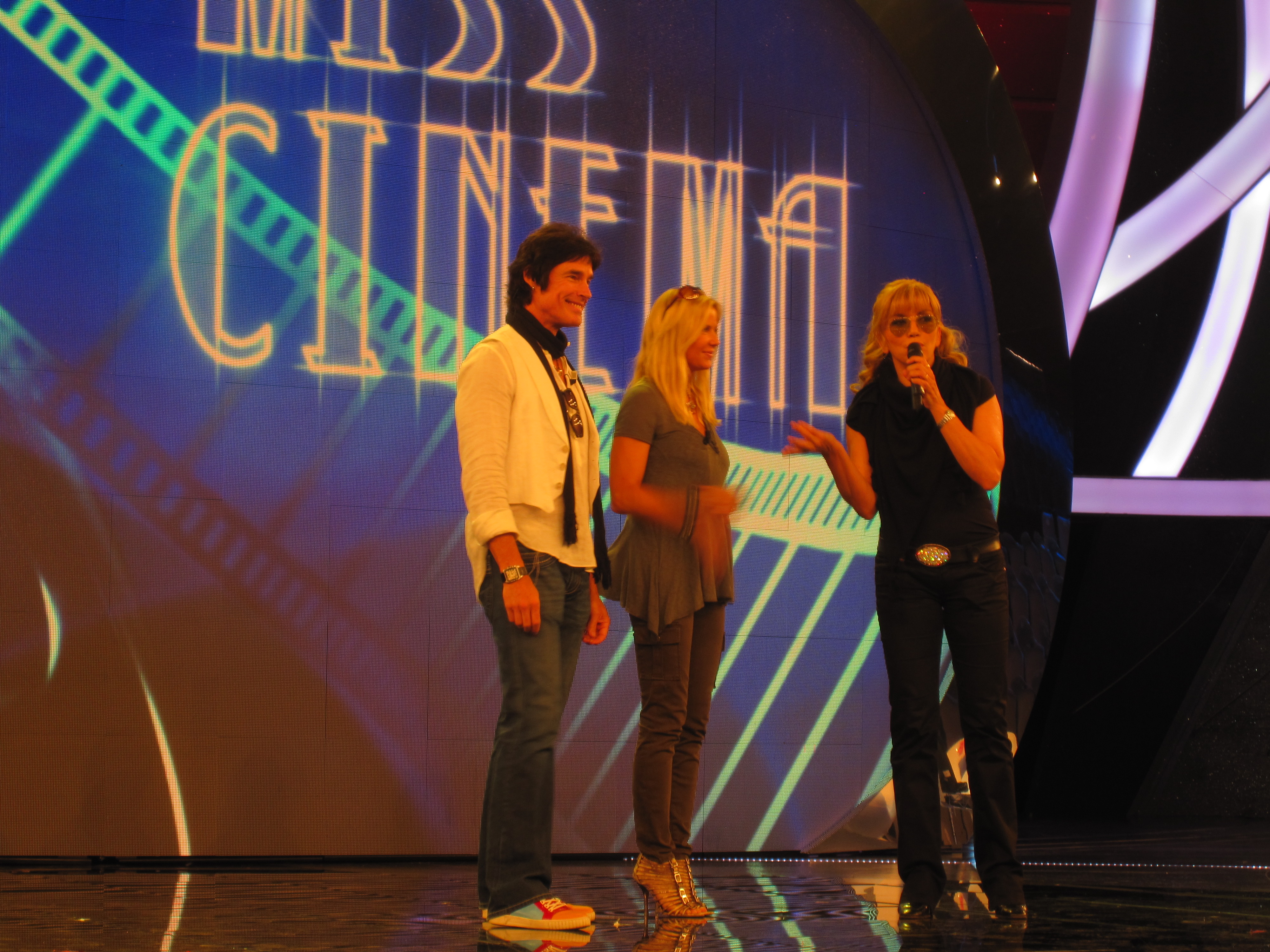 that invited Ronn, Katherine Kelly Lang and me to Salsomaggiore, Italy for the 70th annual Miss Italia Pageant. This year Milly Carlucci hosted the three day live televised event.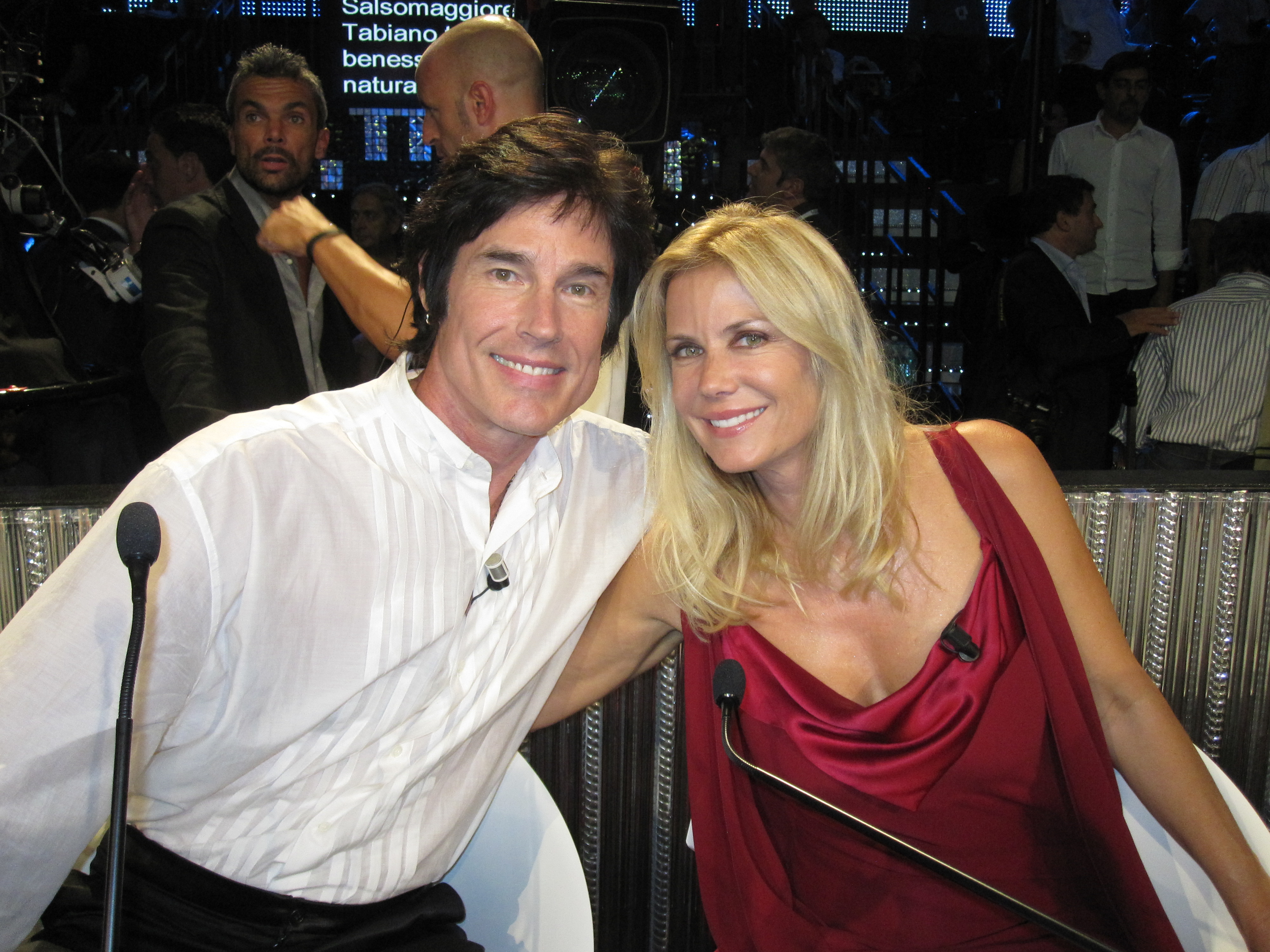 Ronn and Katherine were judging the "Miss Cinema" portion of the event. This four hour live broadcast showcased some of Italy's most beautiful women and this year was looking for beauty and talent, as the top 9 girls auditioned for a part in an Italian movie as "Miss Cinema"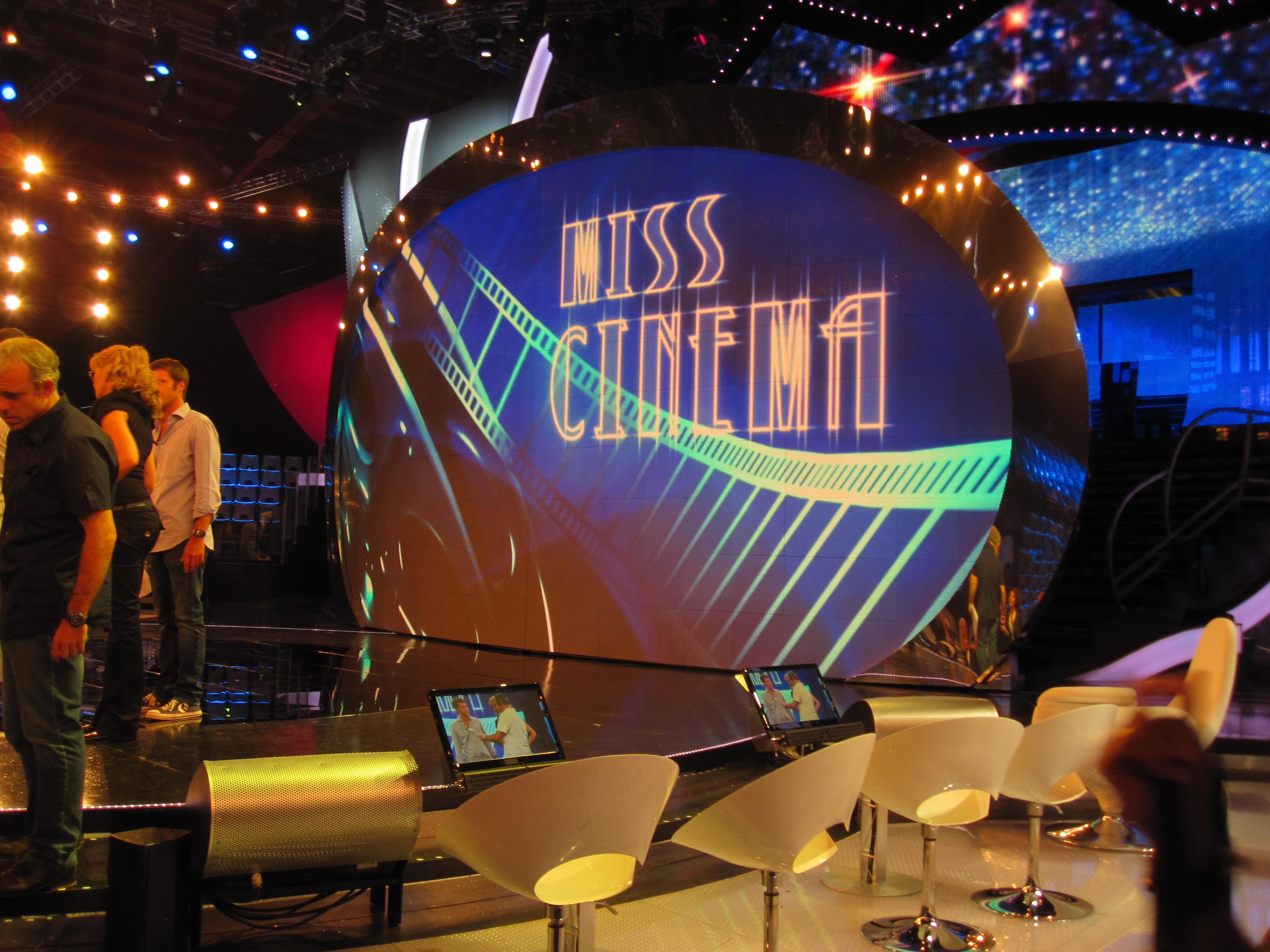 The stage was set to display some of the most gorgeous women we had ever seen. I thought the show was great and that Milly Carlucci did a fabulous job. It certainly wasn't an easy task for Ronn and Katherine! All of our clothing was provided by our dear friend designer, Laura Biagiotti.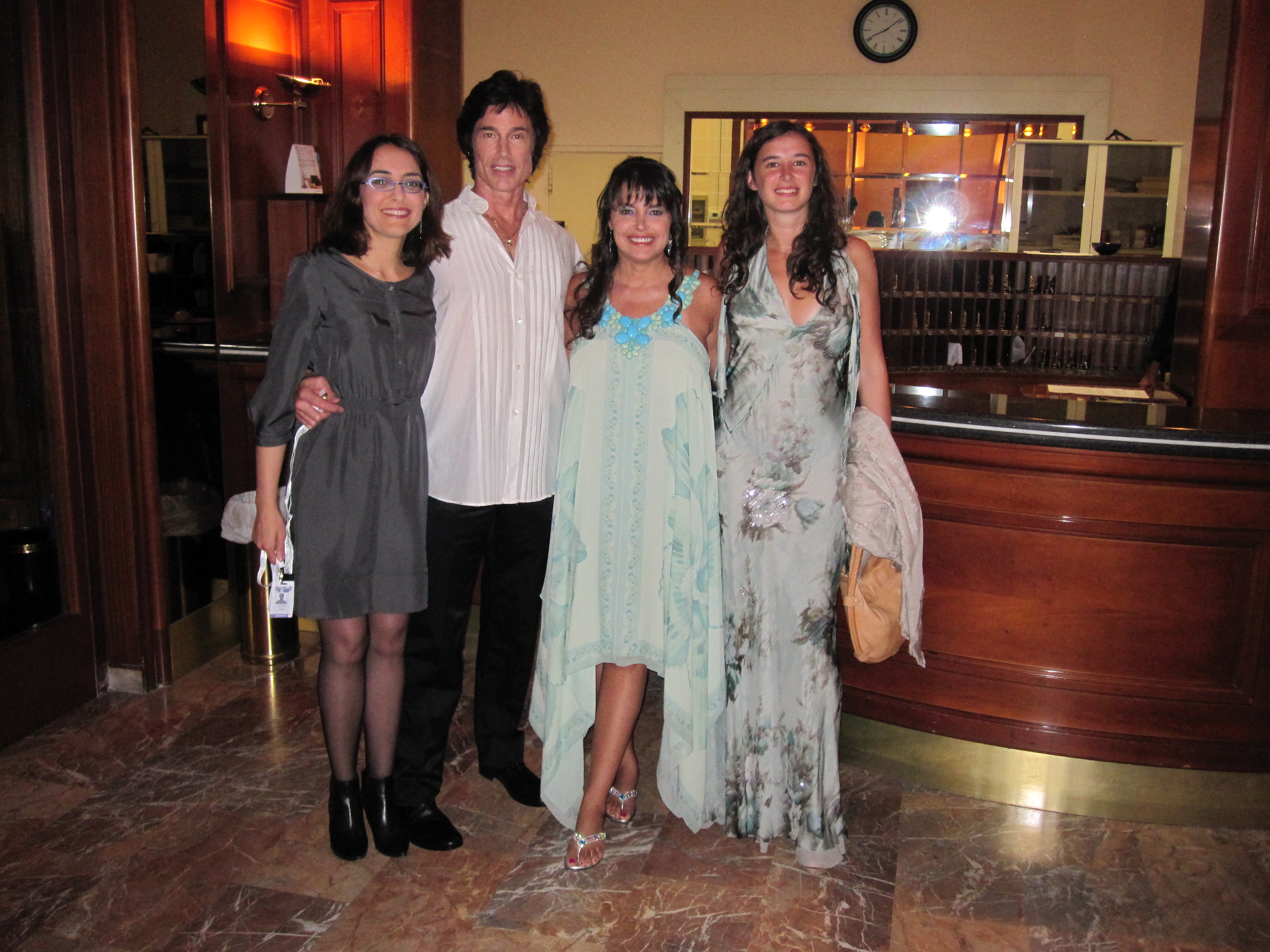 Ronn and Katherine did a little dance, when a surprise guest entered the stage,  very pregnant! Sara DiViara looked so beautiful and elegant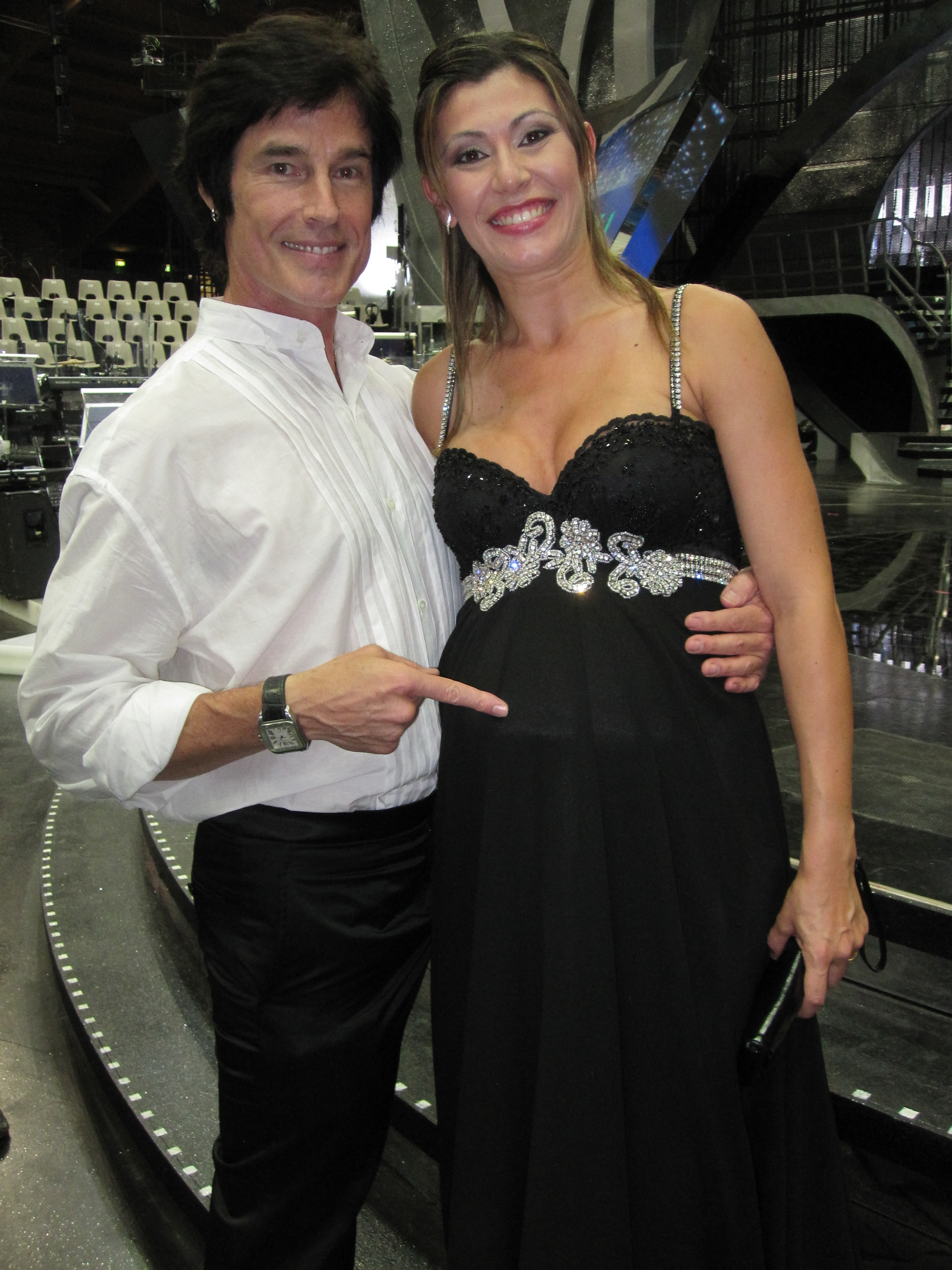 when she made her surprise appearance during Ronn and Katherine's dance. [youtube=http://www.youtube.com/watch?v=o0prneJosrw] It felt like "Ballando con let stelle" revisited because of the many cast and crew that were there with Milly working on "Miss Italia"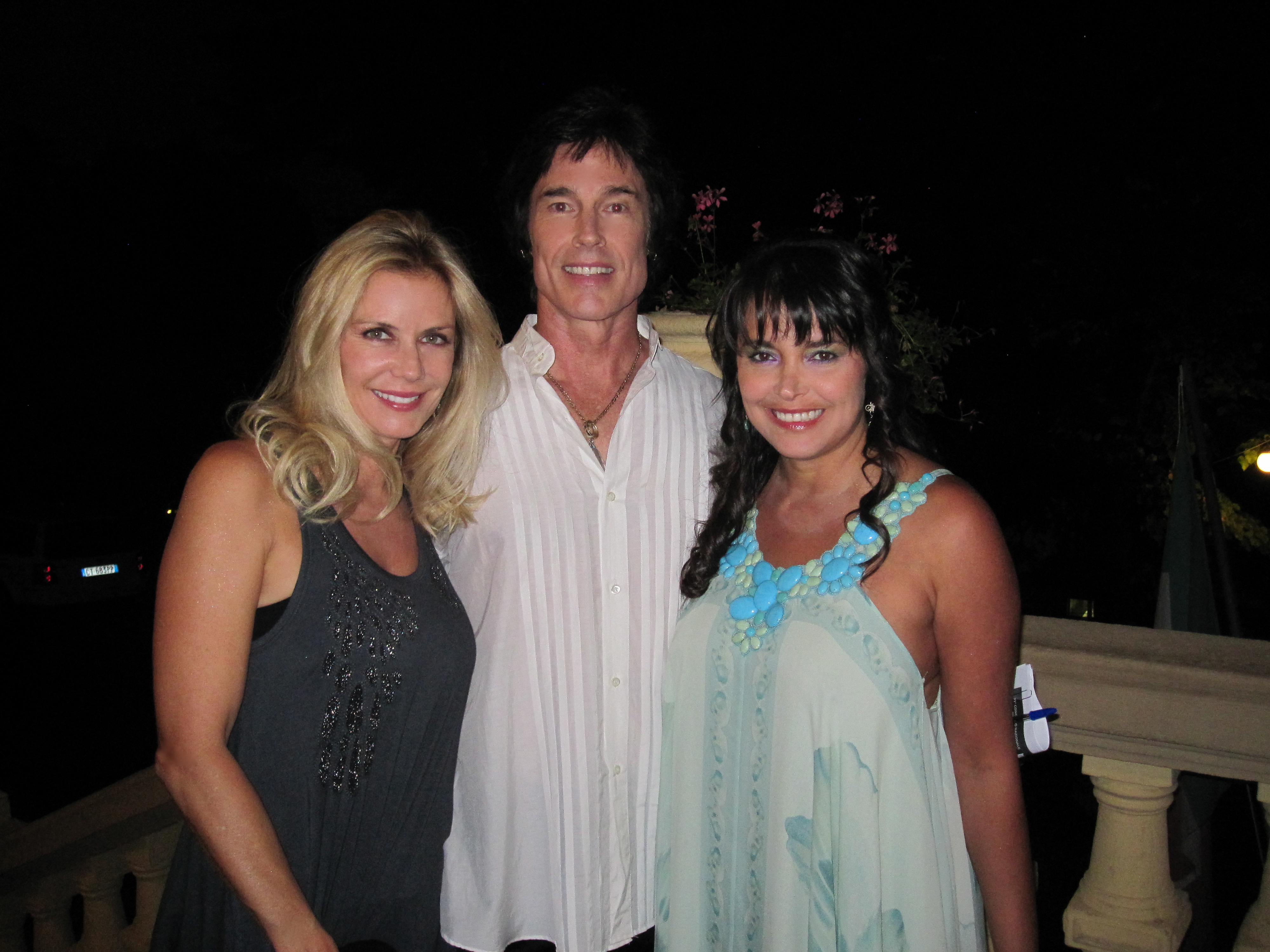 The weekend was short and sweet for us. Great Italian food, wine and friends! Apparently, Sofia Loren was the first to win this title and is helping the judges crown the winner on Monday night!