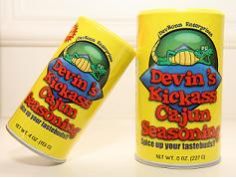 When Ronn and I developed "Devin's Kickass Cajun Seasoning" it was for the purpose of helping my home state of Louisiana recover from the devastation of hurricane Katrina. I wanted to give back to hurricane victims in a small way that could someday turn into something huge.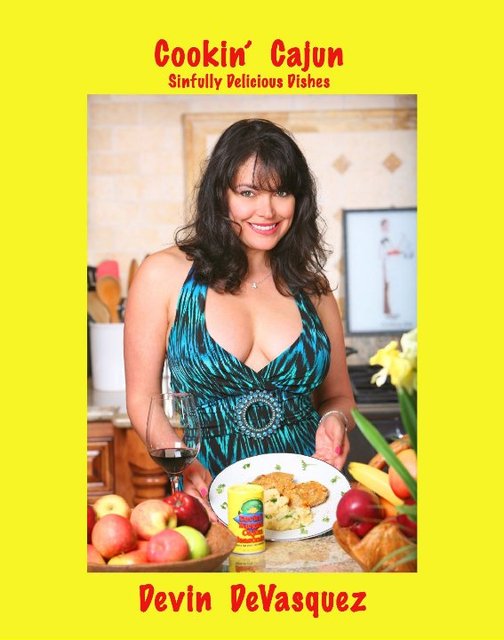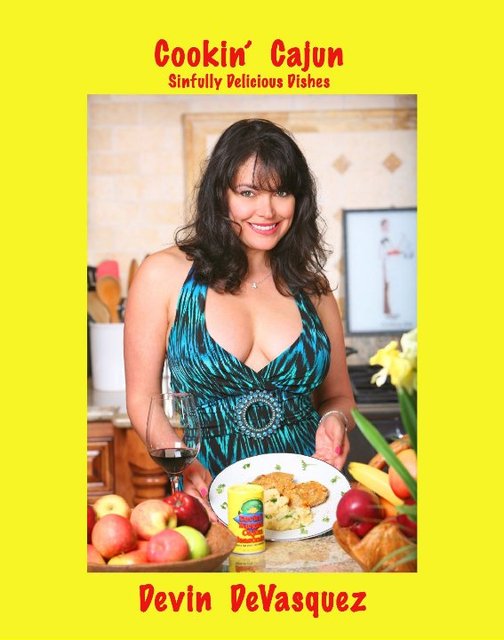 At the same time, I created the cookbook, "Cookin Cajun" as an aid to the spice with some of my favorite dishes that I love to cook all the time. Ronn shot the photos in the cookbook and designed the label for our spice and it's something we are both very proud of.
I'm so thrilled that so many of you love the product and now I'm happy to have "Cookin Cajun" in ebook form available for only $9.99 to download on your ipad or Kindle just in time for the holidays.
With 80 pages of picture recipes such as, red beans and rice, Jambalaya, Gumbo and chili, you can become a fabulous Cajun chef and Devin's Kickass Cajun Seasoning is all you will need to impress your guest with amazing Cajun dishes. There's even a recipe for my Thanksgiving turkey! 
I've had lots of experience in throwing all kinds of parties, big and small and have garnered quite a reputation for that, so I also did an ebook on party planning that will give you tips on how to throw the most elegant parties without costing a fortune.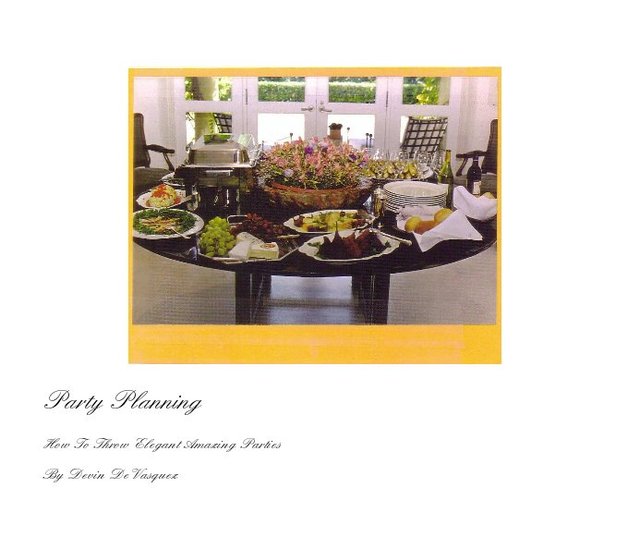 This ebook is available for only $5.99 to download also to your computer, ipad or kindle. Many of you have asked me for recipes and I've posted many of them here on this blog, but I think you will truly enjoy these ebooks and along with the spice make an impression at your next dinner party.
Remember we give a part of the proceeds to help hurricane victims to Brad Pitt's charity, "Make It Right" on all our Devronn products and together we can make a difference. We hope to be adding more amazing products such as Ronn's own salad dressing and BBQ sauce soon to our online store.