It's been quite a transition period for Ronn and I these past few weeks. Since he's left the show, he's had more time to devote to the girls. Creason is leaving for college soon, so the little bit of time we see her is rare. School starts next week for Calee and it will be strange for her to not have her big sister this year. So the girls are going through a transition along with us.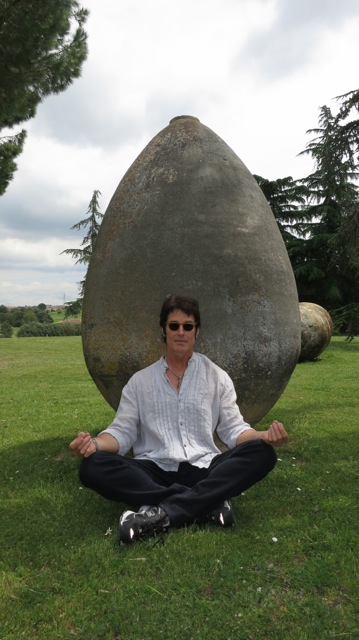 Ronn always felt like he never had enough time with them because of his dedication to Ridge Forrester. It was nice to see him relax for a change and enjoy watching movies with them without having to cut it short to study a script for work the next day. It was also nice to have him make our daily cappuccinos that you know I so treasure. It's become our morning ritual. He's been overwhelmed with offers for various projects, including commercials, appearances and movies. So he wants to take his time in deciding what exactly he wants to do now.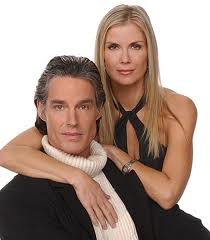 We are however visiting our second home of Italia at the end of September when Ronn will reunite with Katherine Kelly Lang for a fashion commercial and appearance. We plan to attend the Laura Biagiotti fashion show in Milan and enjoy some quality time with some of our friends.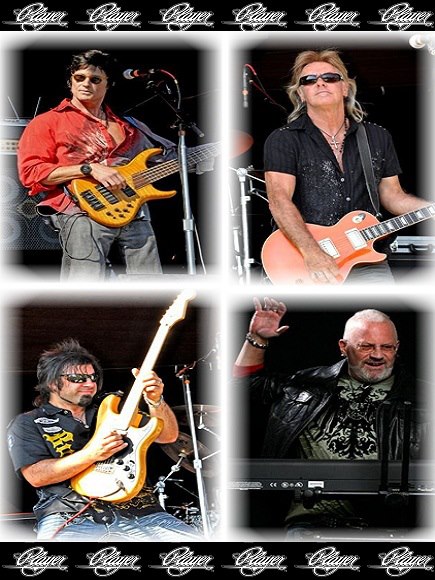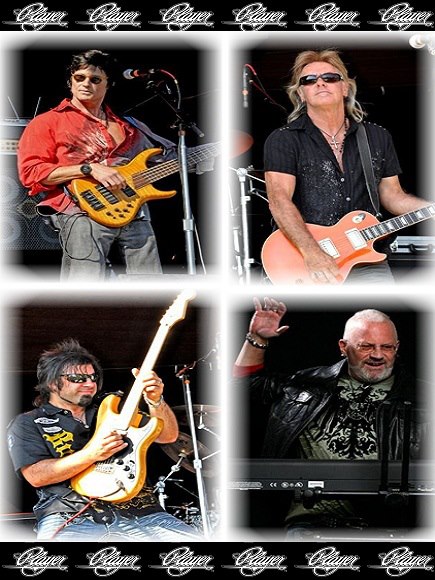 Ronn and Peter have completed the artwork for the new upcoming release of PLAYER's album entitled, "Too Many Reasons." I think that was fitting title to the new journey they are about to embark on soon with a tour that is being formulated now for Europe. It's a must to see PLAYER in concert if you love their sound, there is no doubt you will LOVE this new CD. You may get the title track now at Itunes to sample for yourself. I know alot of you have been requesting more B&B and PLAYER trivia, so Ronn is aware of this and putting on his thinking cap. He's told me so many great stories over the years, so I'm sure you will continue to enjoy that on twitter and facebook as they pop into his mind. He's really having fun on twitter with you guys and understands it much better so it makes him happy to know what you want to see more of. I know you'd like to see more cooking segments with me, so we are planning on doing that as well. Ronn's Garage is a huge hit with a fast growing audience all over the world and Ronn couldn't be happier that you enjoy the latest one on our wedding vow renewal in Puglia. This was the most personal Ronn has ever shared publicly and I was so proud of it and him.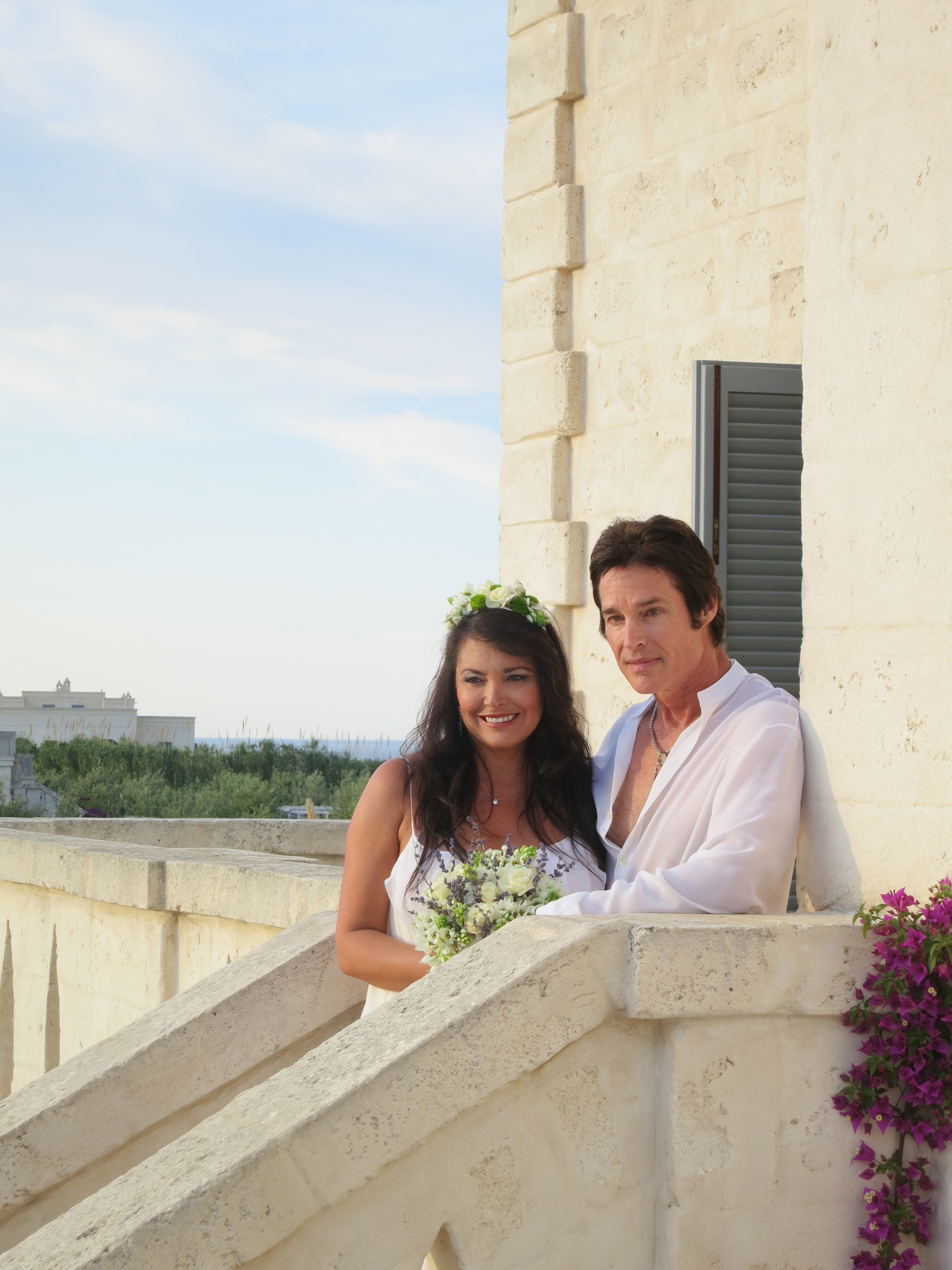 Since the 25th of this month marks our 3 year wedding anniversary, it's a beautiful anniversary present for me. I'm so happy you are all getting to know more of who Ronn is now, but I'm truly sorry you are counting down the days to say goodbye to Ridge on September 14th. I'm sure that day will go down in history as the most watched B&B episode. You know I'll keep you informed on what's happening and know that Ronn is here for you now more than ever on Twitter, Facebook, Ronn's Garage and soon to be in person when Player tours.  Many of you have been asking how we are healing since the accident. I can tell you we both have good and bad days due to lack of sleep primarily. Ronn has 3 fractures in his shoulder and needs to see a surgeon for his opinion. He has trouble with his shoulder and this is making karate impossible right now. I have pain in my right hip and am awaiting an MRI on that area to find out more. We both are moving slowly, but happy and grateful for all your concern and well wishes. Right now for him, it's "All About YOU."

[youtube=http://www.youtube.com/watch?v=gmzOrU2TRRc&feature=share]