This past weekend to Paso Robles was a first for both Ronn and I. We were there for Player's concert lineup on the Sail Rock tour along with Firefall, Orleans, Al Stewart and Christopher Cross. So Peter and Eden thought we should naturally go up a day early and do some wine tasting. The drive was a pleasant one and the weather couldn't have been more beautiful. There are so many great wines from the Paso Robles region and for years our neighbors who own the wine, "Opolo" has invited us to their annual wine festival of grape stomping, music and BBQ feasting galore. But, somehow between Ronn's schedule of work and travel, we have never been able to make it to the winery until this past weekend.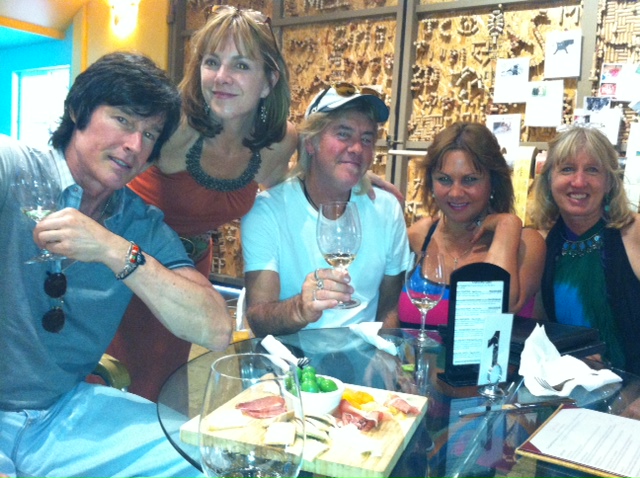 We happen to also know the Hunt family which also produce a terrific wine from Paso Robles and stopped off at their vineyard for a tasting, along with the Ancient Peak, Cass and Tobin James wineries. Needless to say we had great time and I can attest to the fact that the wines of this region are amazing.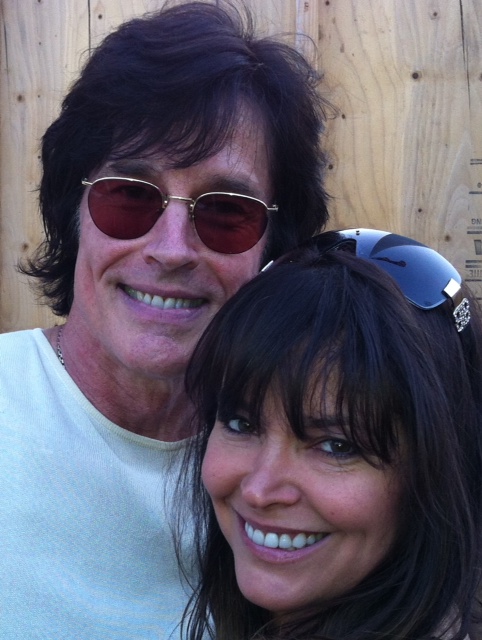 The concert drew a terrific crowd that enjoyed the fair and the moonlit breeziness of the night since the concert was set outdoors. My girlfriend Sue and her friend Brenda had a great time and joined us backstage afterwards where we were hanging out with Al Stewart and his girlfriend Jill. As we were saying goodbye, Jill miss her step into the van and fell backwards in a hard fall that ended up breaking her finger! It was a quite a hard fall and a terrible freakish accident. We all felt terrible watching her finger swell as the ambulance came to take her to the hospital. She was remarkably calm and all she and Al could talk about was having us all get together for a dinner party at their place once the tour was over.
[wpvideo OkGKfDDd]
Such a lovely couple that we are sending love and light to right now for Jill to have a speedy recovery. I don't think any of us will forget our past weekend in Paso Robles for many reasons. Great wine, friends old and new, music and serene scenery made it memorable enough to say, we will be back!