Saturday night was a emotional night for Peter and Ronn to join their original bandmate JC Crowley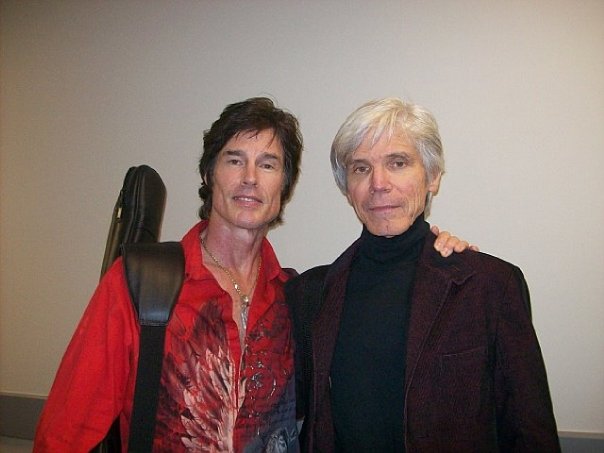 to play onstage with them. It was the first time in over 25 years. Due to the fact that JC had throat cancer and had a 20% chance of survival back in 1994, he's a walking miracle. His wife had never seen him sing, "Baby Come Back" with the band, so this was indeed a very emotional evening for all of them to reunite. This was a tribute to legendary producer, Dennis Lambert, so many artists that Dennis worked with over the past 40 years came out to sing one or two of their hits. Some of those artists that shared the stage with PLAYER included, "The Commodores, Natalie Cole and Connie Stevens.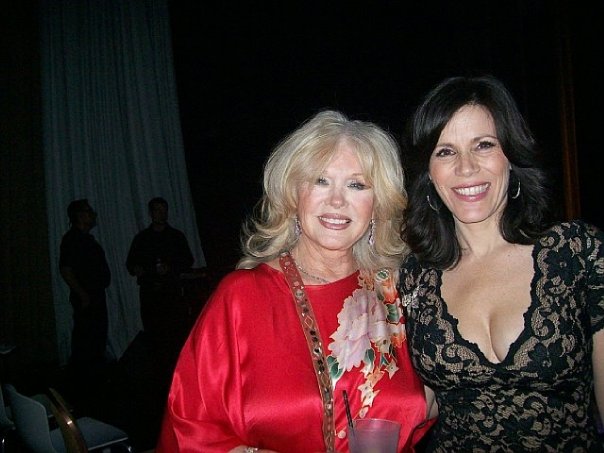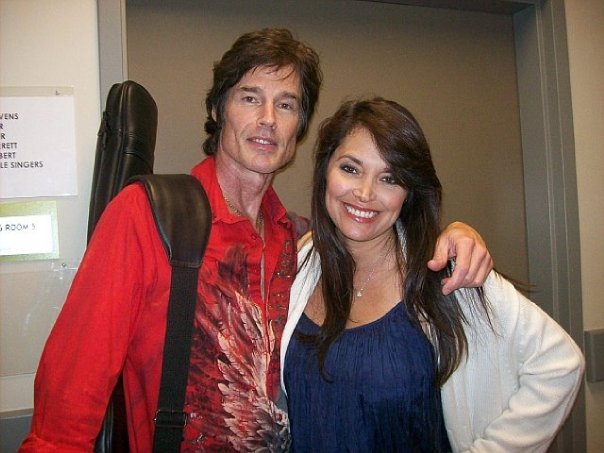 We all celebrated after the show for a private party which included fans who flew in from Italy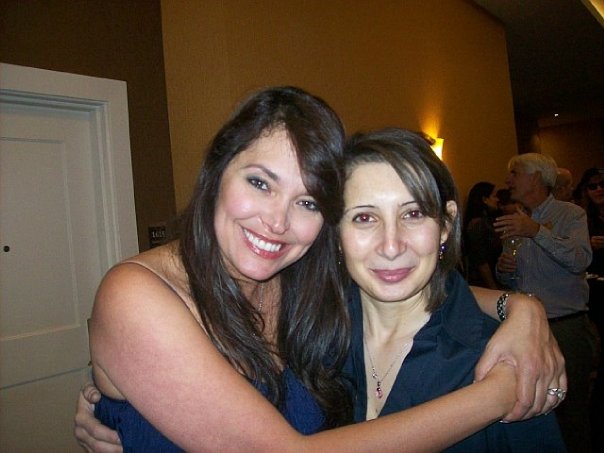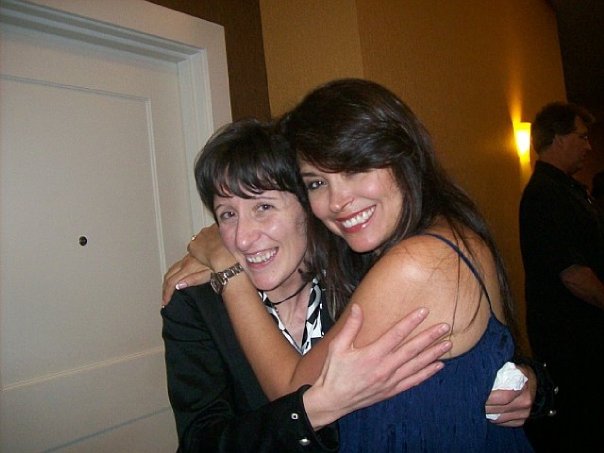 just to see Ronn! Our very own webmistress, Patti Myers was there to make sure the event was covered for the website. We both think this is just the start of something bigger for PLAYER and hope that JC and Peter will start writing together again soon.