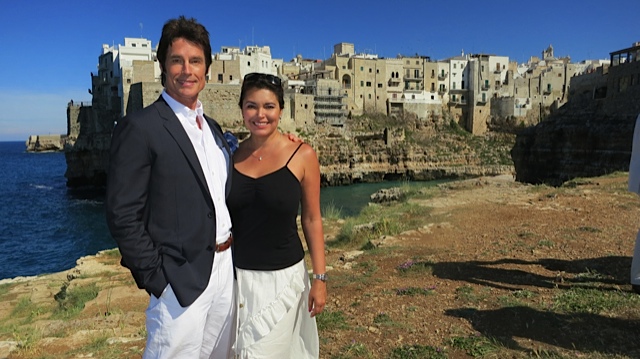 We are proud of this month's Ronn's Garage "Summer Special" that is like 3 shows in one. Since we were in Italy for B&B's remote shoot and PLAYER's publicity tour, Ronn decided that he would document the trip. There was a small jam party at our house before we left for Italy, so Ronn included that in the special also and it is the 1st segment. The 2nd segment is the behind the scenes of the B&B shoot and the upcoming 3rd segment is our spontaneous vow renewal in romantic Puglia.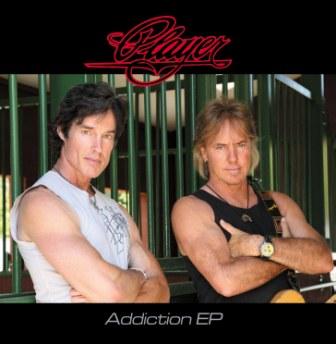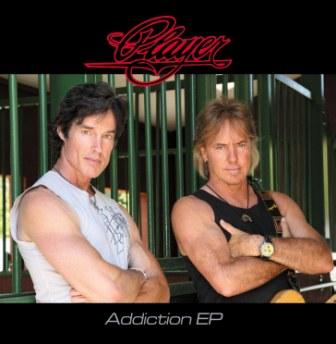 We are very happy to see that so many of you are enjoying Ronn's Garage and stats are showing that it is a huge hit. We welcome your comments and suggestions on making it better with each and every show. Ronn is truly enjoying producing and editing each new show and wants to know what you think.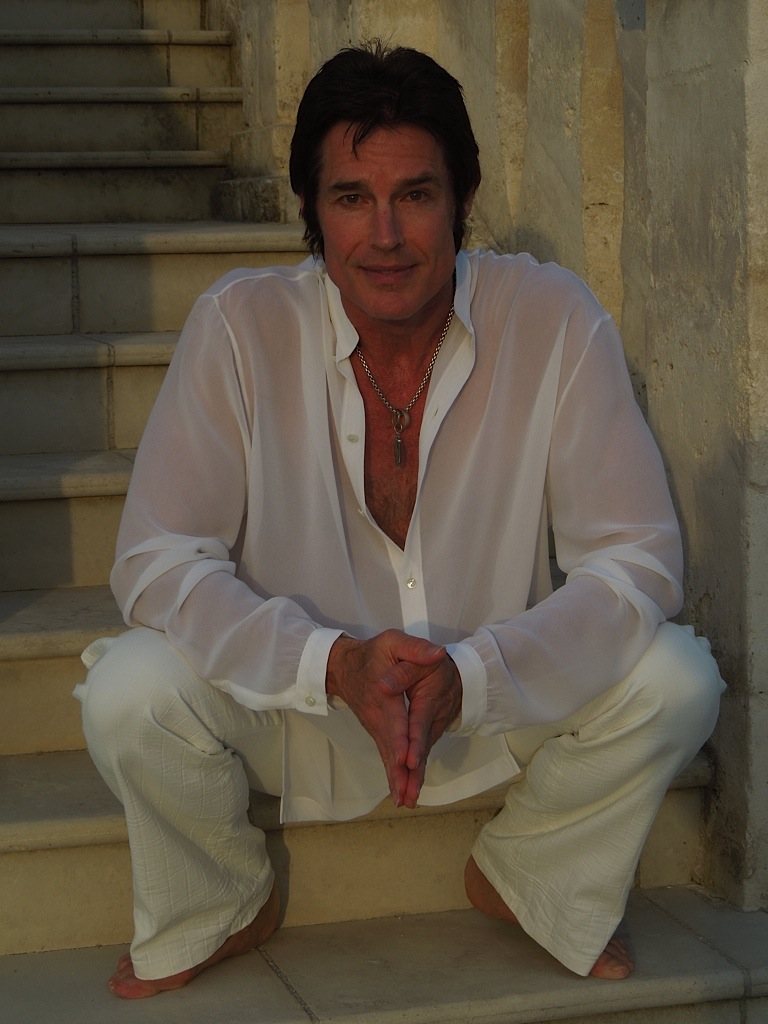 His goal is make the interviews moving and personal, the music fun and to make you feel like you are there with us when we travel. The next upcoming Ronn's Garage guests will include, Katherine Kelly Lang, Australian artist Brett Livingston Strong and "Quiet Riot" drummer Frankie Banali. So please check out Ronn's Garage and spread the word that more is coming!