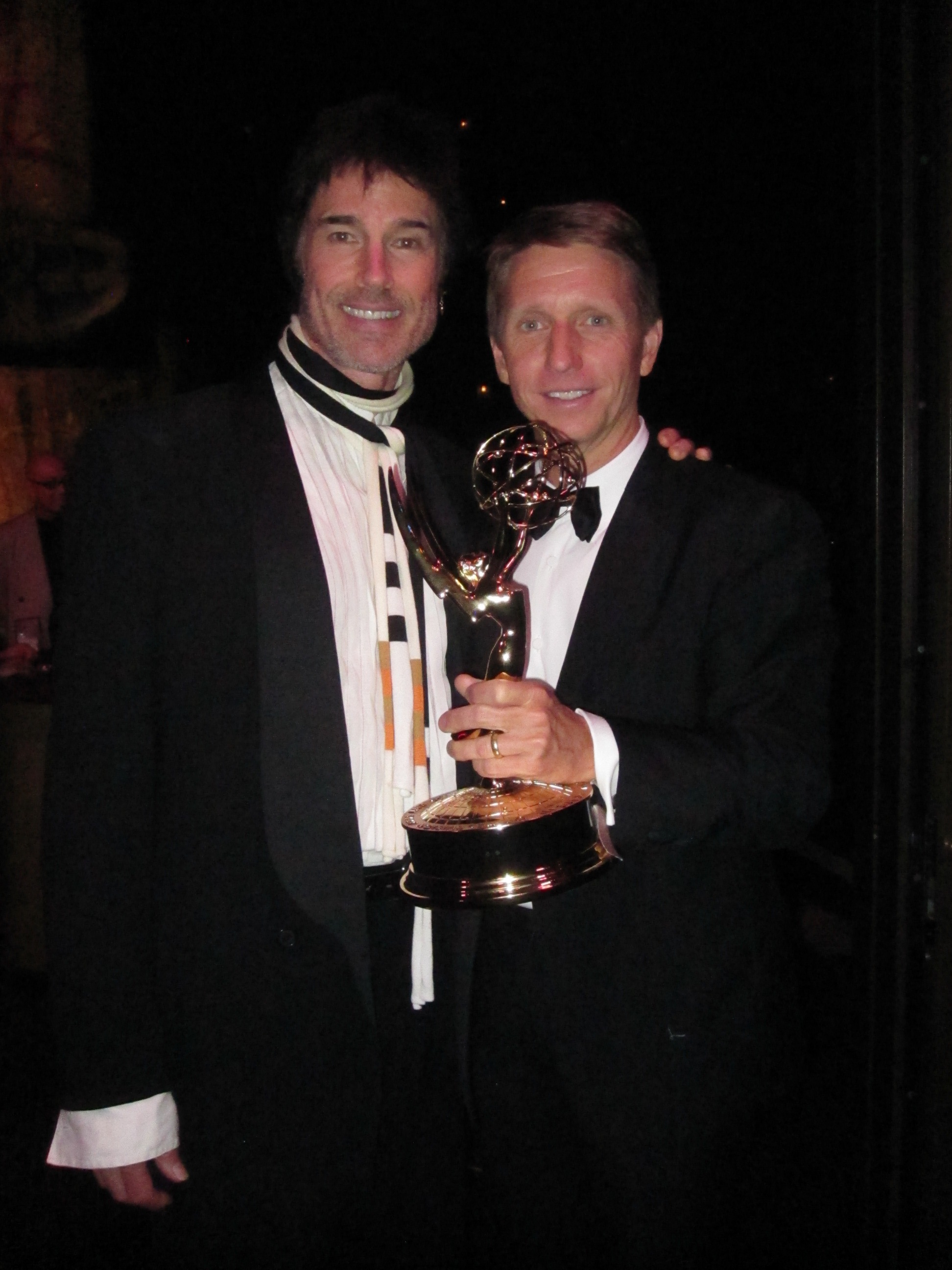 The past couple of weeks have been crazy, but fun! We headed to Vegas for the Daytime Emmys and had a great time hanging out at the B&B parties. Of course, B&B took top honors again for the 3rd year in a row as "Best Daytime Drama." They won a total of 12 Emmys and we were so proud. It was then time for my birthday and I decided to have a few friends join us at Winsor's latin restaurant, "D'Cache" to hear PLAYER do a few acoustic songs.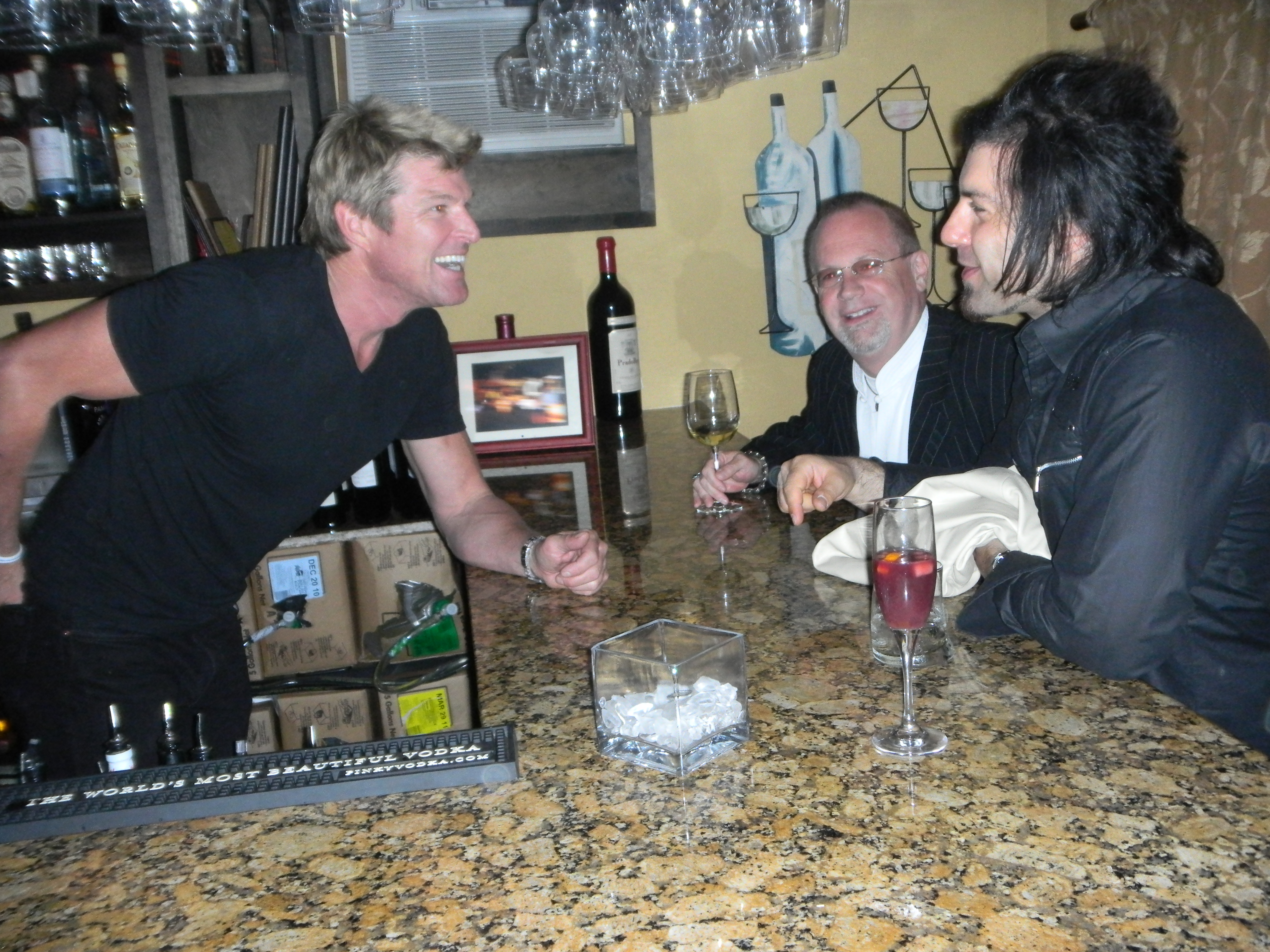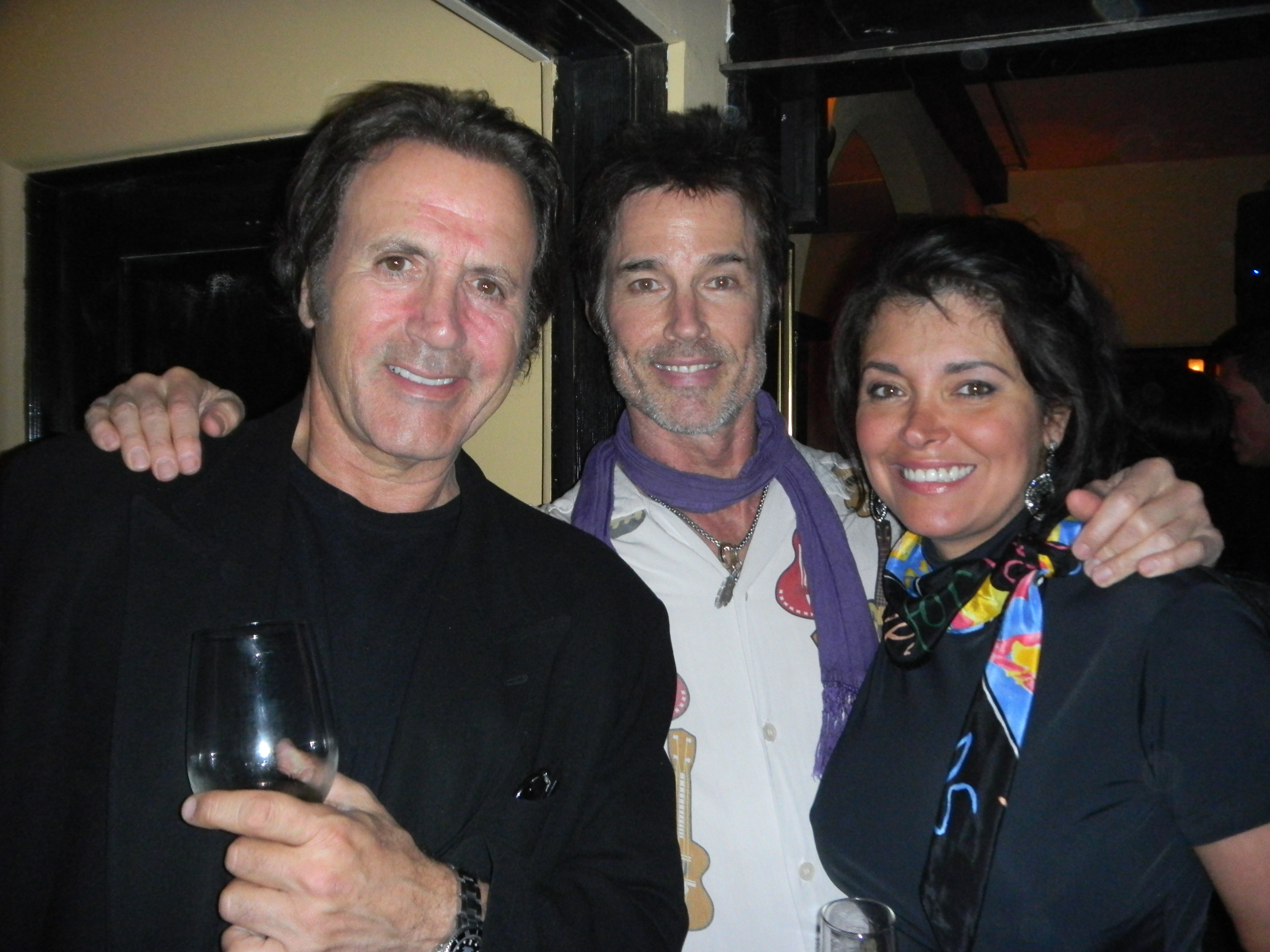 Frank Stallone joined in and sang a couple of Blues numbers and helped make it a very special birthday. The only bummer was that my pal Tina O couldn't be there as she's been so ill.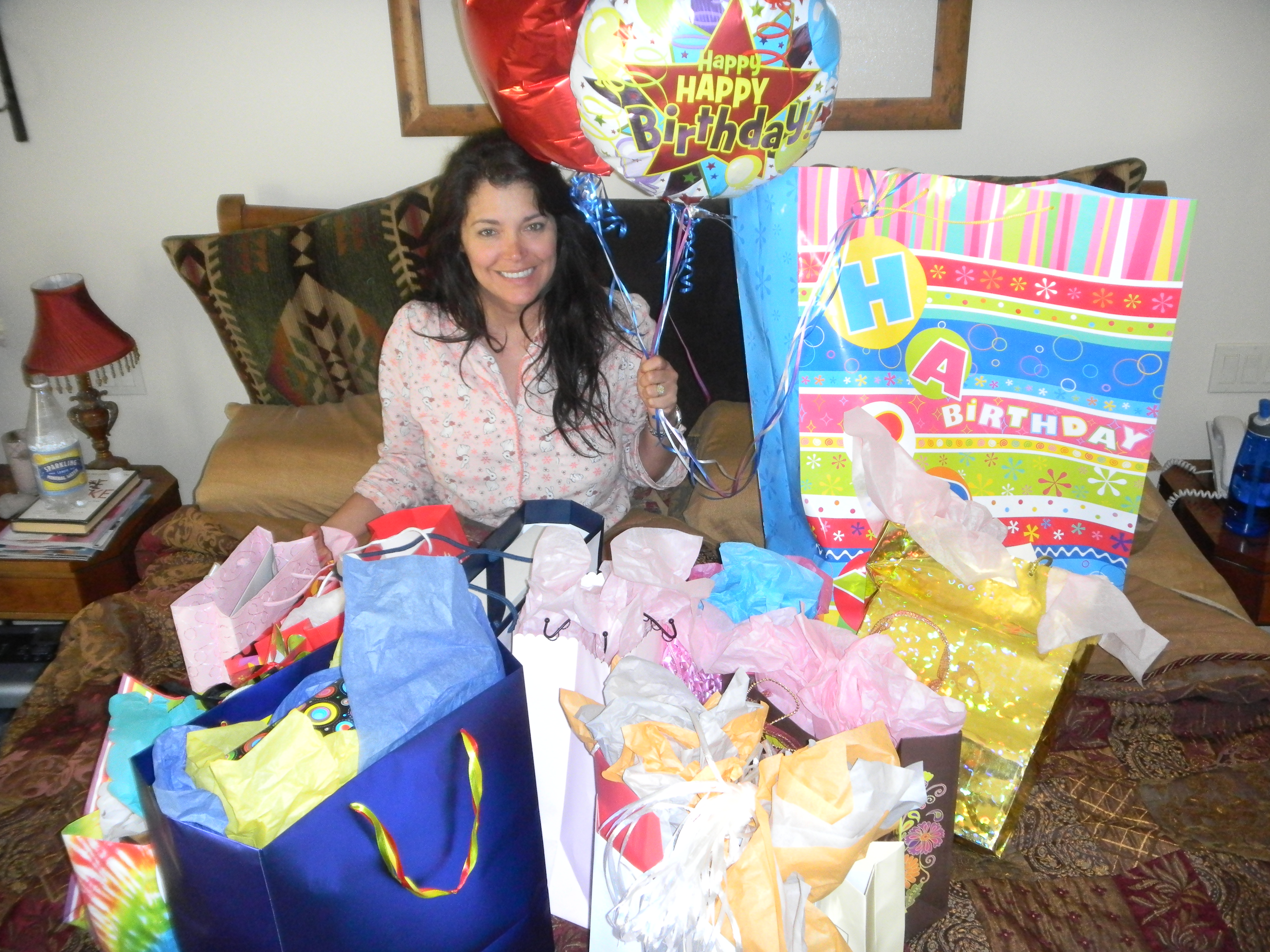 The next morning Ronn brought up all my presents to open and it felt like Christmas in June.  I then had to prepare for a stunt scene on the TV show, "Dexter" which was a lot of fun. I also just did an interview for a new Playboy TV show called, "Playmates." This show takes a look at what's happening to Playmates from the past now.  So of course I talked about "Devin's Kickass Cajun Seasoning" and my books. It's also been a challenge to find time in between kids to see my pal Tino O who's been ill.  Ronn and I  went over to visit her and model some of her clothing items for her wannawear line. Ronn shot the pictures for Tina's new website. Now we are getting ready for the 4th of July, which we will spend at the Playboy mansion. Since Hef's wedding did not happen, we are anxious to see him. It really feels like summer now and we are preparing to have a few parties of our own.  I'd like to have just my girlfriends over for a potluck and a BBQ with a few neighbors and their kids.  Ronn and I aren't planning to travel this summer, we'd rather stay home since we traveled so much last year. So the summer madness will continue as we party all summer long!