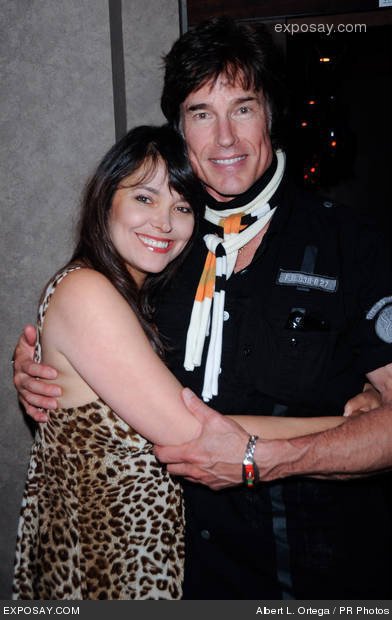 It's hard to believe almost half the year is gone! Seems like yesterday we celebrating New Year's Eve in Rome and Ronn was embarking on the Ballando challenge. Now that it's all behind us, we have been focusing on our home and getting it into shape for summer parties. We plan to host a variety of smaller themed dinner parties, movie nights and BBQs of course. Everyone is now asking me about the next Jam party and I know we will have one, just not sure when or where?  Seems between friends, kids and neighbors, everyone wants to Jam with Ronn and the band now.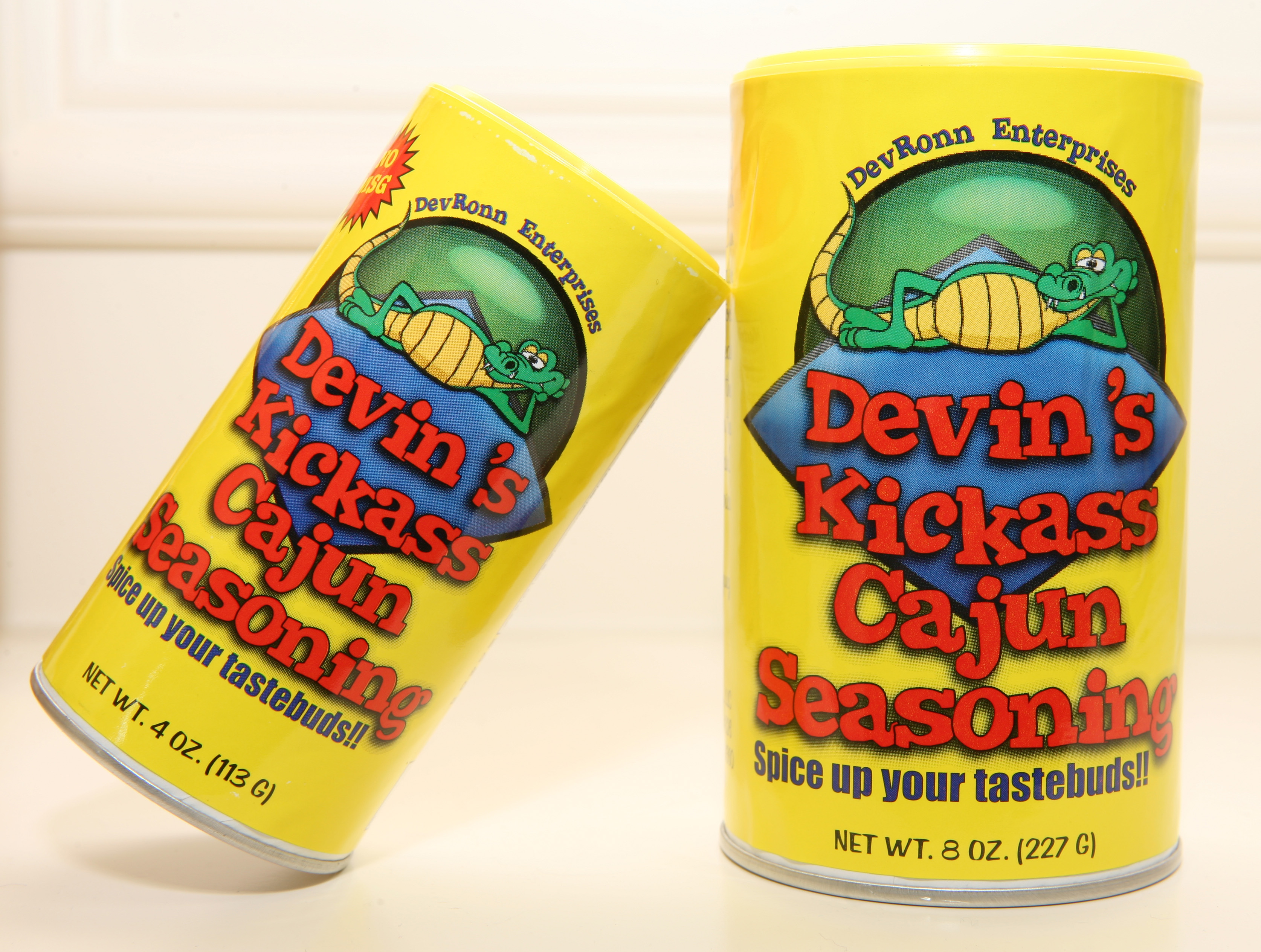 I just can't handle hundreds of people and kids running around my home, so I'm thinking of doing a charity event that will help boost "Devin's Kickass Cajun Seasoning" and really help New Orleans. It just makes me so sad to see the devastation that my home state has endured. I know everyone ran to the rescue of the Haiti victims, including us, but folks we have major problems here in our own backyard to deal with and New Orleans needs your help! Ronn and I created this spice that is manufactured in Louisiana to help in a small way that we hope becomes large for this reason. We all need to do our part to preserve that area of the United States and it seems so little is being done down there? I urge you all to help us help the gulf by buying a spice and spreading the word to your friends, or buying one to give to someone as a gift. BBQ season is here and anyone who has tried the spice knows it's amazing! So please do your part of help us help New Orleans. We are giving proceeds from the spice to Brad Pitt's, 'Make it Right" foundation who is already doing so much to help down there.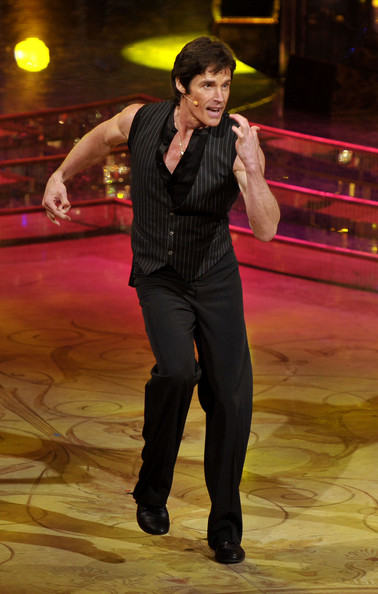 Also, if you want to see Ronn on Dancing with the Stars here in the US, please join this facebook page#mce_temp_url# to show your support. It seems ABC has never had anyone under contract on another network on the show. So with your support we can possibly change this dumb rule they have had in the past because with the Internet anything is possible right?  Ronn and are planning to have a quiet Memorial Day weekend at home with the girls in gratitude for the men and women who died for our freedom. We wish you all a safe and great weekend.
Love DevRonn