It seems as if Spring has sprung earlier than usual this year. I'm not complaining because it's one of my favorite seasons. It's so nice to see the flowers blooming and the time change has made our days longer. However, Spring for us means more parties to attend and this past week we attended two amazing parties starting out with our dear friend fashion designer, Sue Wong's fashion show.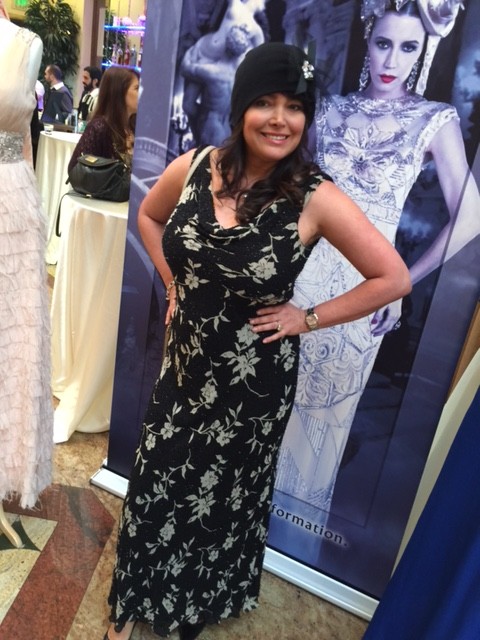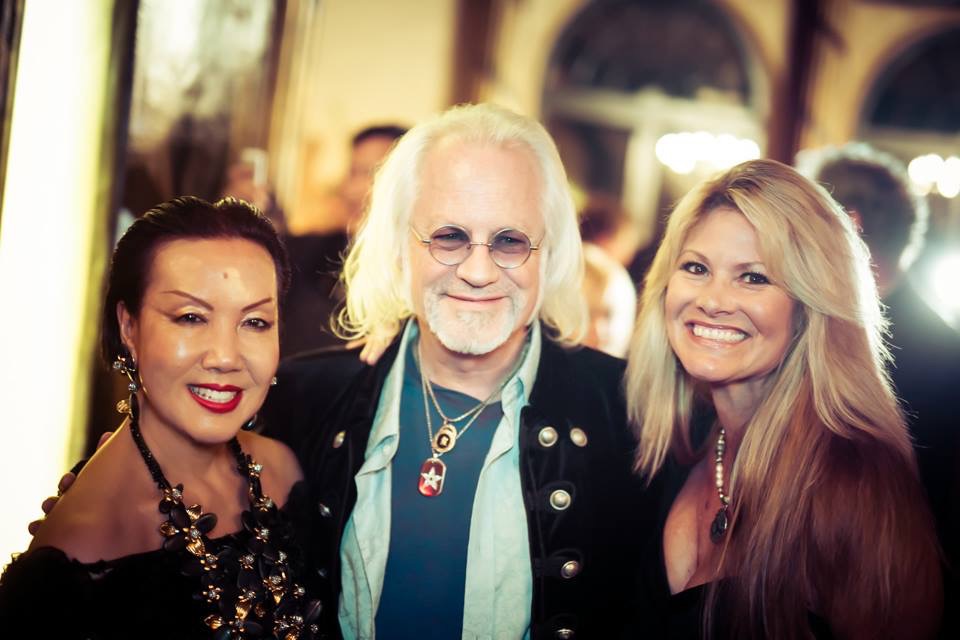 Sue was kind enough to want to dress me for her big event, but I had no time due to too many business meetings we have been having recently for Ronn's Kickass BBQ Sauce. So I found my own Sue Wong dress and enjoyed the festivities of her amazing after party that Jawn Star attended with us, along with Gun's n Rose's keyboardist, Chris Pitman. Sue always has great entertainment at her beautiful home, "The Cedars," which can only be described as a work of art from the décor to the history of it.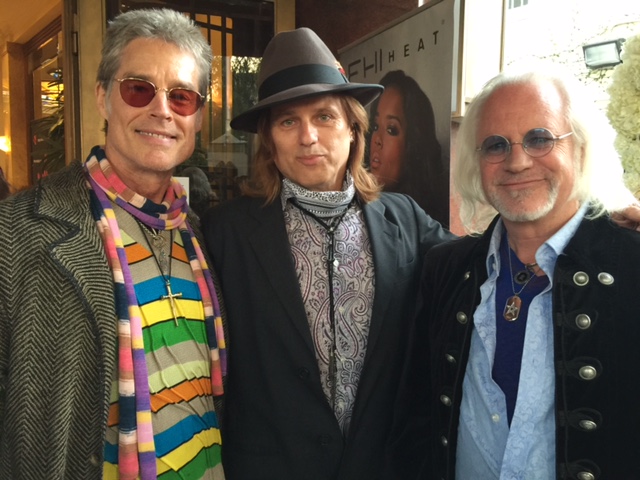 Last night we attended the Mayor's Mask Ball and got to wear our amazing hand painted and designed masks. Our masks were gifts and made for us by Sergio Boldrin. Sergio is the premiere mask maker in Venice, Italy. This event was for the UNCF and we were happy to catch up with our friend singer, Freda Payne. Also in attendance were the gorgeous Jayne Kennedy and Jeffery Osbourne. Ronn's mask was a bit scary, but he got tons of compliments on it.
 So now that Spring has sprung and our taxes are done, I'm finally have some time to focus on writing and more creative endeavors. We have some amazing projects forming that I will tell you about soon. Right now our focus is stopping to smell the beautiful roses that are blooming in our yard. I feel like there hasn't been much down time for us and I have been feeling a bit overwhelmed. It's important to take the time to spend with family and friends.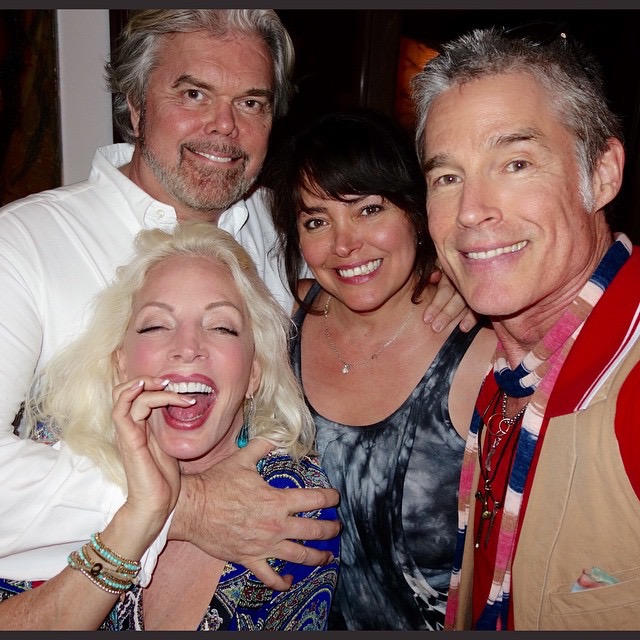 We took the day off to spend with our friend Tina Hillstrom, who was our Matron of Honor. Tina, as most of you guys know loves to socialize and entertain. So I'm happy to share a video of her amazing afternoon lunch that she threw in honor of Ronn's birthday. She taught her pet rabbits how to walk for their treats and it's just too cute! So if Spring has already sprung for you, please take the time to stop and smell the roses. If you are still experiencing the harshness of winter, try to stay warm and look forward to Spring and all the beauty it brings!