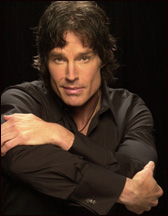 When it comes to birthdays, Ronn is not traditional at all. He doesn't like the fuss and really doesn't like birthday cake. It's hard to surprise him because he hates surprises and wants to know what's going on. This was a big birthday and I wanted to have something extra special for him, but due to his crazy work schedule and the fact that it was also a big birthday for Creason the week before, we just decided to combine them with a low key BBQ and few neighbors and friends. This is just so Ronn and I just gave him exactly what he wanted this year. Our neighbor Sue made a delicious carrot cake, which is the only cake that Ronn likes and our neighbor Bill was awesome on the Grill with his beer can chicken.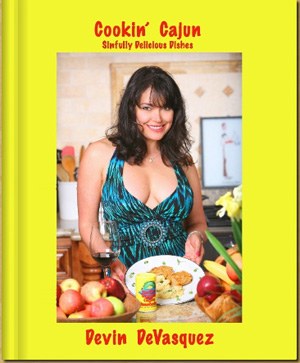 I cooked up some red beans and rice in honor of Mardi Gras along with some various appetizers. It turned out to be a beautiful sunny day out by the pool and later Peter Beckett and Ronn did some acoustic music in the garage with "Quiet Riot" drummer Frankie Banali joining in. Our dear friend Julian Jackson filmed the whole party and we will have a edit of it to post soon. This really cheered Ronn up from the saddness of so many amazing talents that have passed away recently. Davy Jones, Whitney Houston and Michael Jackson, to name a few have passed way to early for us. It has brought new meaning to every birthday for Ronn. Even though he is in amazing shape and very healthy, he realizes each birthday is another gift and another reason to celebrate still being here. His mom died at age 63 when he was just 18. So for Creason to turn 18 and he 60, hit an emotional milestone for him and the importance for close friends and family around him is all he wanted this birthday. Because Ronn is such a popular guy we cannot simply have one birthday party.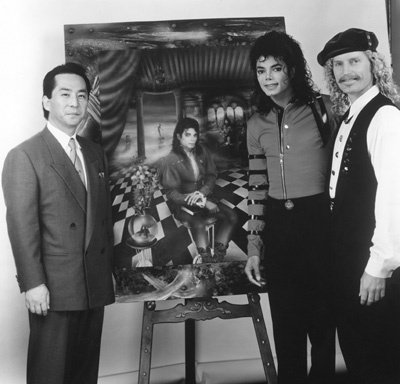 We must celebrate all month long with various friends to really let him feel close to those he love and adore. So this is just the first for a few more birthday celebrations.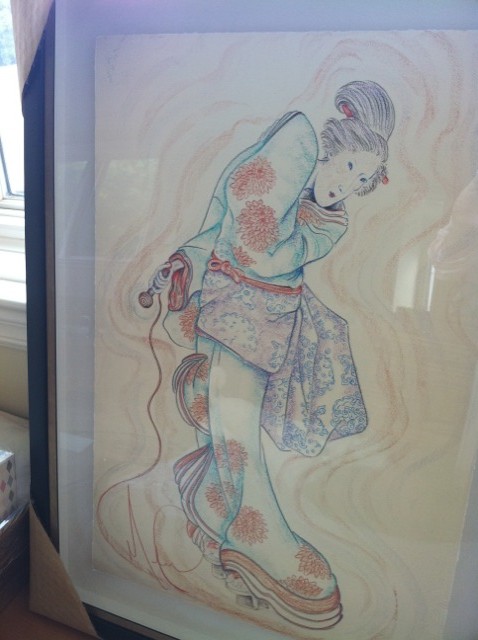 Our friend and Australian artist Brett Livingston Strong who painted Michael Jackson gave Ronn a very special painting of a Geisha girl that Michael Jackson drew.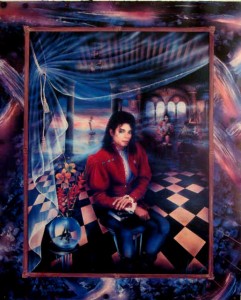 Only two exist and they belong now to Ronn and Michael's mother Katherine. Today Ronn went to a celebrity party at "The House of Blues" in Hollywood for a live Facebook streaming concert of the "Blues Brothers" celebrating 30 years since John Belushi's death.
I watched the stream from our bedroom in my PJs and really enjoyed it. Ronn hung out with Dan Ackroyd, Jim Belushi, Director John Landis and Microsoft co-founder Paul Allen. He's now very excited at the possibility of PLAYER doing a concert like this in the near future. I know for his many International fans that this will be a big treat. Who knows maybe you can join his birthday festivities live with us as we continue to celebrate throughout this month!  So I want to personally  thank you very much for all your gifts and birthday blessings for our extraordinary Ronn that we all adore so much. I know we would all love to have him around another 60 years!