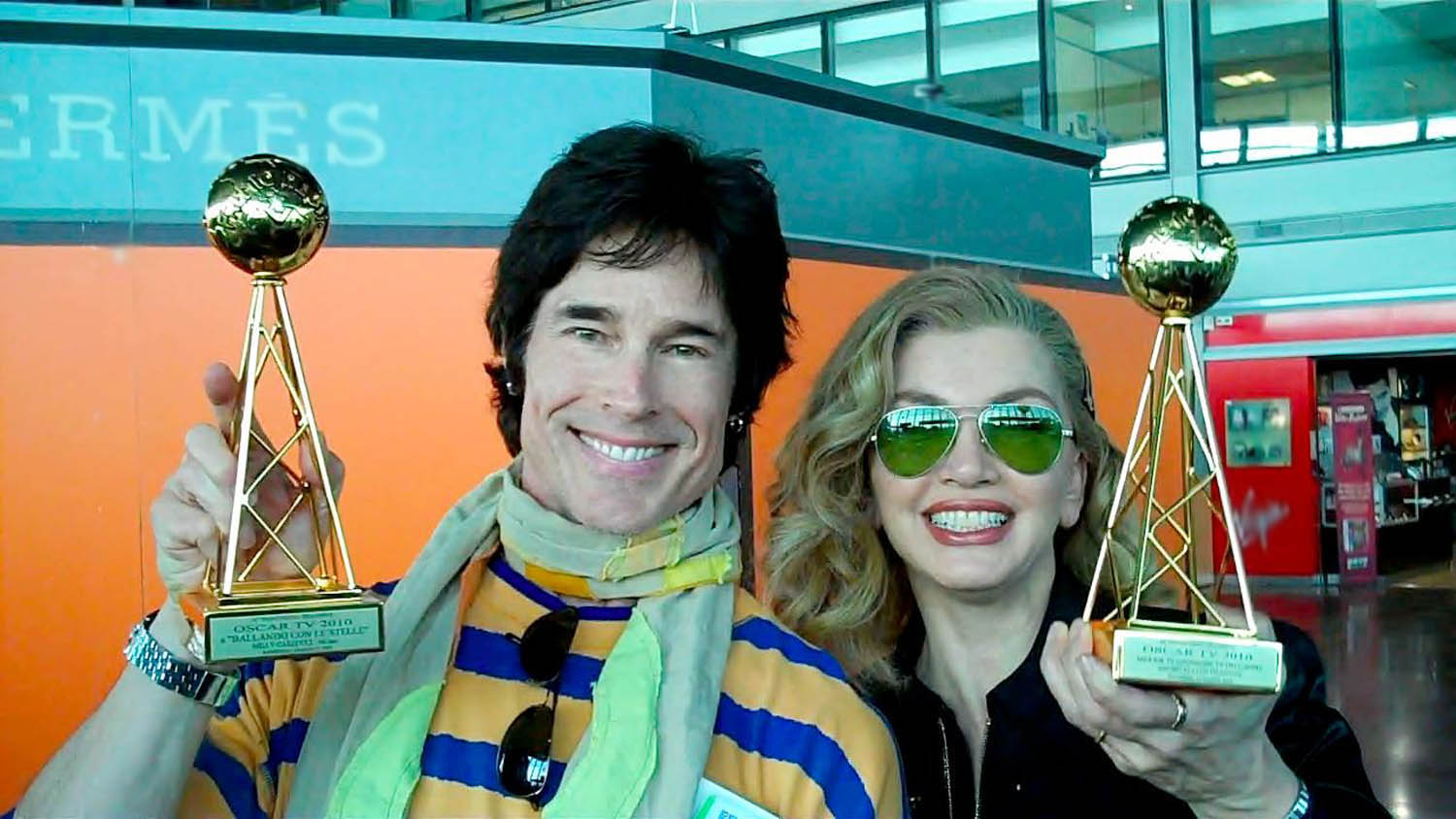 [youtube=http://www.youtube.com/watch?v=JUL6KO9QIRw&feature=sub&playnext_from=TL&videos=r4JDH7-XXhY&playnext=1]Ronn told me that Ballando con let stelle won the Italian TV Emmy award in Sanremo for the best show.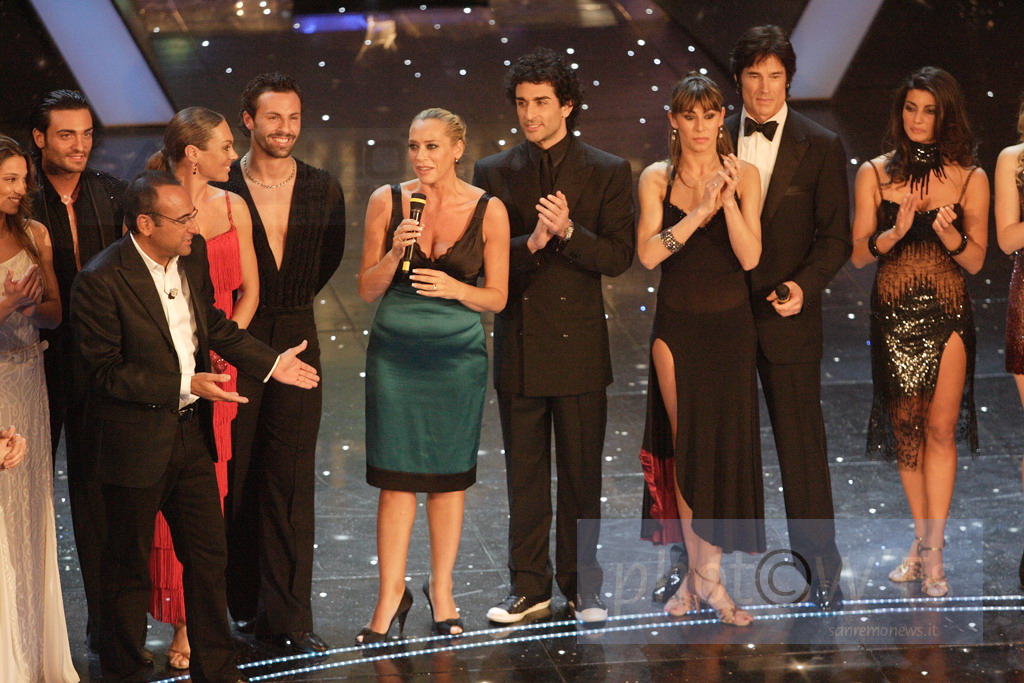 As you can see all the dance teachers performing in this segment are fantastic! They truly work very hard and deserve this award.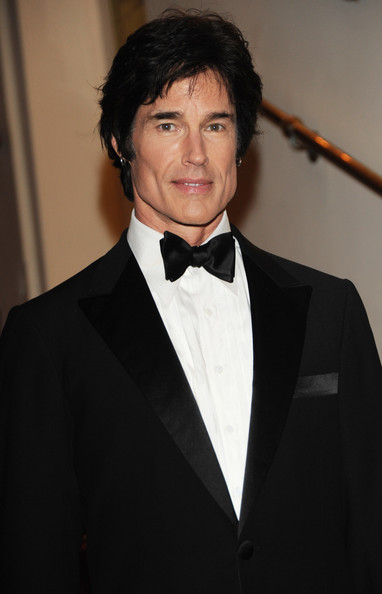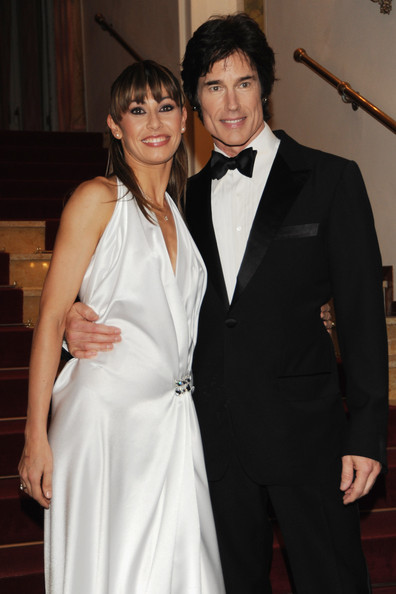 Watching the progression of Ronn's dancing and seeing firsthand how much work goes into producing these 4 hours live shows is something I have tremendous respect for and I'm am so pleased that Ronn has progressed to this point. No matters what happens on Saturday night, he is a winner and he has overcome many fears during this process. We have a new family in Italy and everyone there has come to know and love Ronn after so many years of loving Ridge. Thank you all so much for all the wonderful posts and comments of love and support throughout this experience. We truly appreciate each and every one of you!
[youtube=http://www.youtube.com/watch?v=WNKbUyChN78&feature=sub&playnext_from=TL&videos=XKtDsb5k8GQ&playnext=1]
Love DevRonn