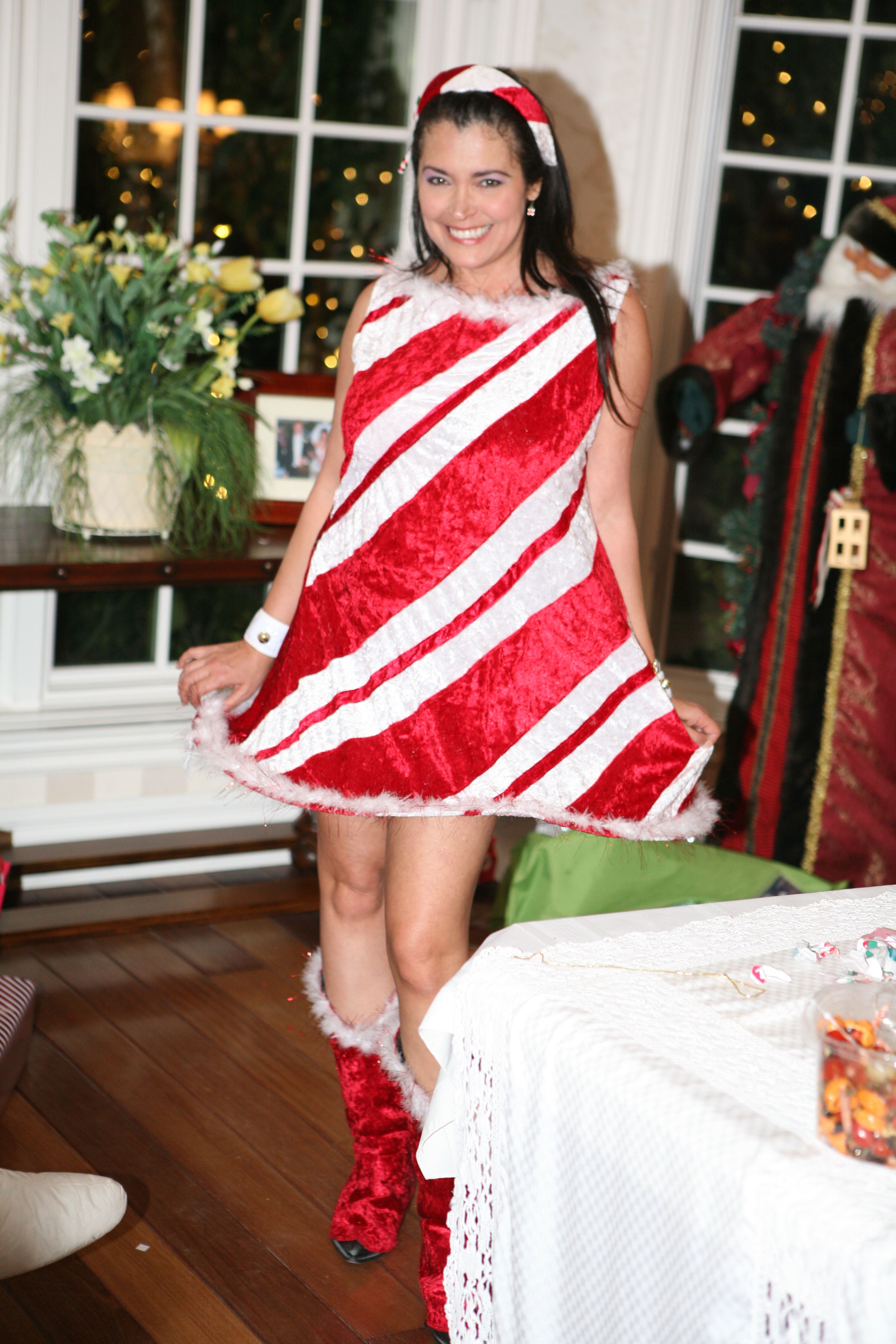 Seems Ronn and I are kicking off the holiday season parties with a bang. We went to an awesome Heinekin holiday party with our dear friends Wally and Lori Crowder.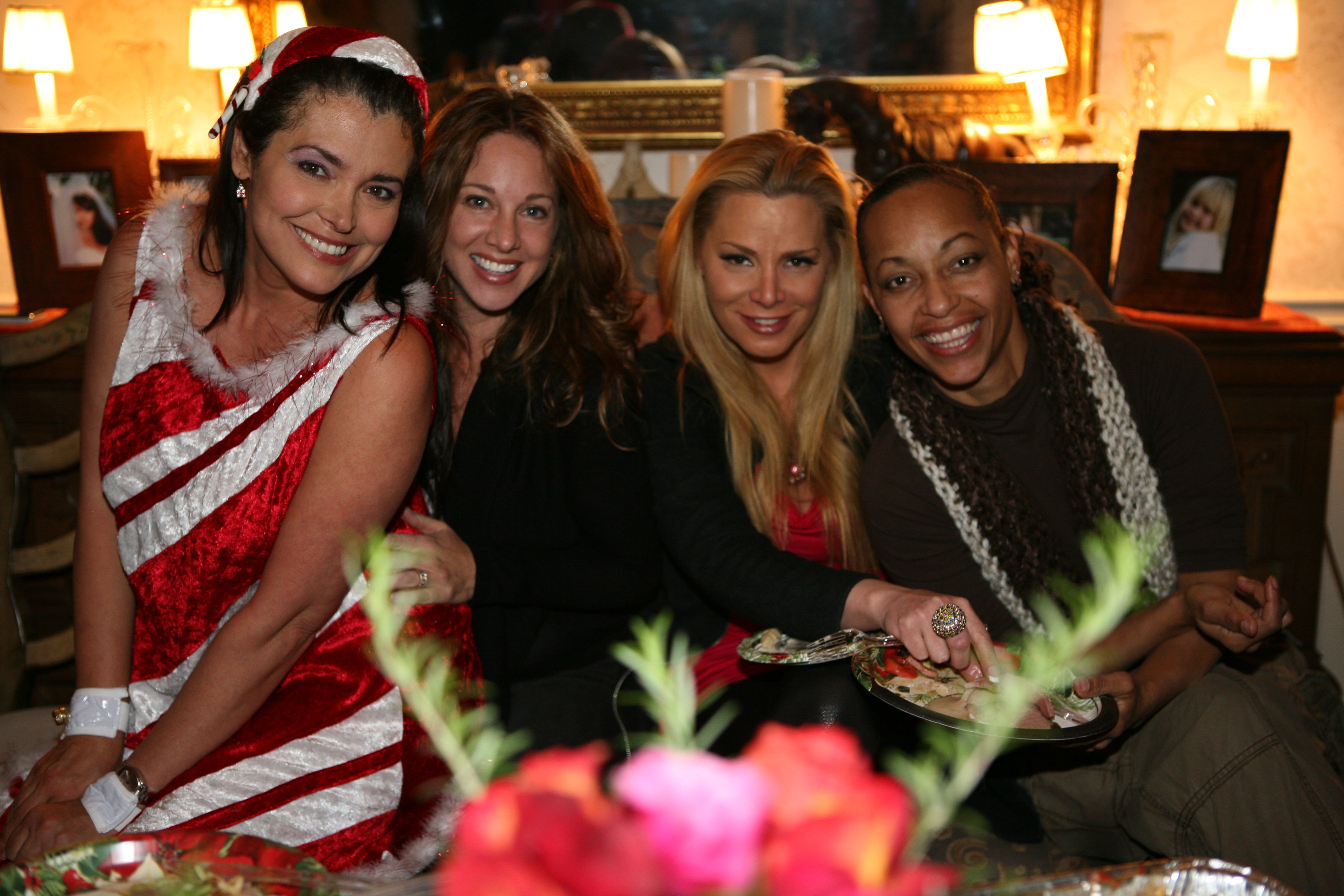 Then I hosted my all girl Potluck Christmas bash. Ronn was sweet enough to help out as our elf with the photos. As always, the girls brought some great yummy dishes and we did our white elephant exchange where a lot of stealing was going on with great fun!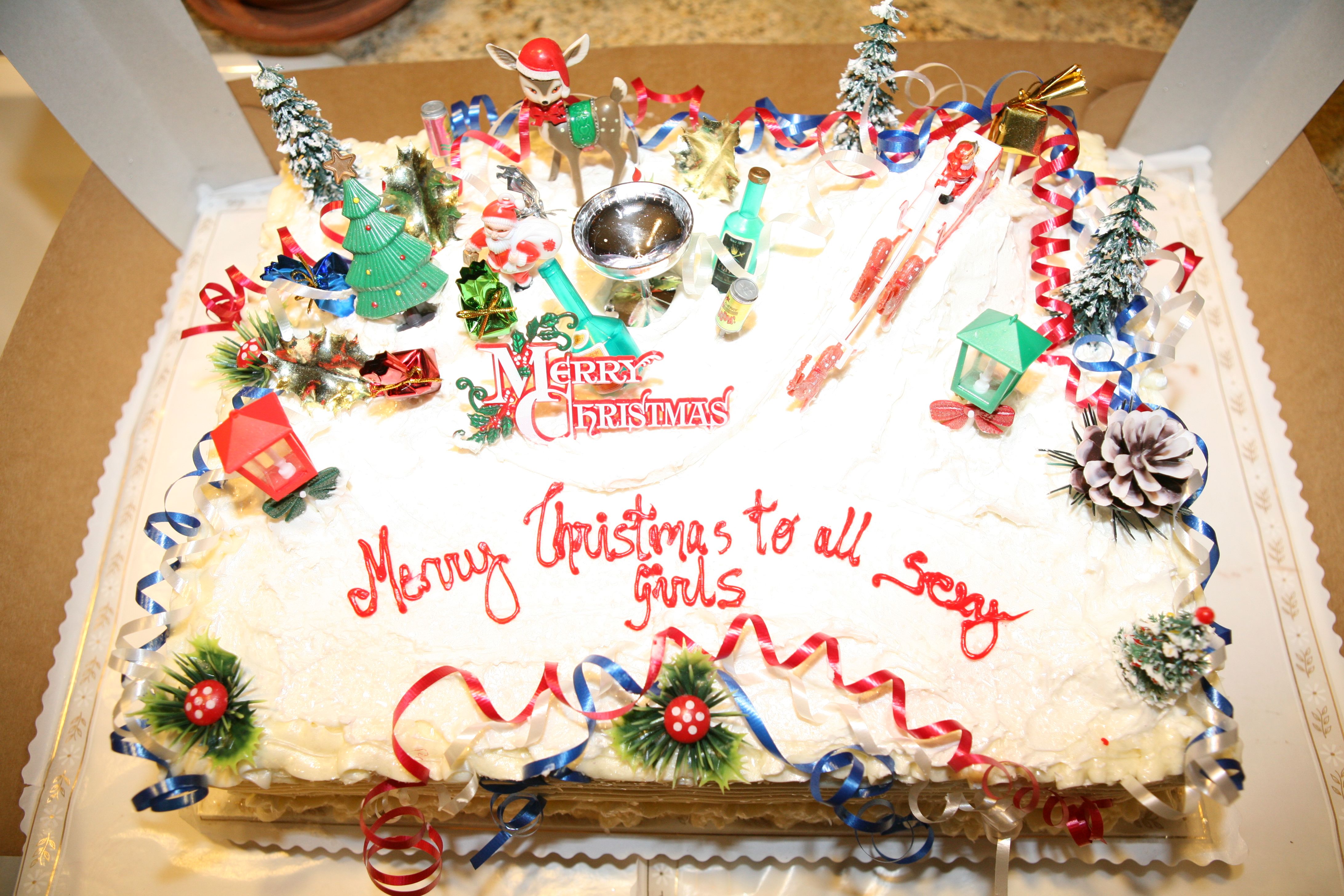 My dear friend Cindy Margolis brought this awesome cake to celebrate all the sexy girls and I dressed up as a candy cane to keep all the girls in line during the gift exchange.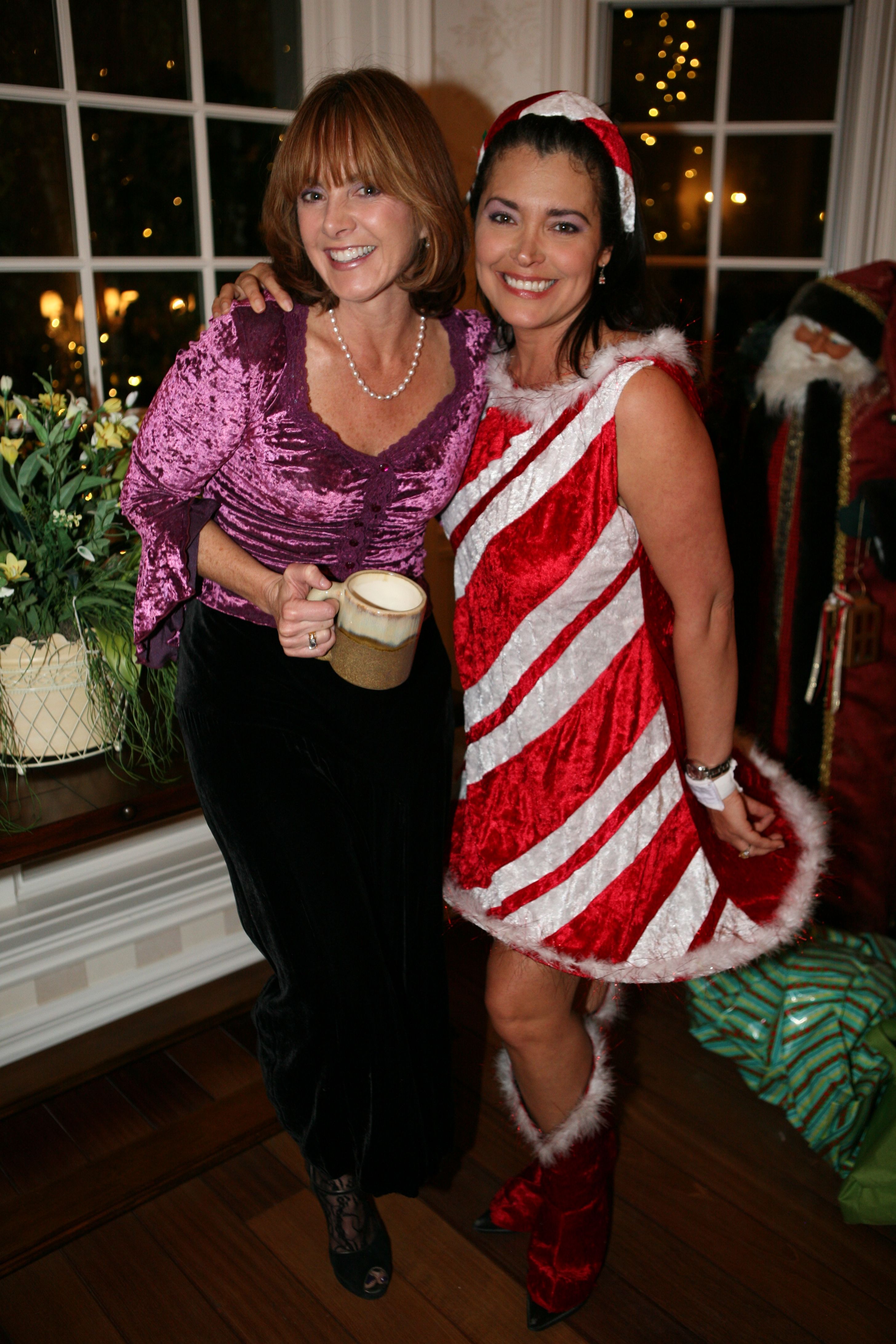 It can get pretty rowdy with the girls during that process.  If you recall I was Mrs Claus last year. Some of my favorite potluck gals couldn't make it this year due to the flu or out of town commitments, so we had a few newbies this to initiate.
But, as always girls just want to have fun and that we did!