Once upon a time in a mansion unlike any other, there lived a man who made his life a fantasy. He threw the most beautiful and unique parties. Once such party was called, "A Midsummer Night's Dream" and everyone was required to wear their most creative sleepwear. Fairies and butterflies fluttered about, while women and snakes danced and everyone merrily ate the most delectable foods.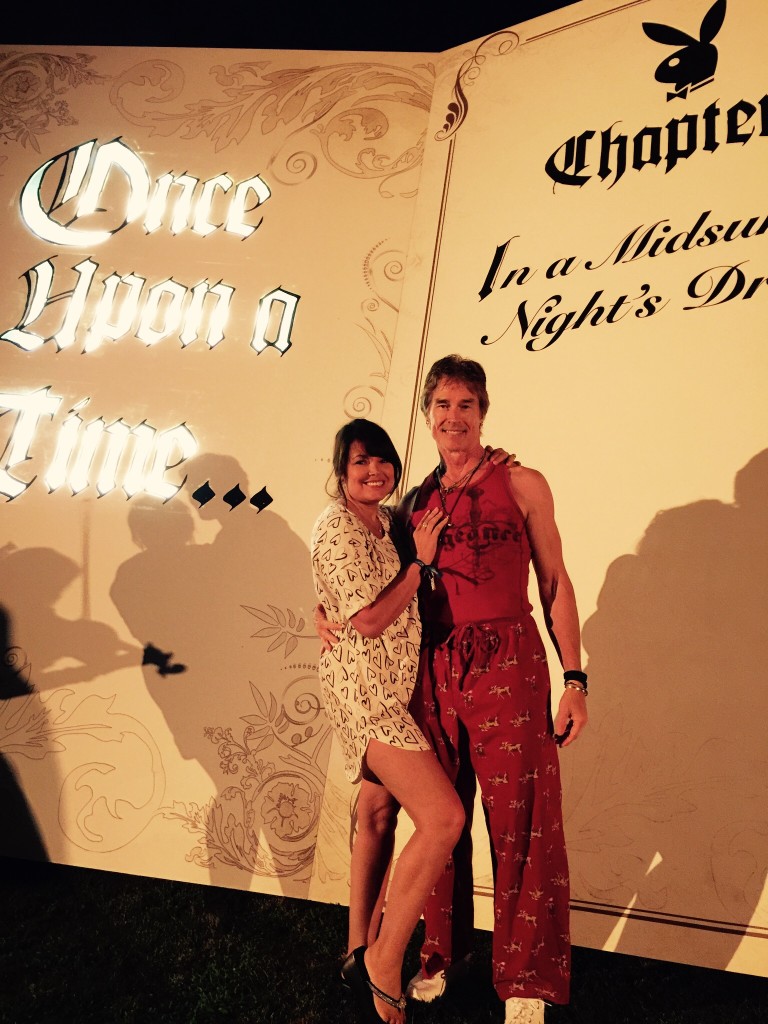 There was music and laughter throughout this mansion, yet the man who made his life a fantasy was not in attendance. He graciously let his friends and guests enjoy his beautiful party as this had become a yearly tradition. As painted naked ladies danced the night away, stories of past "Midsummer Night Dreams" were told by those who relished telling them.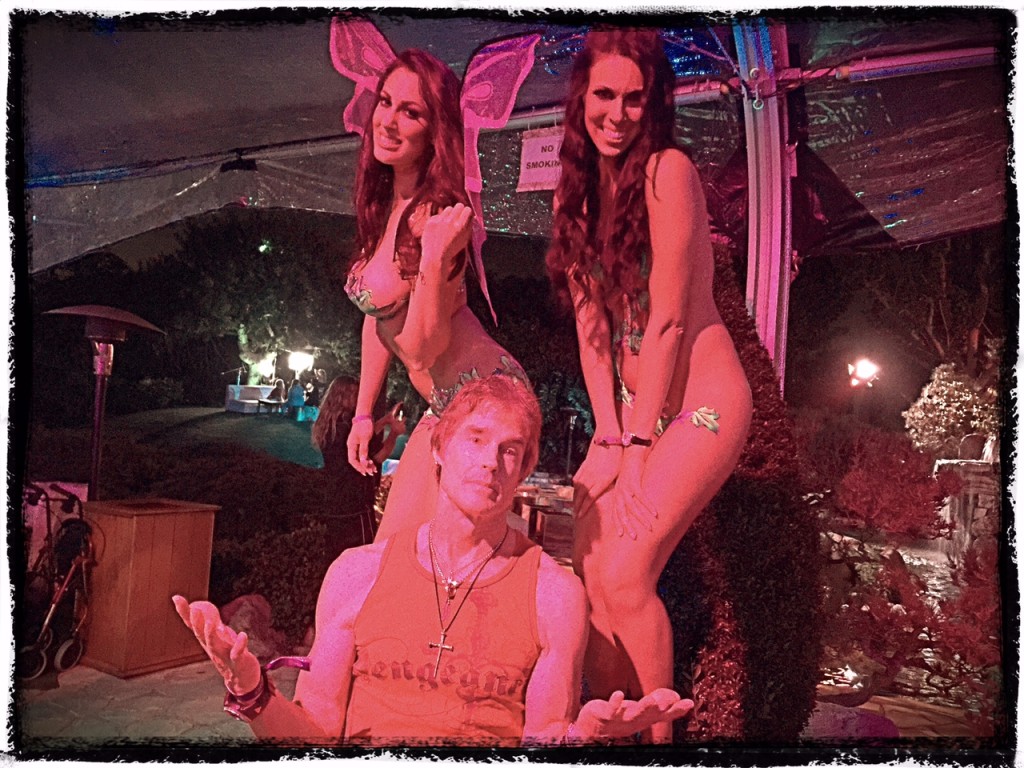 Tales of couples falling in love or lust, visions of exotic and erotic costumes and a fantasy creation of one man's vision that has now lasted over a half of a century! Old and new friends gather to feast their senses on one night during the summer that makes "Midsummer Night's Dreams" come true.
Those who were on the exclusive list of people invited were totally in awe of what they saw and had sweet dreams of all that was beautiful and good in the world. There was a glorious full blue moon that was shining brightly enough for magic to happen, as bunnies hopped along with fairies and goddesses spreading love and joy to all.