Since we are moving closer to Valentine's Day and love is in the air, at least that's how I"m feeling these days. There is just an elation of endorphins that are running through my acute awareness of every emotion I'm feeling, and how powerful thoughts are becoming in manifesting my goals in life. Looking back on the past 50 years I've almost had on this planet, I can say that I have learned a thing or two about life, people and things. If you are paying attention to your own emotions and how they guide you to the things you desire most, you will feel something that is beyond mere words.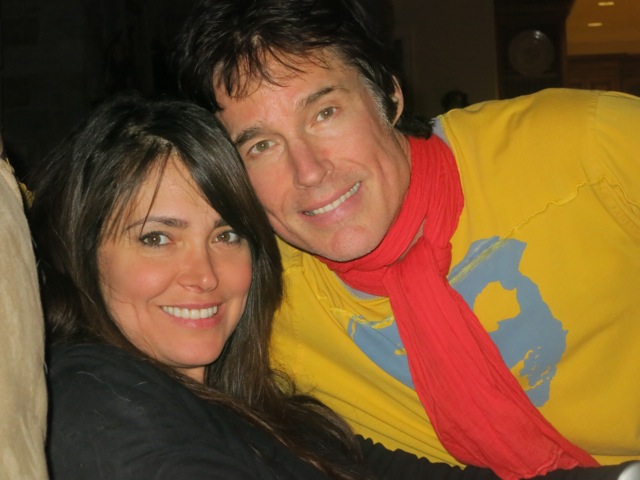 Because I'm a goal driven person and an avid daydreamer, organizer and an optimist, always have been. I tend to see the good and want what's good for all concerned because it's what's always best for my growth, and the planet as a whole. I know the art of manifestation because I've practiced it many times in many ways during my life. I have manifested my home, career, health and even my husband! All of this I point out with stories in my book, "True Age, Timeless Beauty: Finding the Fountain of Youth and All That You Desire. I wrote it to help others understand and grow in spirit and manifest even the fountain of youth if that's your strongest desire. Remember, what one person wants or needs in this lifetime can be vastly and uniquely different for many reasons that are not physically seen.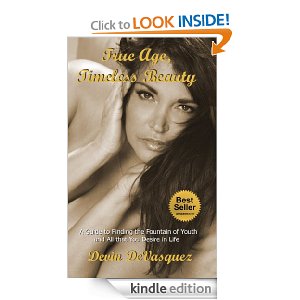 It is always in your best and more uplifting desire to be happy, centered and content on every level of your life.  Know that the universe will provide and give you what is just and right and at the perfect time. It is for this reason that i love the process of the art of manifestation. When I say that, I mean the process of bringing into reality, that of which I desire. When going through this process I feel excited, happy and creative. I flourish in every area of my life and go through a range of emotions that tell me my will is to be done.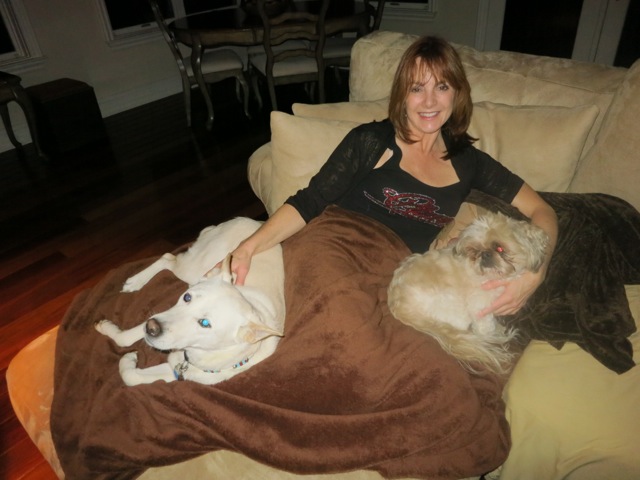 This process makes me feel that I am one with the universe and there could be no better place to be than the here and now. I focus on what I want and am aware of the the blessings and unique path the universe will guide me on to attain my goal. I see myself having it already, or doing it or living or being it and it is. The art of manifestation is within all of us. It's that inner feeling that makes you excited to focus on each and every minute of everyday. It's your passion that you need to share with all of the world. It's what makes us unique and special, because no two people are exactly alike and we all have gifts to offer and share. It is with this wisdom that peace is born and the art of manifestation has taken your soul to it's highest feeling of elation and bliss.
Right now I write all of this because Ronn and I are in an amazing manifestation period and since we've done this process together before, I know it's going to an exciting experiences to learn and grown from. Change is growth and I welcome change personally, although most people have issues around it. Most are held back because of fear of failure. Most are afraid of the unknown, but it's the process between the known and the unknown that's the most exciting. At least that's been my experience. So I love change and usually welcome it with open arms. That's not to say, the process isn't emotional.
With this comes change of the highest and greatest good for all of us to share, grow and learn from. Several of my friends are also going through changes with lots of emotion behind it right now and I'm here to tell you to welcome it and relish it. Be grateful for it and excited about it and most of all find love and inner peace by letting go of the fear and trust that the universe will guide you.