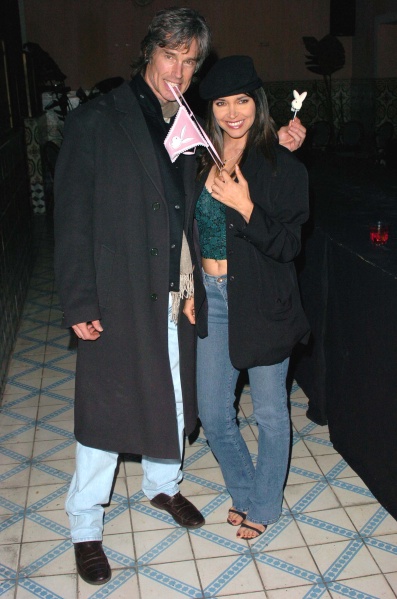 We are happy to announce that we now have an official DevRonn fanclub in the Netherlands! Here are all the details to join:

As a Fan Club member you will receive a membership kit containing an 8X10 color autographed photo, fact sheet, welcome letter, membership card and various 4X6 photos. In addition you will receive a holiday card, birthday card, update letters, various photos and any notices and/or journal as they occur.
We hope you consider joining The DevRonn Fan Club.
Annual membership fees are $25.00 or €18.00 for European members and $30.00 or €22.00 for all other countries (due to extra postage).
If you have any questions about the Fan Club please contact Gea
The Officail DevRonn Fan Club
c/o Gea Vermeulen
Maldivenweg 101
1339 RT Almere-Buiten
The Netherlands.
Email: geavermeulen@gmail.com