I've been wondering why this new year feels so exciting compared to last year and I think just the sheer number of 2014 sounds more exciting that 2013.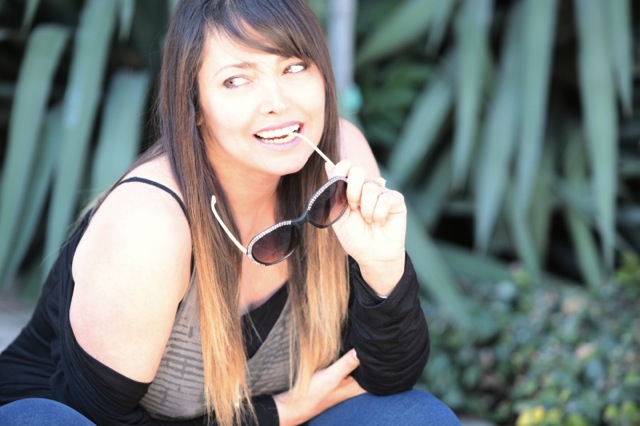 It has a vibe to it, just saying it and the fact that I personally had a fibroid the size of a man's fist removed from me that's not cancerous, makes me very happy to be able to see 2014 and feel the utmost gratitude! 2013 was a very strange year of transition from old to new, at least for us. Ronn shed his alter ego Ridge Forrester, and found that cool Ronn Moss that is doing music again. And he's having too much fun traveling the world and being ultra creative.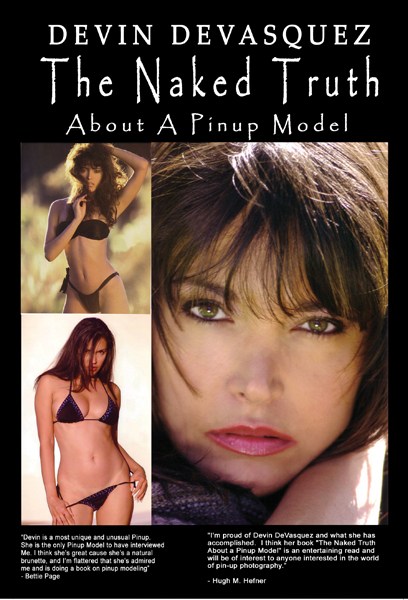 Creativity is intelligence on steroids. It's what drives us to do what we are most passionate about. As long as we are doing the things we love creatively then monetary gains will come naturally. Being at the right place at the right time is also an important factor that often has nothing to do with how talented, smart or driven we are, but really just being at the right place at the right time.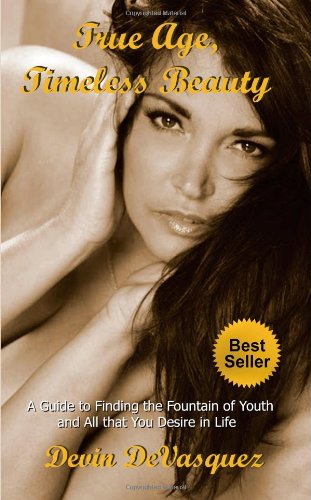 Some can call that luck, but I tend to think it's much more than mere luck, although being lucky is a cosmic thing also. I think it's how much you desire something and how much energy, effort, love and passion you choose to put into your creativity that helps it manifest into reality. I speak a lot about this in my book "True Age, Timeless Beauty." Don't let the title fool you; it's a motivational spiritual book that will help you keep your life in balance. I feel balance is the key to happiness in life and I use many examples of how I have done this in my book, which is on sale at discount price now!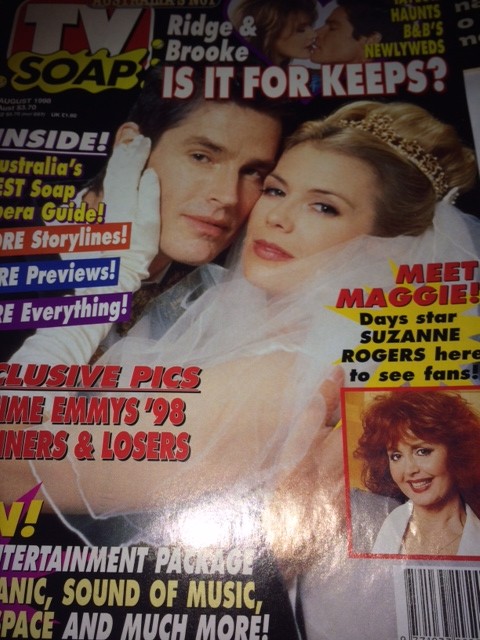 Ronn's Ebay and mine are up for auction on Ebay and will be adding to it continuously now. Everything from photos, music, collectibles, clothing and yes those most requested scarves! I am also now doing more red carpet events as a journalist for Splash magazine and another surprise, which I will tell you about later. More surprises are coming, so look for me to be posting more questions and answers at ChaCha. ChaCha is a fun app and great way to communicate with everyone and share through Twitter and Facebook. So check it out and look for much much more from us in 2014!!