Last night Ronn and I attended the annual Thalians Christmas party held at the Bel Air Country club.  It was our second appearance and a special evening for "Player" who performed a few songs to kick off what is coming in 2014.  Hosted by Ruta Lee and Kira Lorsch, the Thalians has been honoring all of Hollywood for 60 years now. They raised over 1 million dollars for their event at the Playboy mansion that honored Hugh Hefner and will now honor the one and only Smokey Robinson at the "House of Blues" on April 26th. Player is proud to be a part of the headlining acts that will pay tribute to Smokey's legendary songs.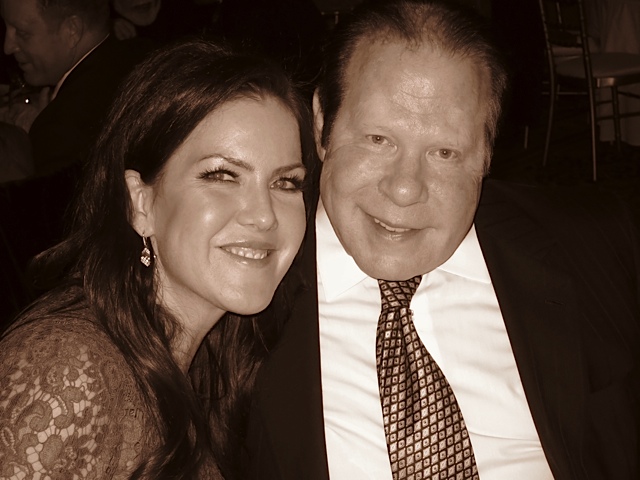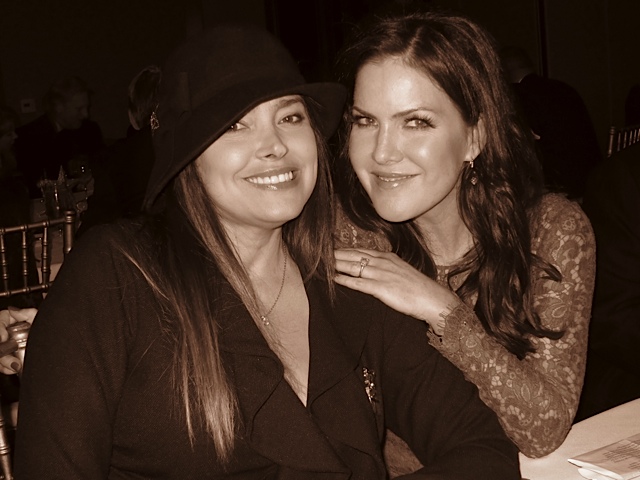 The Thalians has been giving proceeds to help the mental health of our troops and is committed to this cause that enables our troops to heal in both mind and body. They have honored stars like Clint Eastwood, Sammy Davis Jr and Lana Turner in the past 60 years and are now looking to honor young Hollywood in the future. This prestigious and generous charity is what makes Hollywood the unique and powerful club that they are and we are proud to be a part of them.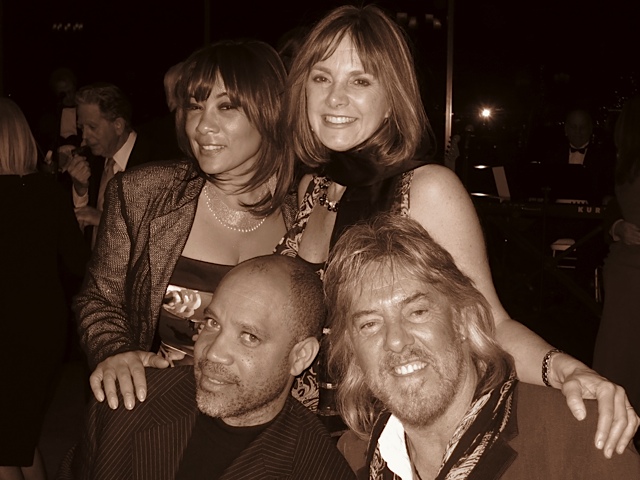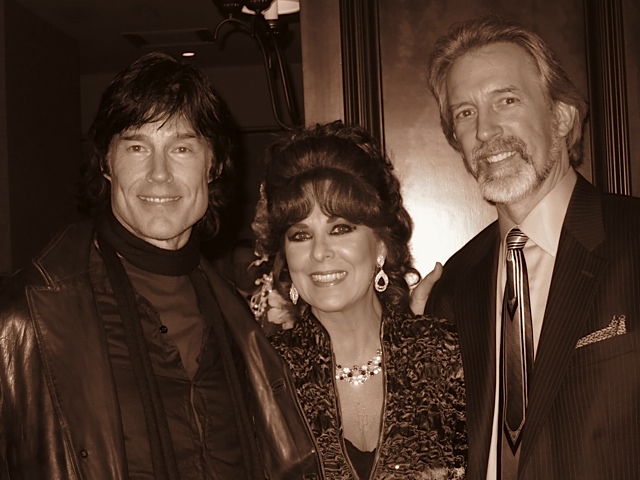 I was happy to see my dear friend, Mary Ann Mobley there last night, along with Cheech Marin and Kerry Gordy who will also be celebrating with us on April 26, 2014 as Player headlines in honor of Smokey Robinson at the House of Blues. I can't wait for that evening will be one night to remember and it just may be televised!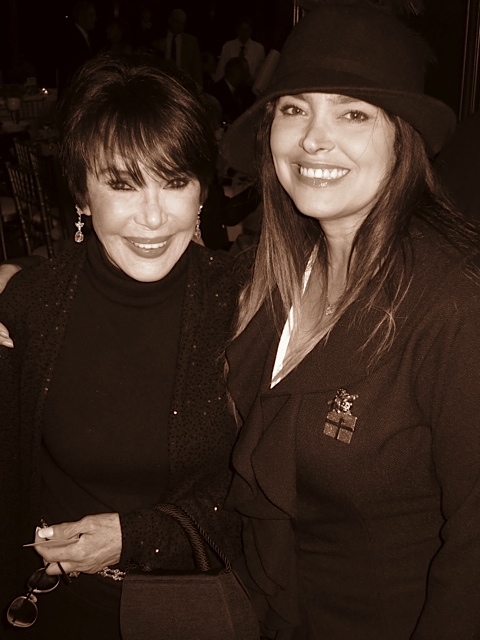 For more information on the Thalians check out their website http://www.thethalians.org/