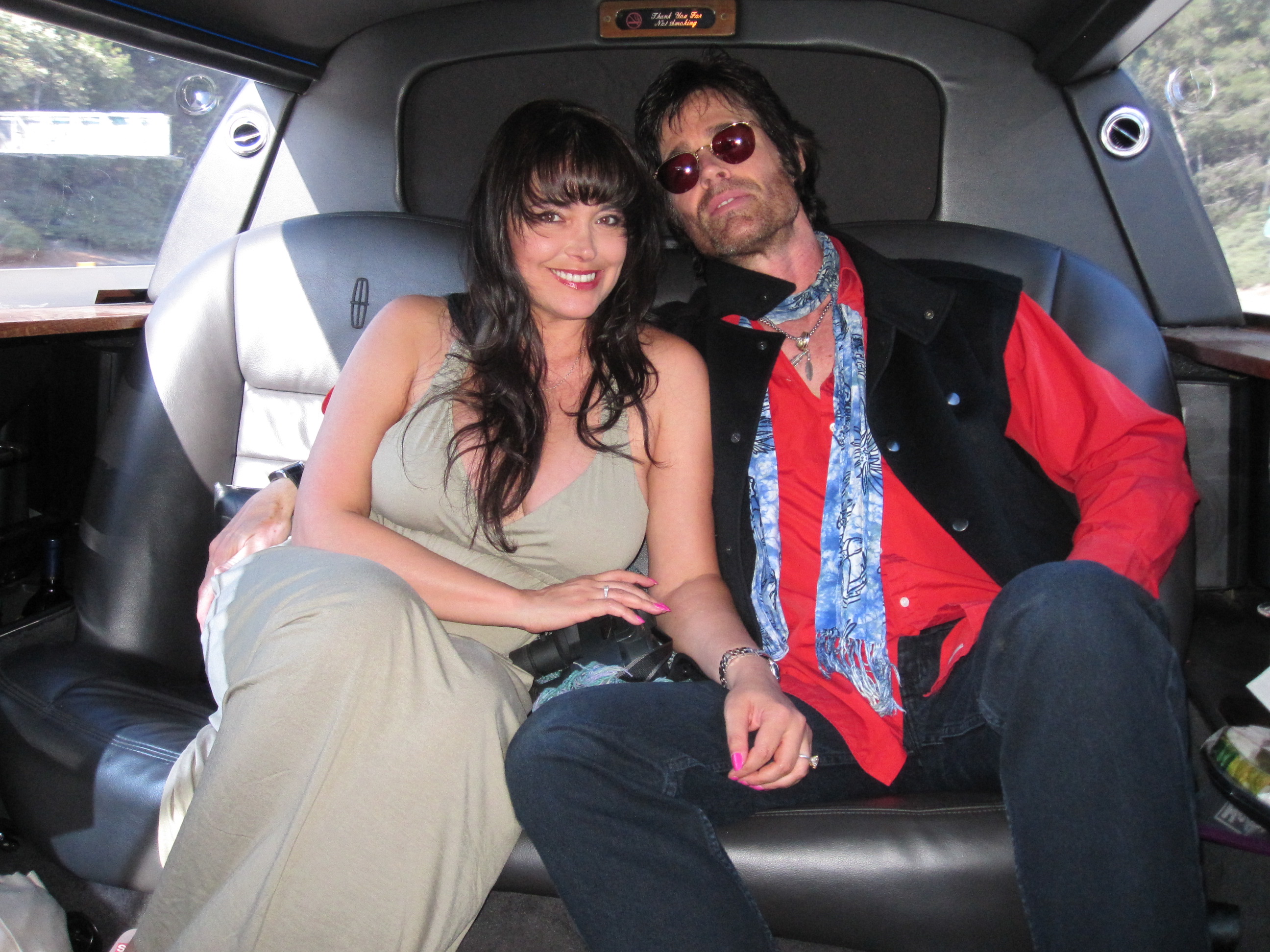 Ronn and I have been having a blast with our friends the past few weeks. Hanging out with dear friends like my pal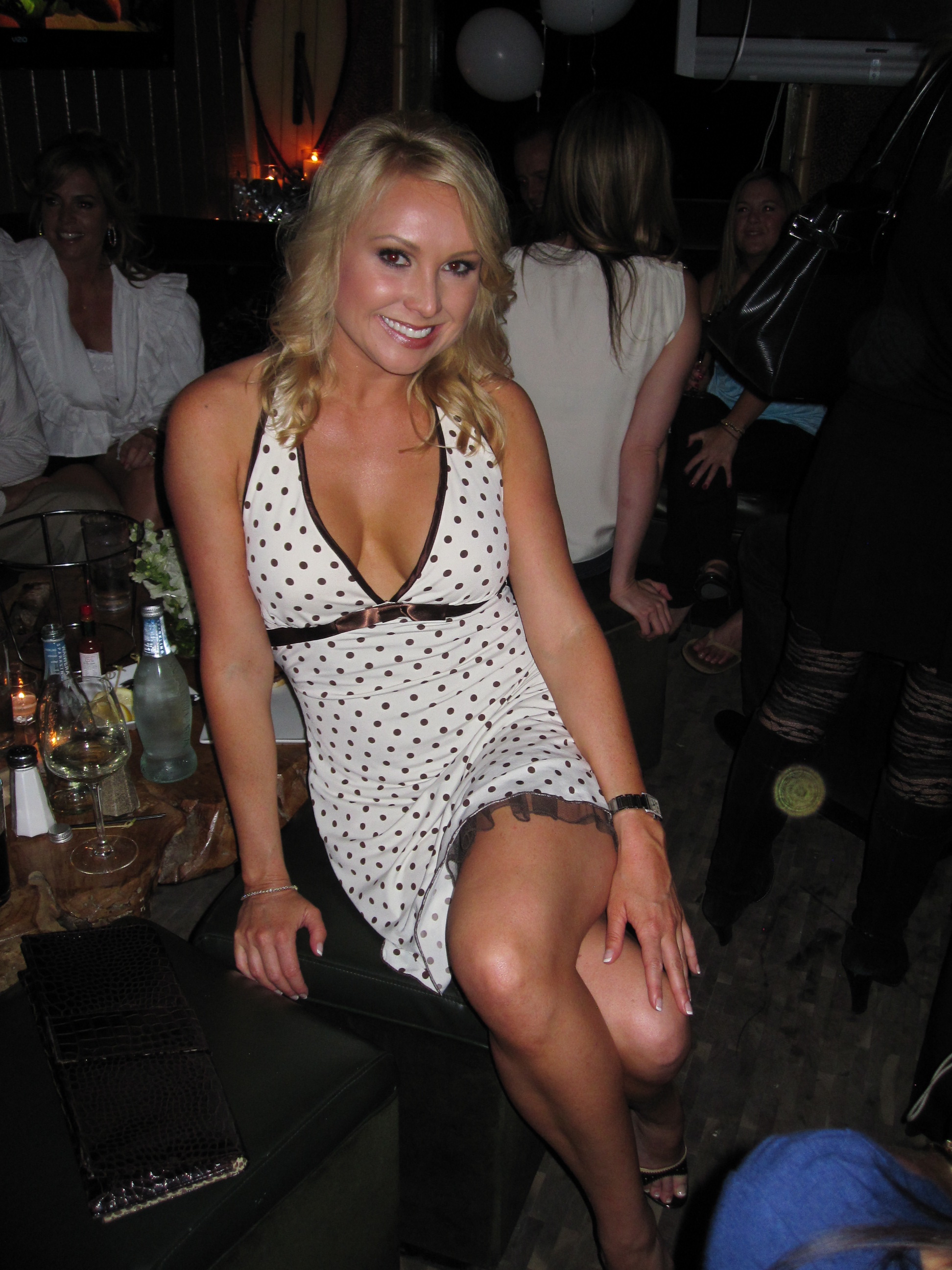 Alana for her awesome birthday bash and attending events like the celebrity gun shoot where we met new friends like. "Leave It to Beaver" star Jerry Mathers and "Housewives of Orange County", Peggy and Micha Tanous.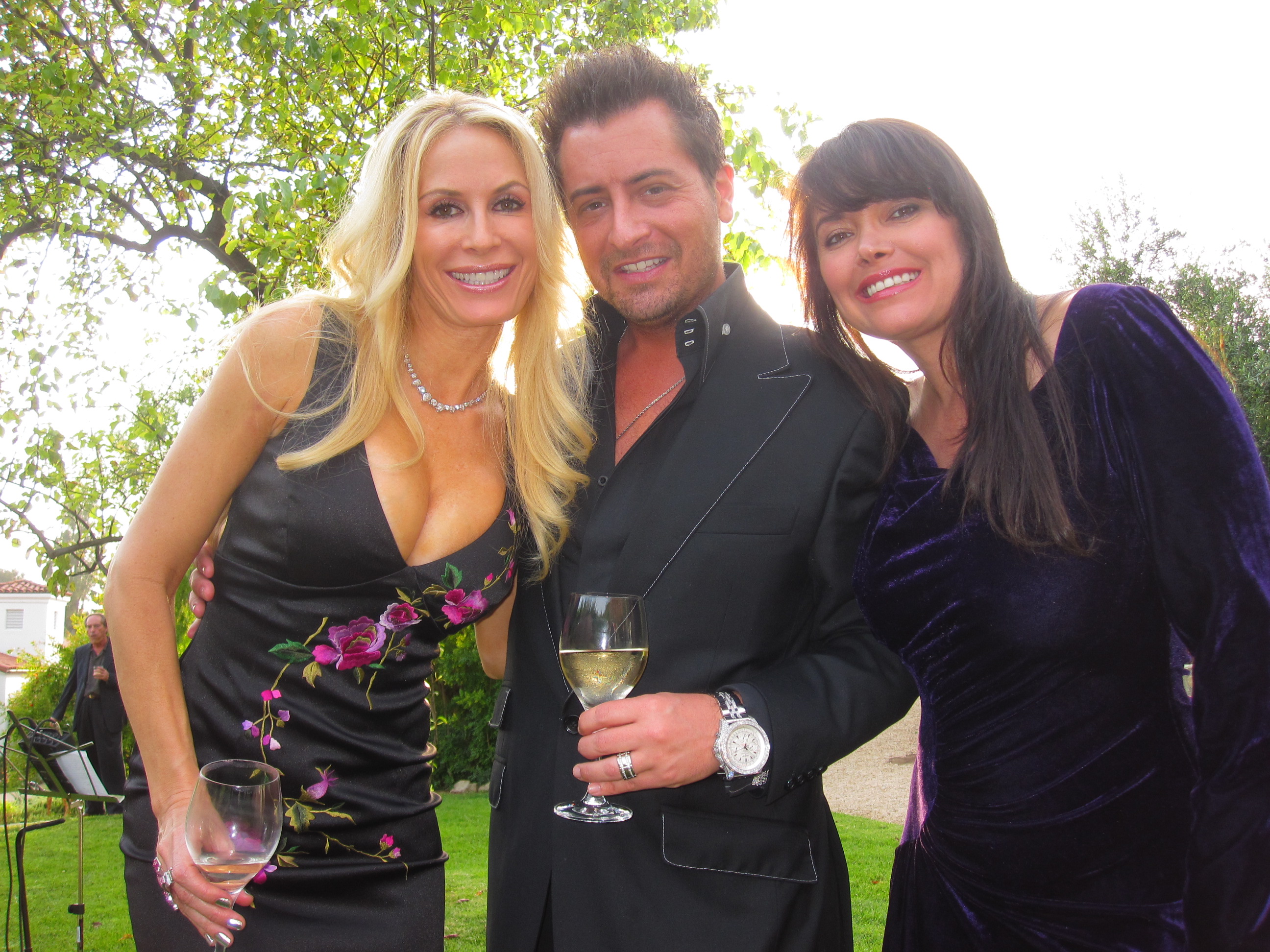 We have been having a great time and looking forward to summer.  As always, it's a busy time for us with charities, parties, events and kids. Starting with "The Daytime Emmys" in Las Vegas. Ronn is presenting and it's the day after Hugh Hefner's wedding and that's one wedding we are looking forward to! Then there's my birthday and that's followed by the 4th of July! So it's going to be a fun summer! I am not planning any trips and would like to stay home and entertain with some small intimate dinner parties. I will also work on a new cookbook that is gluten-free and dairy free since I'm loving my new eating habits and am enjoying making up new recipes.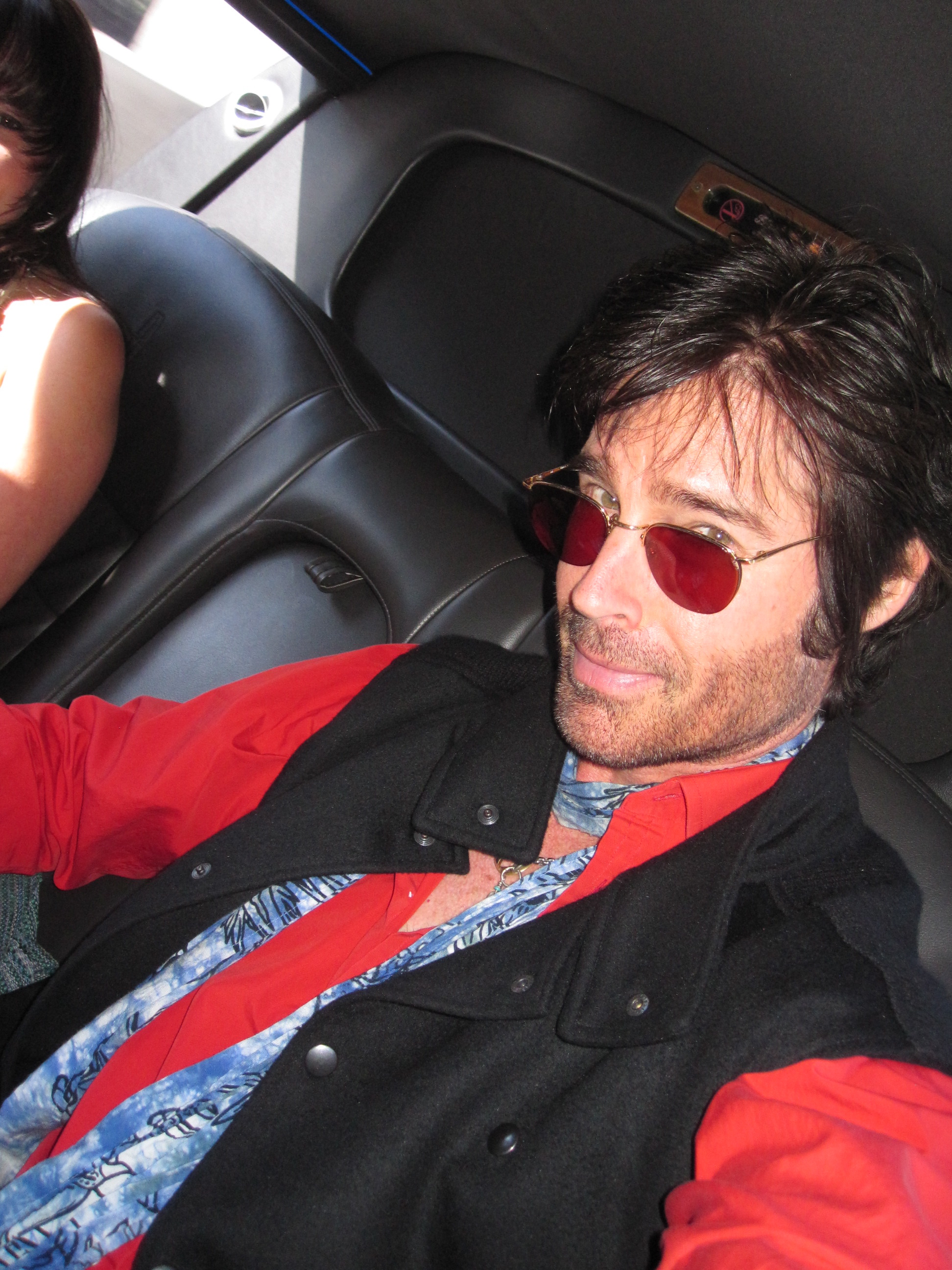 Ronn wants to work on music and prepare for more tour dates with PLAYER. We are also making some needed repairs to our home and I'd love to redecorate some rooms. Now that I'm officially a California licensed realtor I hope to perhaps make some sales in this slow real estate market. In the meantime, I am happy to work on my next book, edit more videos for youtube and enjoy the upcoming summer with parties and events. We hope whatever you have planned this summer will be fun and exciting too!