It's exactly one month away from the big day. Since I chose not to have a wedding planner, I've done everything myself. Now I'm a pretty good organizer, planner as my friends call me and it truly takes a year to plan a spectacular event such as a wedding. I say a year to not become totally stressed out and that's having no help. I have much more respect for wedding planners and what they do for the bride. There are just so many things to do and think about.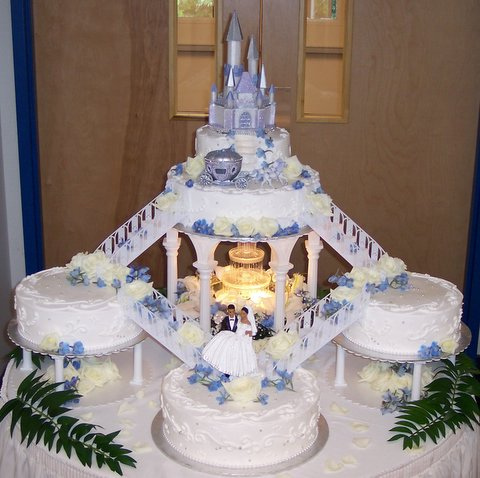 Flowers, cake, photographer, videographer, Entertainment, food, liquor, decor, wedding attire, vows, music, bridal party gifts, favors,invitations, thank you cards, rings, did I forget anything? So in order for me not to feel at all stressed, I started on this project and trust me it was a project because it will be a fun, exciting day that Ronn and I will remember fondly for years to come! Together we have come up with a very unique yet traditional concept for our wedding, but I can't talk about it due to an exclusive with Australian magazine, "Woman's Day".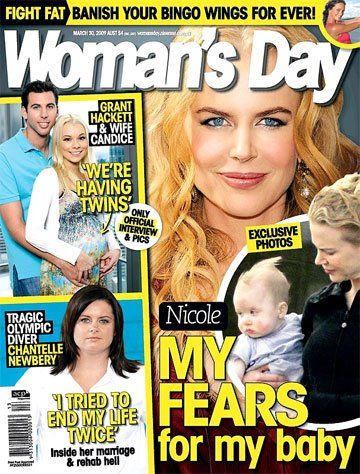 I do think what we are doing will produce some very interesting photos and video. It's funny because the groom doesn't have much to do except show up! It's really all about the bride, isn't it? Her choices in decor, attire and cuisine. But, I have a man who wants to be involved and that makes him happy so who am I to say no? He thinks I'm more traditional, maybe it's my deep southern upbringing, but I think I'm no different from most girls who dream about this day, and for me to find it with the most amazing man, how could I not want to celebrate it to the max? As you can see, I throughly enjoyed my bridal shower, hosted by the most amazing Matron of Honor a girl could ask for in Ms. Tina O and now I'm looking forward to a special catered bridesmaids luncheon to thank them for all their wonderful efforts in helping me bring this day together. I also have a bacholerette party planned by bridesmaid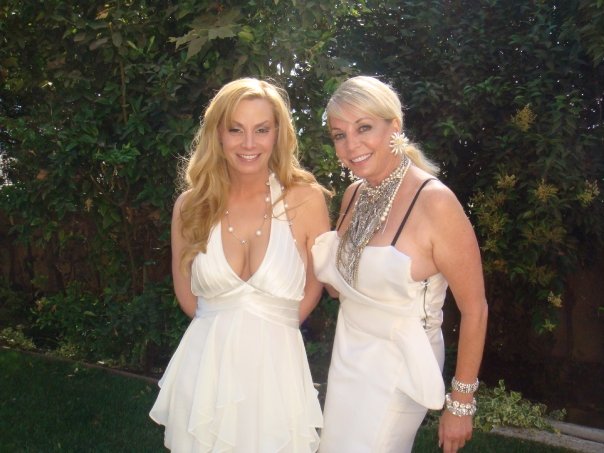 Cindy Margolis and Tino O that I know will be out of this world fun with all of my girlfriends, can you imagine an all girl party thrown by those two? Sorry but no guys are allowed at that either, it's my time with my girlfriends before spending the rest of my life with the most amazing man in the world!
Loving the anticipation,
DevRonn