As we settle into this new year, Ronn and I want to take a moment to sincerely thank you all for the countless tweets, cards and gifts you have bestowed upon us this past holiday season. I feel like this past holiday season was one filled with the utmost gratitude for us. We truly have so much to be thankful for and I believe in taking nothing for granted, especially your health.  And so we welcome a brand new shiny 2015, a year we believe that will be one of spiritual evolution for us all.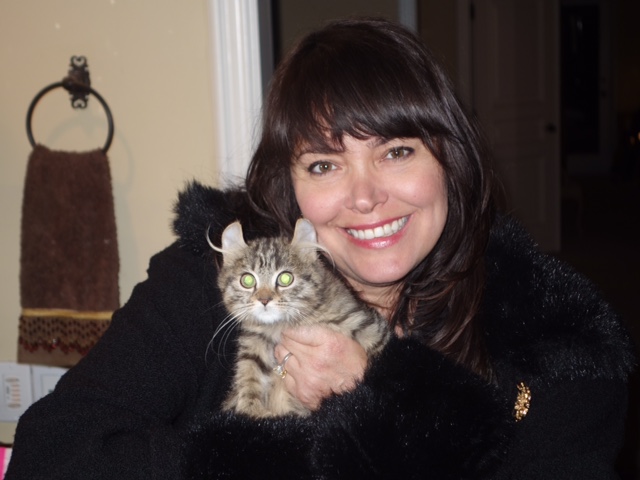 Ronn and I plan on doing many interesting things together this year and I am super excited about them! Our latest venture of Ronn's Kickass BBQ Sauce is the bomb and is so good, it's addictive! We plan to add blue cheese stuffed olives soon to DevRonn because Ronn's loves them! And we are working on Ronn's own wine! I plan to entertain more this year and get back in the kitchen with some new gluten-free recipes to share. Right now I'm still settling into 2015 and starting to organize myself from the craziness of the holidays.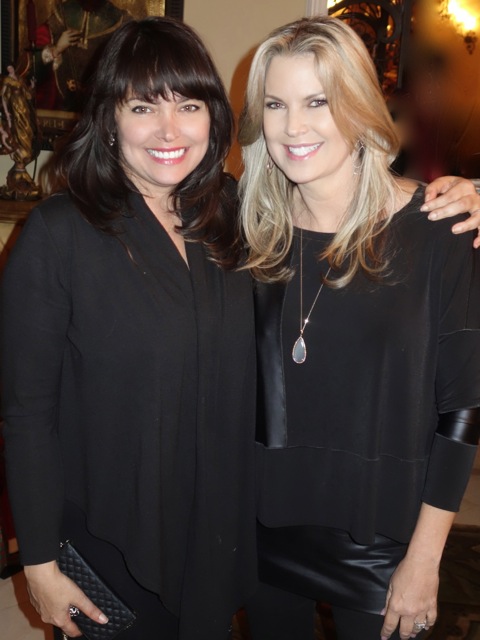 January has always been my quiet, get organized month. I believe if you start the year out with goals and keep yourself organized, it becomes much easier to handle all that life throws your way during the year. I'm also happy to announce that I have written an article on beauty that is featured in this month's Westlake Magazine. I'm very grateful for editor in chief, Rebecca Grossman for giving me this opportunity and hope to write more articles for this awesome magazine.  We are also bringing back the DevRonn fanclub and I hope to do lots more DevRonn live chats this year!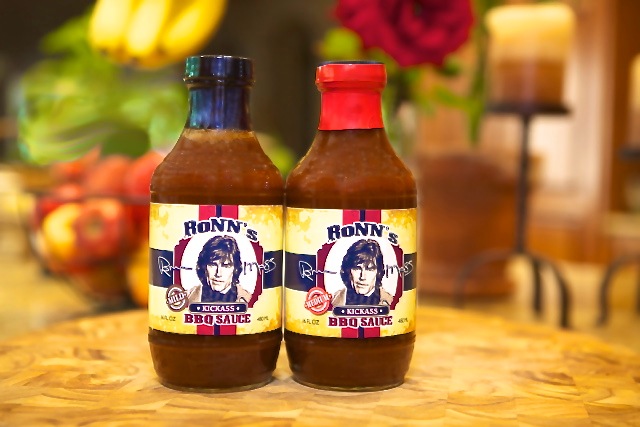 As you can see we have revised all of our sites, and I encourage you all to subscribe by putting in your email addresses, so that we can send you regular updates on future contests and discounts on our products. Also please be sure to subscribe to this blog so you can keep up with our future travels. We wish nothing but the very best for you guys this year, and just know there will be lots of great things we will continue to share with you throughout the year!