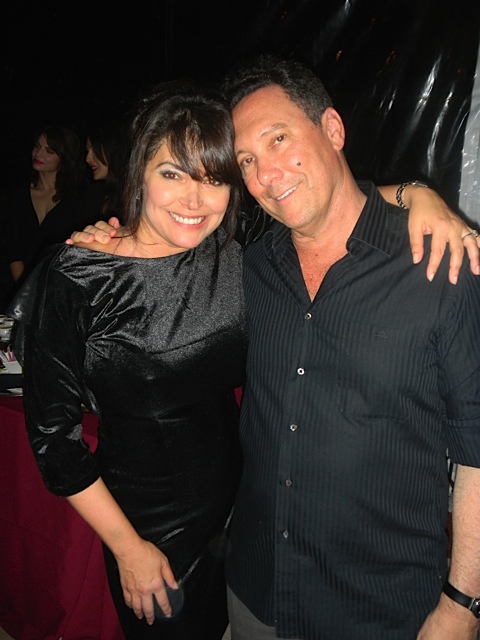 Ronn and I attended the birthday party of a longtime dear friend of mine, producer, writer, Jeff Franklin. Jeff created the TV series "Full House" with John Stamos and I've known Jeff since he was a writer on "The Garry Shandling Show" which was my first appearance on a sitcom. 
Over the years, Jeff has had some really great parties and is just an overall super nice guy that everyone adores. So we were honored to join the company of singer Bobby Brown, Mike Love of "The Beach Boys" and of course John Stamos who all performed, along with the band, "The Spazmatics." If you guys haven't seen The Spazmatics, they are a bunch of guys who dress up as geeks, but sing their asses off on cover songs from the 80s. You just can't help but get up and dance!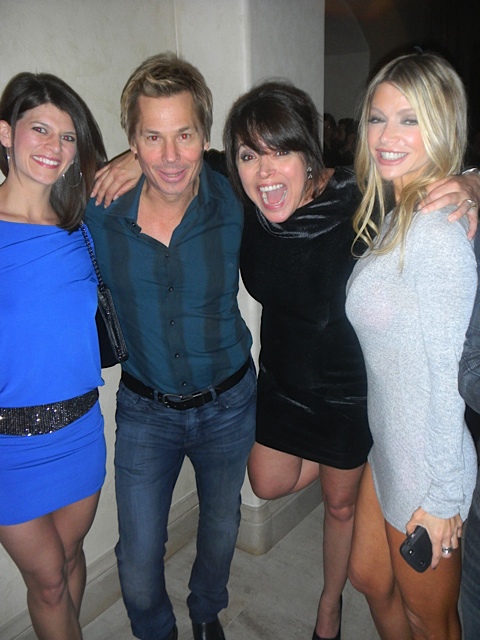 Jeff's home is one of the most spectacular custom homes in Beverly Hills, with amazing views and the food at his place is always to die for! Needless to say, Ronn and I had a blast and didn't actually get home til the wee hours of the morning.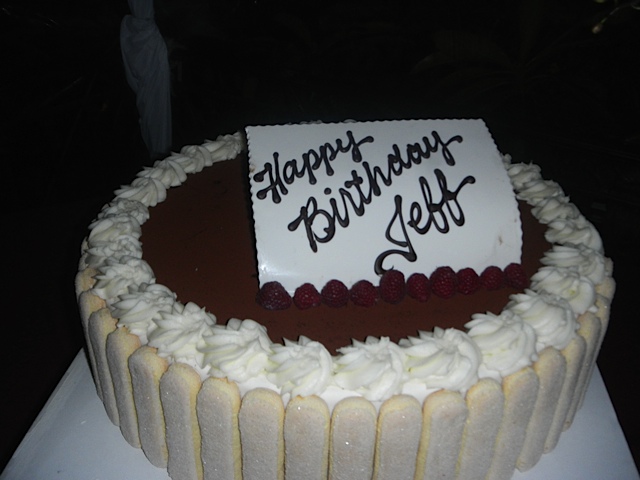 Jeff and I have a little custom with our birthdays over so many years. Since we are both big Elvis fans; I usually give him something to add to the massive Elvis room collection that he has and he usually gives me something from one of my favorite stores, "Nicole Miller." However, this year Jeff did not want presents and asked that we donate to his favorite charity Operation USA to those who really could use help. So here is to another great birthday party thrown by my awesome friend Jeff! Happy Birthday!!