Everyone knows the song "Baby Come Back" and now it's time to get to know the band PLAYER. With their new CD, "Too Many Reasons" upcoming release worldwide, I think you will really get to know the band and come to love them as much as I do. They really are an awesome group of musicians and to see them live is something special because they sound just like their CD.  This new PLAYER CD has great rock n roll singles, as well as ballads and I'm sure you will agree that every song is one you will want to listen to over and over again.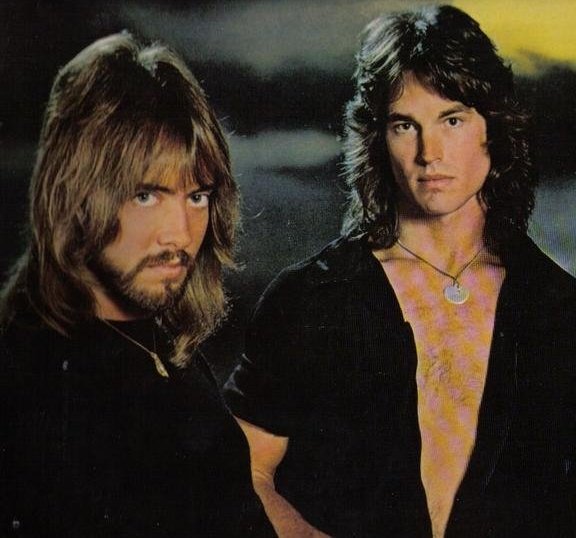 So as a celebration of PLAYER the band we are giving away an autographed CD to one of our blog subscribers. Just write in a short paragraph on what you love most about PLAYER, a song that touched you, a special moment in time or a concert you've seen? Send your paragraphs to info@devronn.com and be sure and subscribe to this blog. Only blog subscribers will be eligible to win. The CD will be released on Feb 26, 2012 and we will post the winner and their paragraph here on our blog.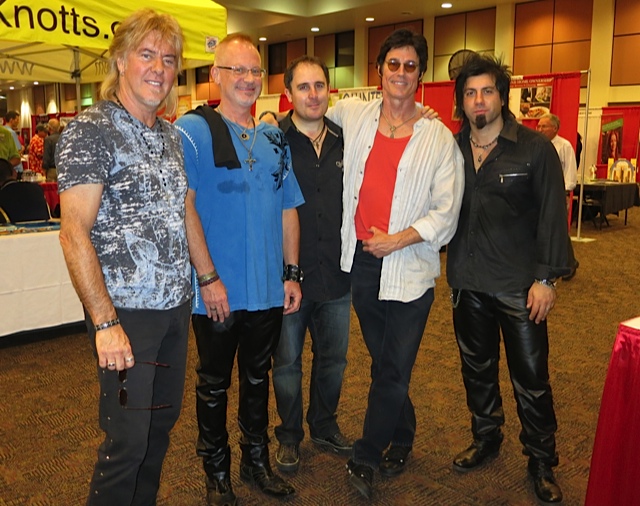 I will keep you posted on the launch of the PLAYER ANGELS website in which you girls may join us around the world as a PLAYER ANGEL by sending in your photo and brief summary of where you are from and who you are. Our PLAYER ANGELS will have a chance to win a PLAYER tank top and join our exclusive club to meet the band when they start touring. So spread the word and join the club!