This past weekend was so much fun for Ronn and I. We took a rare weekend to ourselves and went wine- tasting with some friends in San Ynez, which is outside of Santa Barbara. San Ynez is simply gorgeous and known for producing some amazing wines! It was a warm sunny day and a fun time with my girlfriend Sue and our new friends, Cara and Kyle. Cara treated us to a private tour of "Grassini Vineyards" who only produce 3500 cases of wine per year, oh but what amazing wines they are!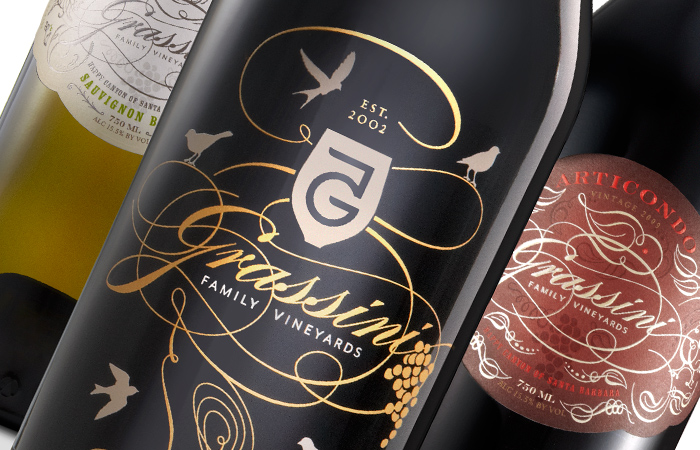 Grassini was also named a finalist for the best wine of 2014 for Santa Barbara. It's always such a treat to taste a wonderful cabernet, especially when you can be a part of some of it's first growths. I happen to know a lot about fine red wines and have experienced some great grand crus. Ronn and I spent a vacation a while back in Bordeaux and of course we have some wonderful friends who are very educated about the fine reds. So whenever we get the chance to experience a new one, it's exciting.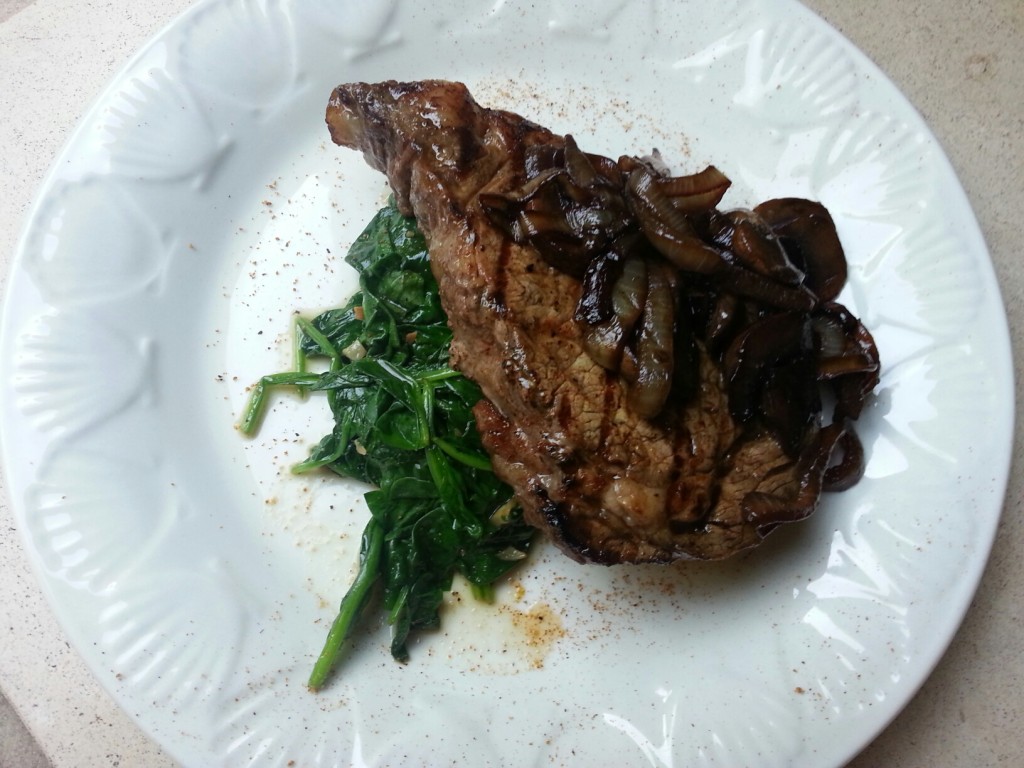 Our dear friends, Mike and Caroline Cusumano are very educated on small California vineyards like, Grace and Harland from the Napa Valley, so whenever we hang out with them; we experience some great reds and learn more about wines we have never heard of. If you are a wine lover like we are, then this is great fun. I'd like to think my pallet is a good one, because what is better than food and wine? We then had Jawn Star and Jimmy Carnelli over for some musical entertainment and an excuse for me to cook up some good grub! I make them sing for their supper, so to speak. This time supper consisted of appetizers such as, goat cheese, arugula and prosciutto, along with, slow cooked tri tip with Ronn's Kickass BBQ Sauce, mashed potatoes and kale salad with fresh Strawberries.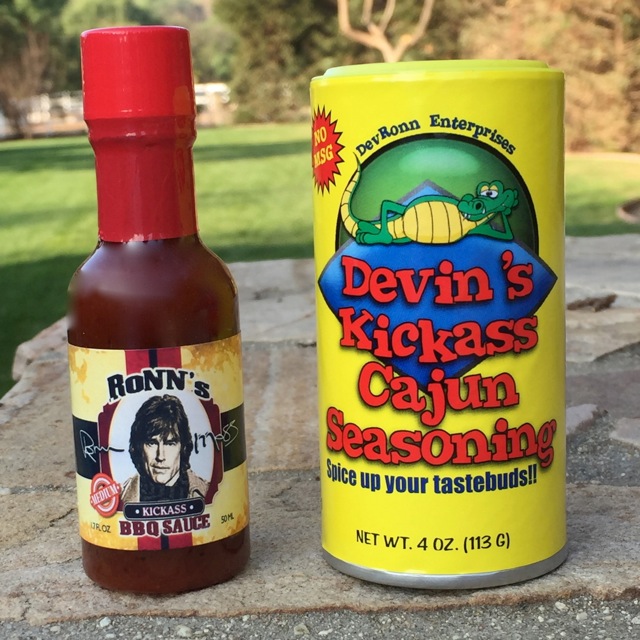 After a meal like that, we always retreat to the garage to listen to the boys jam out some tunes. This is always a great topper to a fun day and a great meal. After this amazing weekend, I got a call from my pal Kira Lorsch letting me know that our Bay Family has been nominated for a Daytime Emmy! We couldn't be more proud of and thrilled for this amazing cast and crew. Creator and executive producers, Gregori Martin and Kristos Andrews are simply talented and this is so well deserved. To think in only a few weeks, Ronn and I could be Emmy winners as producers is mind- boggling.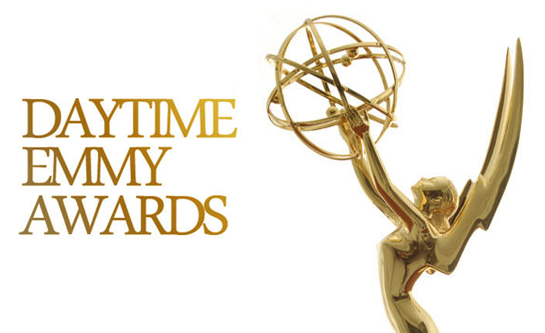 I was a bit surprised to hear the Daytime Emmys are being held on April 26th! That's really earlier than the usual June. So I'm turning to designer Sue Wong for a dress to wear! I know how much you all love "The Bay" and if you are a regular viewer, you know how cool this series is! So we are all super excited for "The Bay" to bring home that Emmy!

Some great things are on the horizon for John Blackwell is all I can say! Some great things are also on the horizon for Ronn Moss. More dates are being added for the summer "Rock The Yacht" tour with Player, Ambrosia and Little River Band. There will also be some more surprises to share with our DevRonn Fanclub Members only. So be sure to join the club and find out first what it is!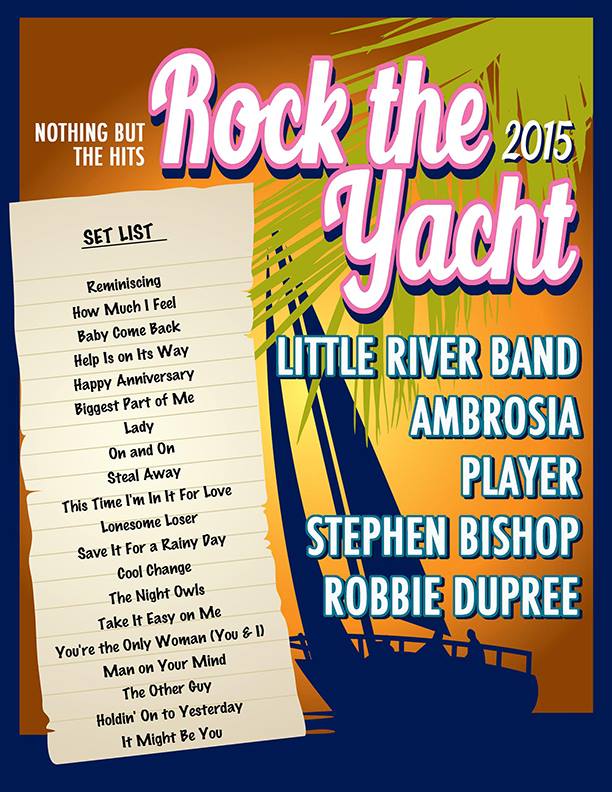 We want to wish you all a wonderful Easter and Passover weekend. This weekend is the 3rd Blood Moon and my feeling is that wonderful and positive changes are about to arise for all of us as a whole. Right now, Ronn and I are extremely grateful for the wonderful wine, Emmy and song we have already experienced and ready for what is ahead!
http://blip.tv/thebaytheseries/ronn-moss-you-re-my-addiction-official-video-7132055